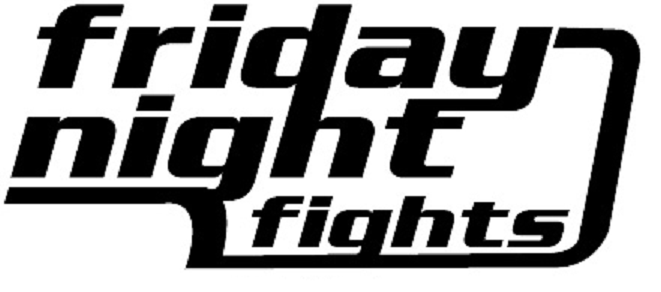 This week is the second round of FNF which is the fantasy characters. Below you will find the poll to vote for up to five of this weeks entrants Once every 24 hours. On Thursday April 18th at 12:00 None EDT ( GMT -4 ) the polls will close and the top 8 entrants based on your votes will advanced to begin a series of head to head battles in a traditional brackets tournament.
[polldaddy poll="7032038"]
Images for each entrant are below after the jump!
Dervish of the Forlorn Wastes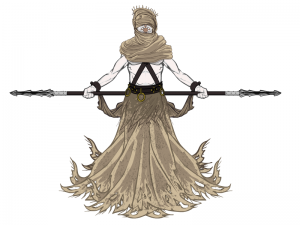 ***************
Eska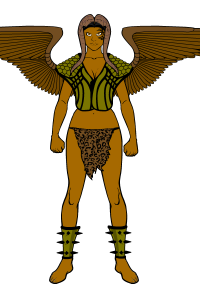 ***************
From Above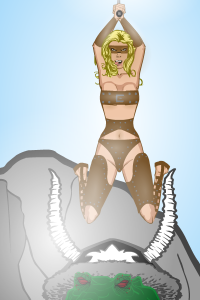 ***************
Orc Mage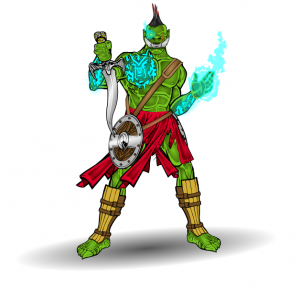 ***************
Raxx'l Border Guard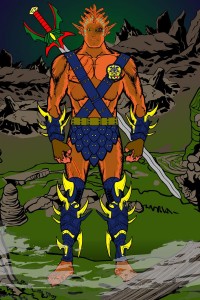 ***************
Reedwalker
***************
The Lion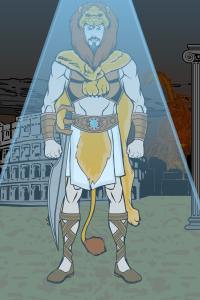 ***************
Western Sand Giant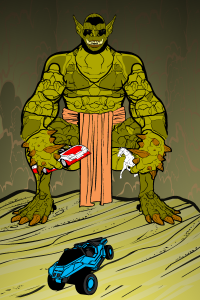 ***************
Zmey