I've just added the "Legwear-Kneepads" set to the HeroMachine 3 Alpha. Here's a screen grab of some of the new items: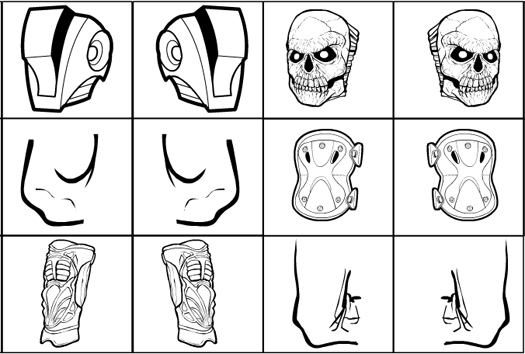 Let me know any problems you run into, items you wanted to see but don't, what you think of the items that are there, etc.
Next up ... I have no idea. What do you want to see me work on next? More Tops like coats, jackets, etc.? Something else?