Great entries this week, so this was a tough decision. So here we go...
Honourable mentions go out to...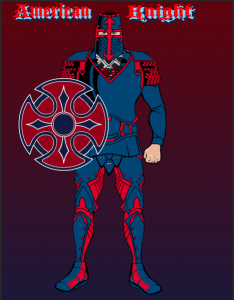 American Knight by Rick Blair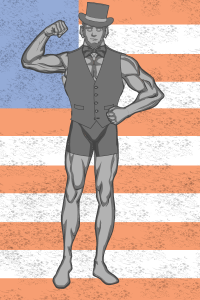 Captain Rushmore by StarkillerRX AND...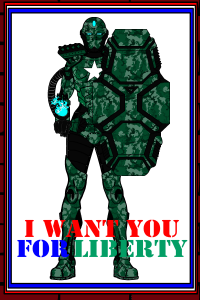 Lady Liberty by rekulhs nathe
This week's runner up is...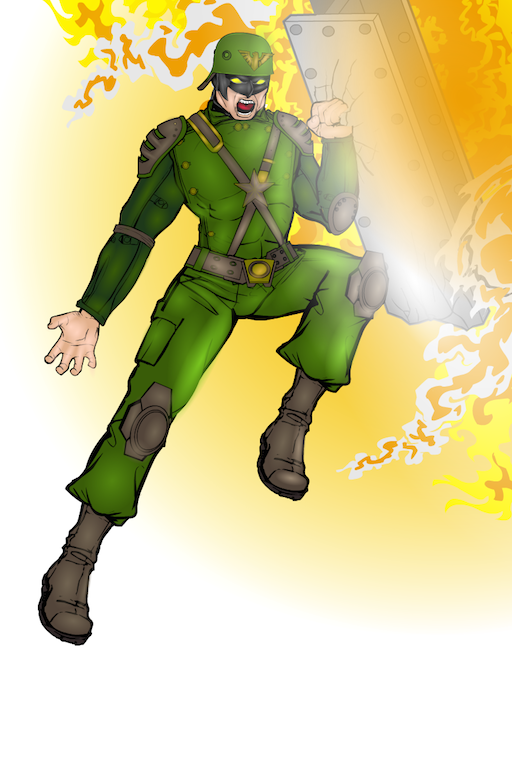 Veteran by Ubiquitous Pixel - brilliant work - as always.
And the win this week goes to...