I have to say...you guys are creating some incredible characters, which makes my job all the more difficult. So here we go...
Honourable mentions...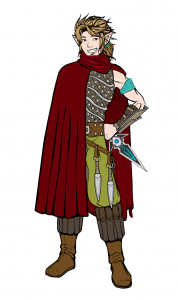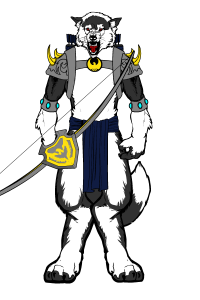 Rossoftheyear                                   Rekulhs nathe
Runner Up...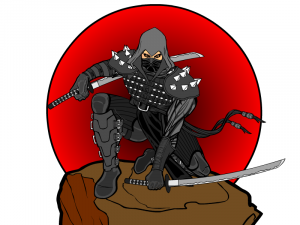 Kellkin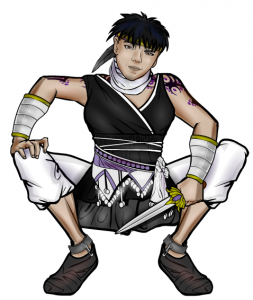 Suleman
...and the win goes to...
WolfMaster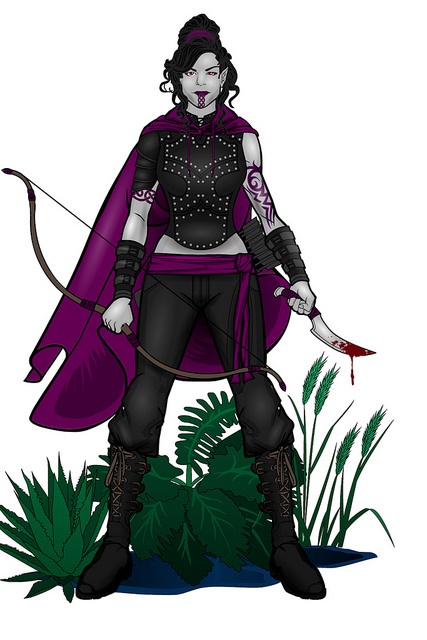 Amazing character. Love the little details and simple but effective background. Well done you.