*sigh*
I thought we had quite a good run of featuring different people each week for COTW. Unfortunately, Candruth has decided to show up again, so it means back to business as it was earlier this year, because it's so hard not to pick her work when doing these posts. Her shading and use of colour are almost unequalled. This week had no shortage of excellent pictures from members of the community, but this one just stood out.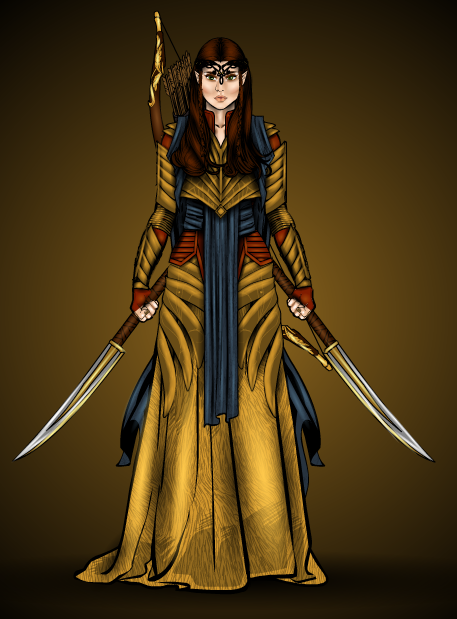 Gallery- Candruth's Characters :3
Also Awesome This Week
More Candruth...
Warden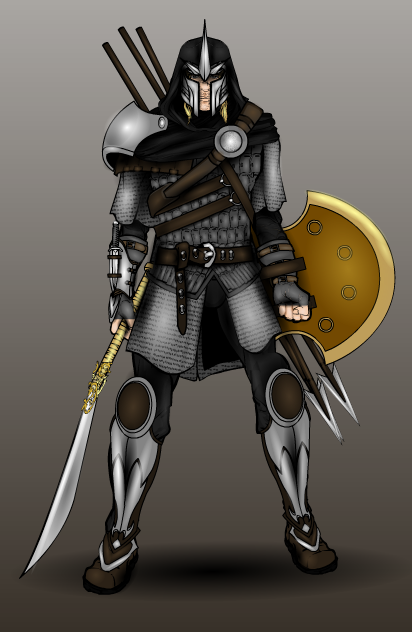 Lakeside Ruins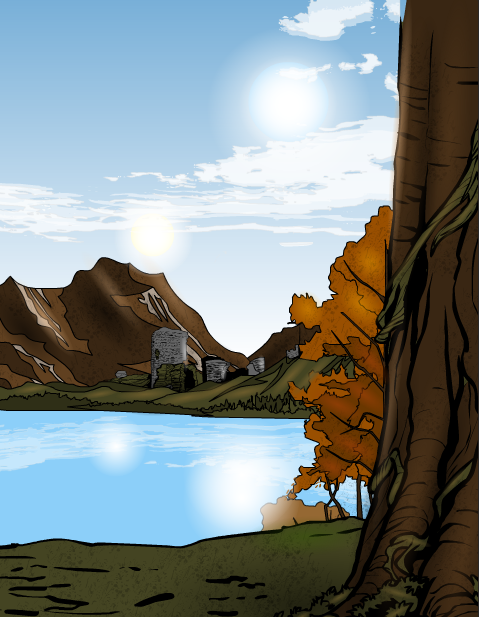 CantDraw- Lucky Rabbit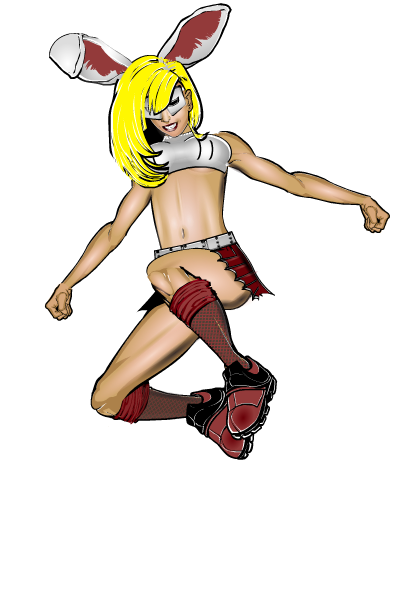 Gallery- CantDraw Gallery Of Bad Art
ExtremelyEPIC- Snow Traveller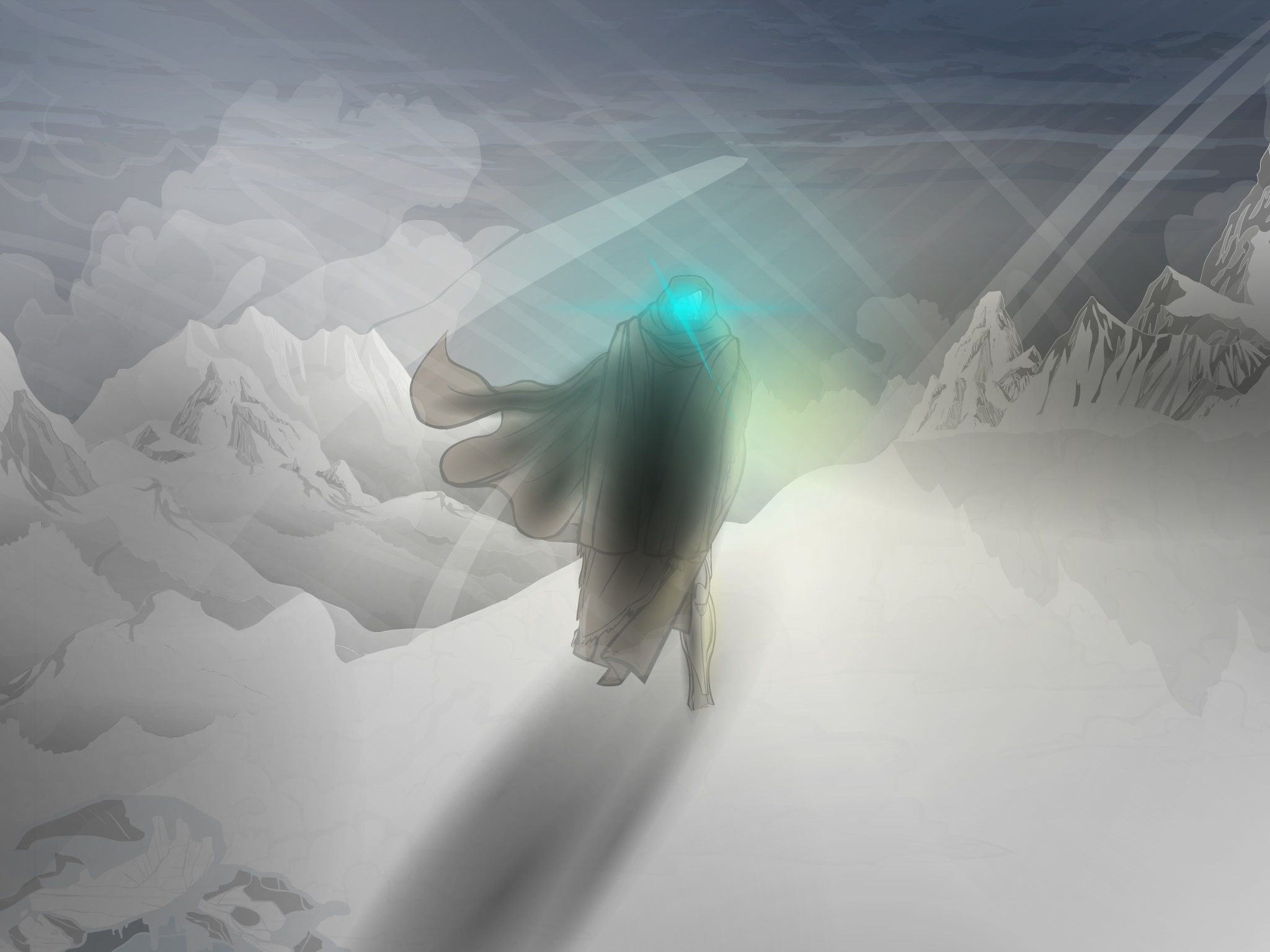 Gallery- Mechs Over Here
Mr. Nobody- Two Figures (Moonlight)
Gallery- Mr.Nobody's Character Gallery
Nug- The Unknown vs. Alpha
Gallery- Nug's Creations
RobM- Xmas Tree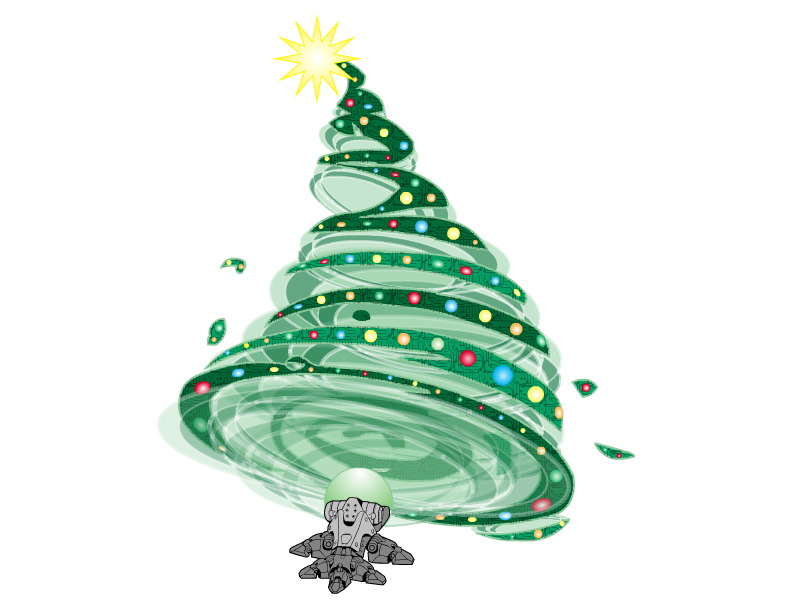 Gallery- RobM's Machine Works
Skoul- Omega Suit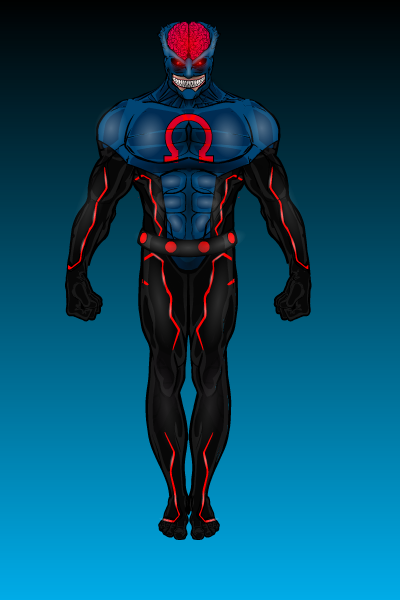 Gallery- Skoul's Mind
Vampyrist- Troll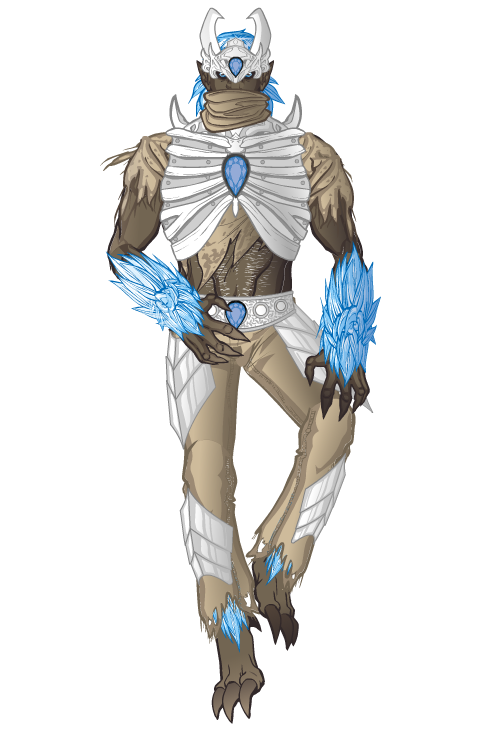 Gallery- Vampyrist's Corner
Vectorman316- Armoured Juma
Gallery- The House Of Overkill