Well, it's been a while since we've had an AMS picture as COTW hasn't it. Strange really, because he is still the most consistent member of the community when it comes to his characters and designs. And of course this is no exception (despite the fact it is neither his character nor his design, but an Art Trade with someone on deviantart but anyways). Best bits for me, apart obviously from the shading which is always a highlight when talking about AMS, is the energy effect on the right hand (especially with the white outline that borders the hand, which is a great touch) and the background. Having the background allows the character to stand out more, but the fact that that background is dissected by a number of white lines just makes it that bit more visually interesting.
Gallery- Planet AMS]
And that was originally going to be that. Round of applause for AMS and we jump to the also awesome for the week. However, I woke up this morning and found this in amongst all of the stuff that had been posted while I was asleep.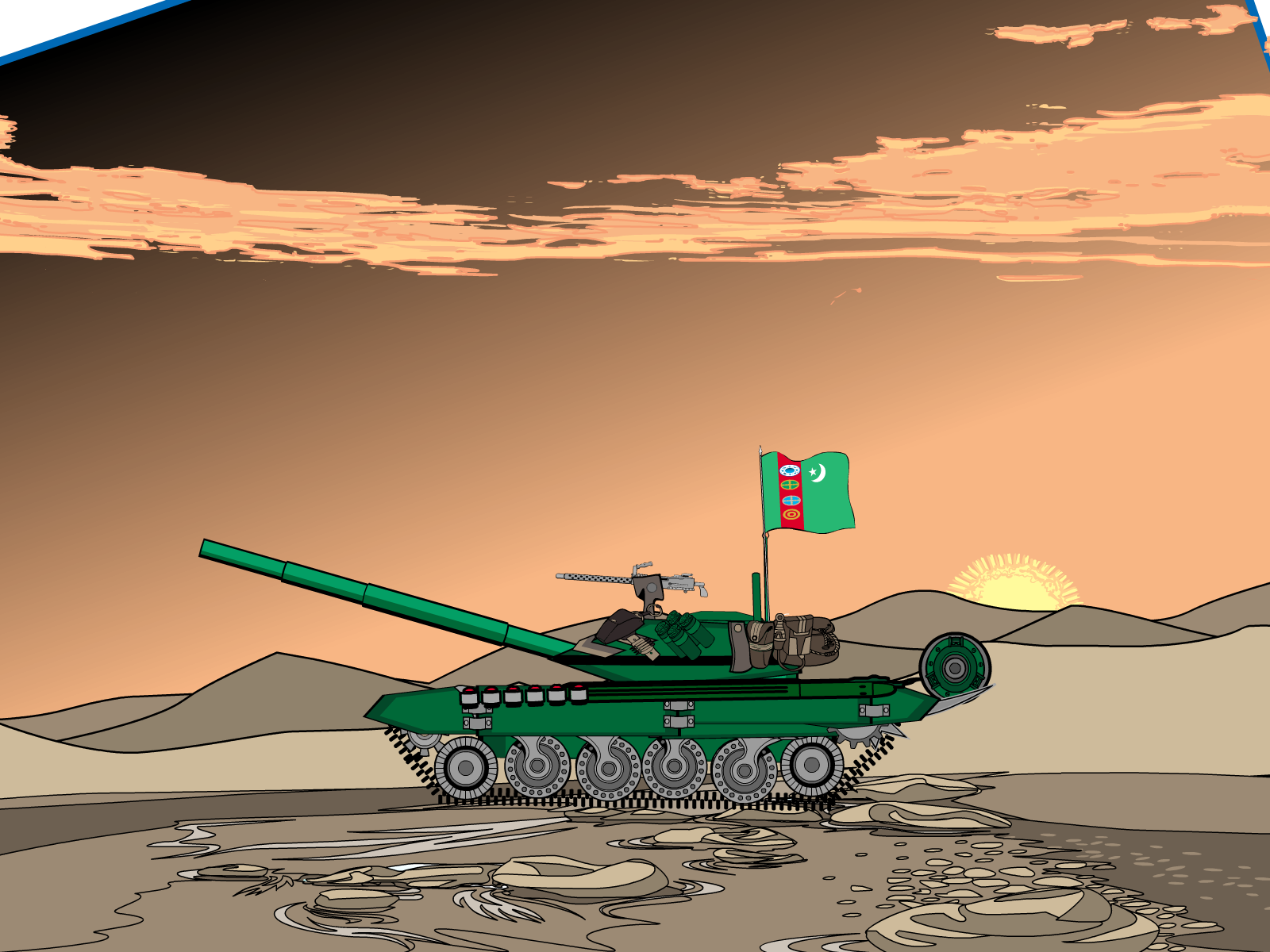 Now anyone familiar with Mav's work knows that he does a lot of recreations of military vehicles, but this is something else. Not only is the tank superbly constructed (and when I say superb I mean it. He's used zips for treads and a pole-arm as the gun barrel for gods sake). And then you have the background. I love the colours in the sky, it's not your normal blue sky with a bit of yellow to show that it's sunrise, and it really sells the fact that it's set in a desert. Brilliant.
Gallery- Mav's Armory
Also Awesome This Week
Blue Blazer- Glob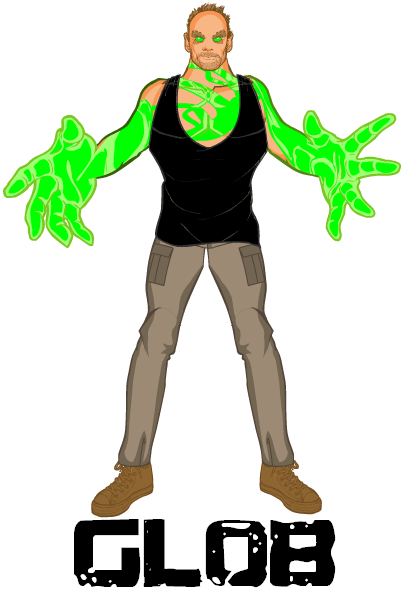 Gallery- Blazing Blue Universe
Herman Smellville- [Untitled] (COTW Silver Medal)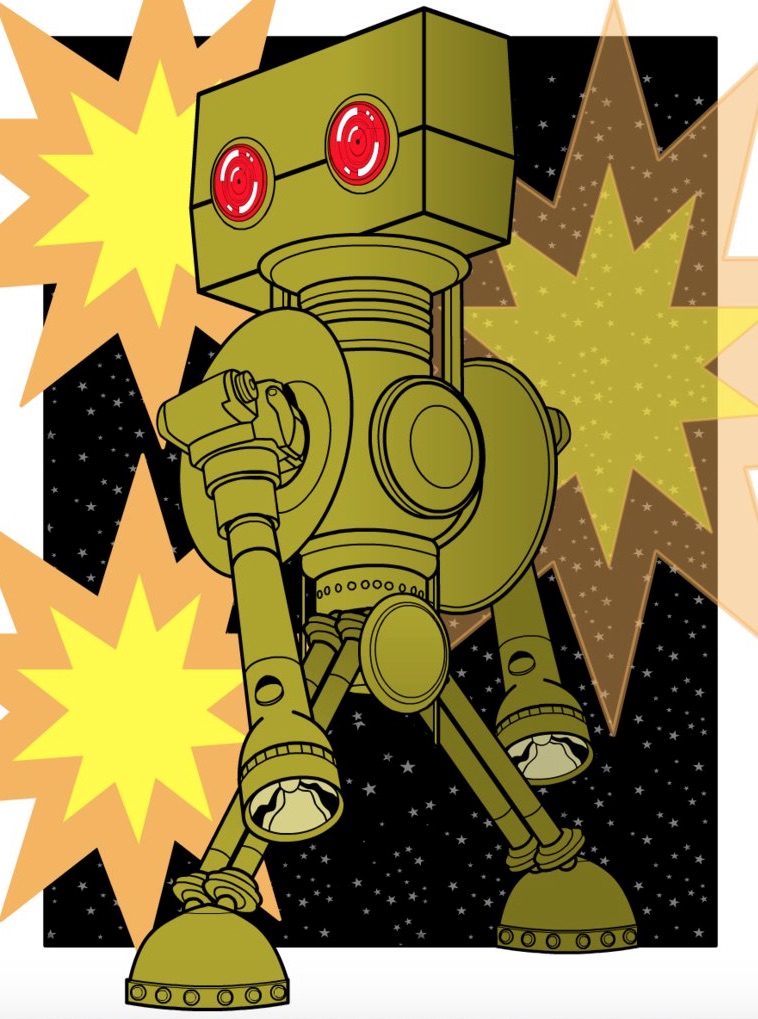 Gallery- Made By Smellville (technically, but this one was posted in the post a 'bot thread)
Wolf Master- Noir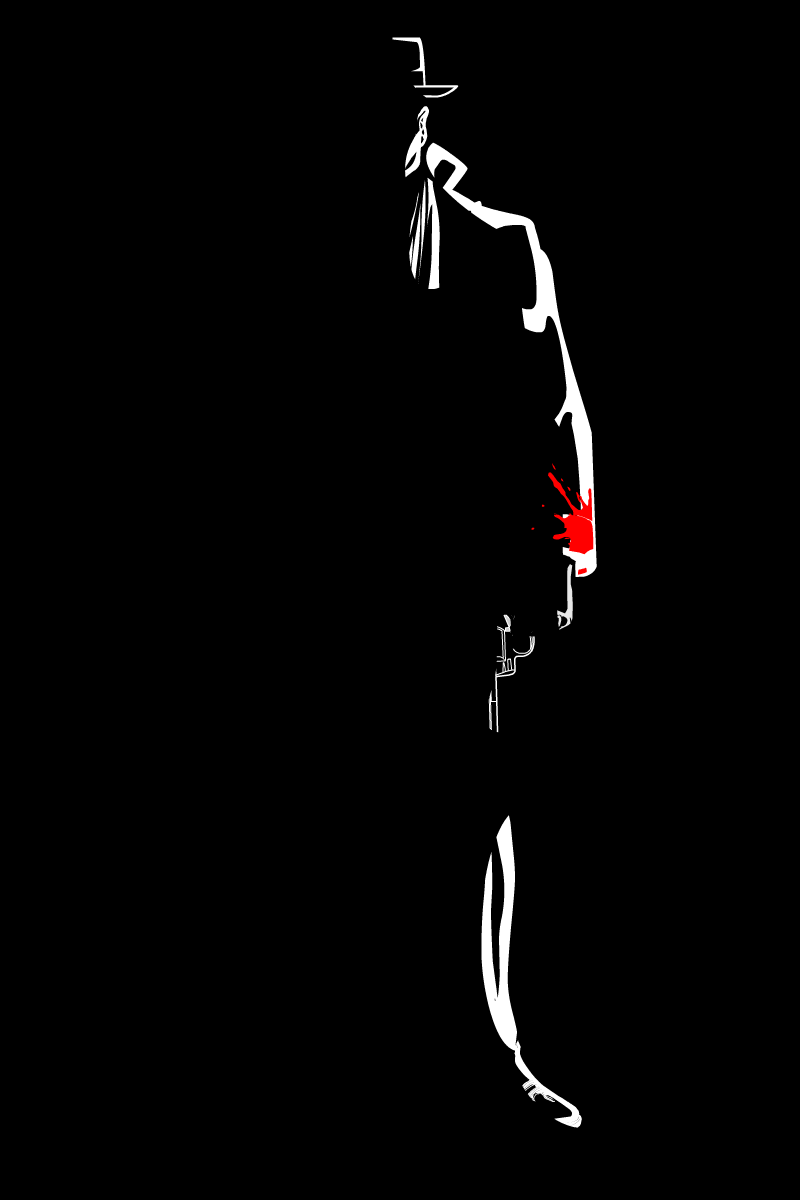 Gallery- Wolf Master's Character Gallery
Vampyrist- Gabriela Soto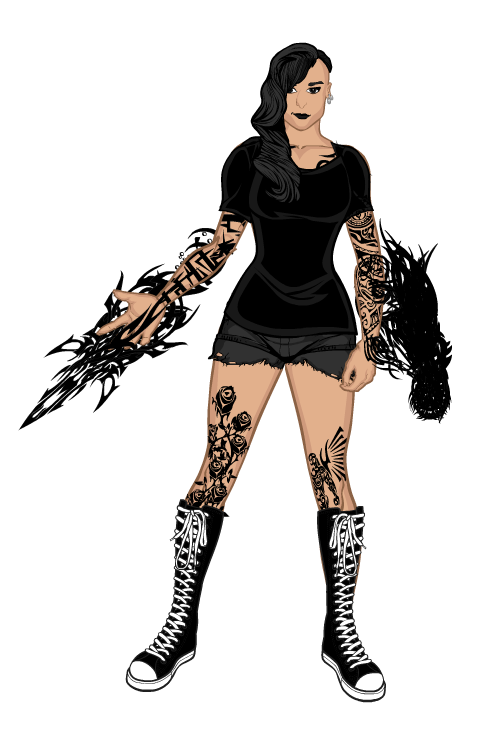 Gallery- Vampyrist's Corner