Me last Friday: "Ok, I'm going to make a concerted effort to try and feature someone new for this weeks COTW."
Jeimuzu the very next day: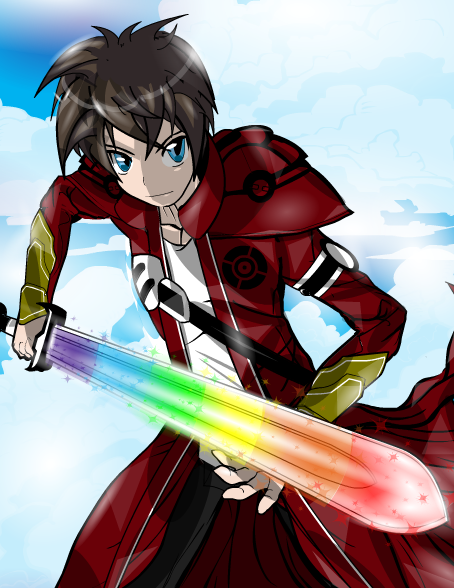 …
……….
………………...
I'M SO DONE!!!!
No actually, hang on a minute, not done yet.
Jeff can we HOF this one too?
Ok, now I'm done.
Gallery: Jeimuzu's World (incidentally, I've just decided I'm moving there indefinitely).
Also Awesome This Week
AMS- Violet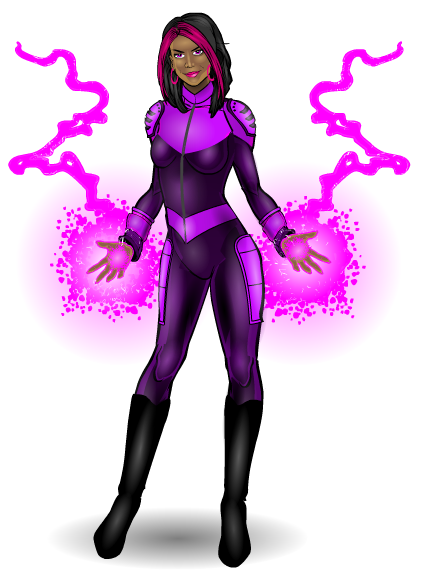 Gallery- Planet AMS
Lef- Monster Squad

(open in new tab to see better)
Gallery- Lef's Cosmos
Ubiquitous Pixel- Vanity (COTW Silver Medal)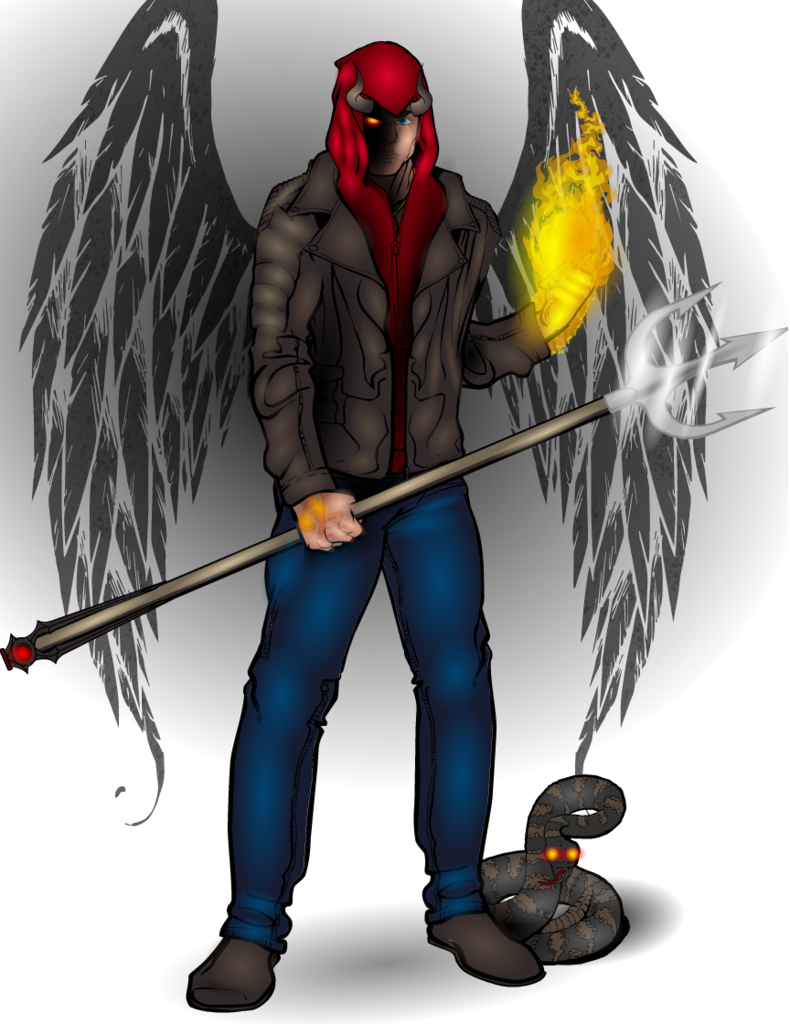 Gallery- My Collection Of Creative Imagination
Wolf Master- The Overseer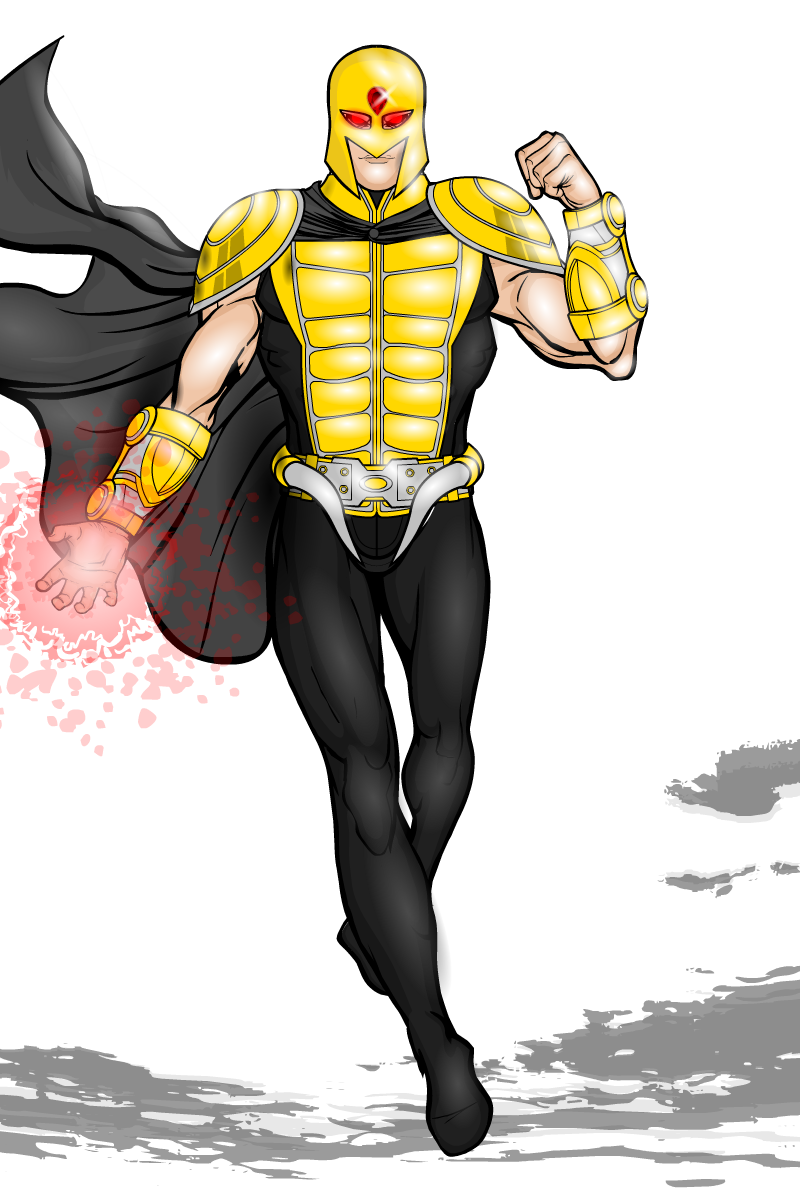 Gallery: Wolf Master's Character Gallery