You know, the other day I realised that I've featured the same four people on COTW for the last 5 instalments (3 of them in one go at one point) and, of course,  I've failed to not feature one of them again this week. But in a nice twist, I'm going to feature someone new as well, because both characters deserve a spotlight. We all already know about Ubiquitous Pixel here on COTW, he can pose in some amazing ways, his shading rocks and, in this picture particularly, he sure knows his way around a pair of wings (just look at the bit where the two wing items join). So yeah, UP have another COTW nod.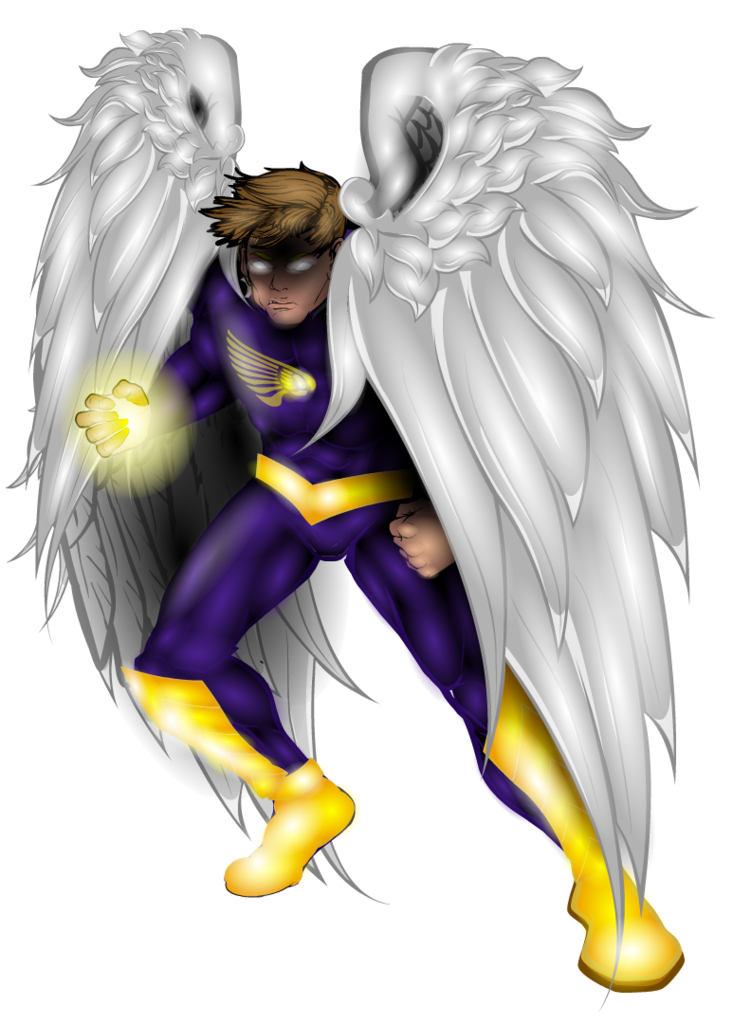 Gallery: My Collection Of Creative Imagination
Now, on to our other featuree, this time from Skoul. This one is full of attitude. The sneering face, the uber flashy mane of hair (which is shaded to perfection), the badass costume (which is both understated and flashy at the same time) and the pose. Then you have the lighting. The light source is shown perfectly just by the highlighting. You can tell that the light is coming from the top right of the character, just by where the highlights lie on the characters body. I love the way that the light is really intense on the right but then gets more faded as you cross to the left (which is very noticeable if you look at the legs). Great job.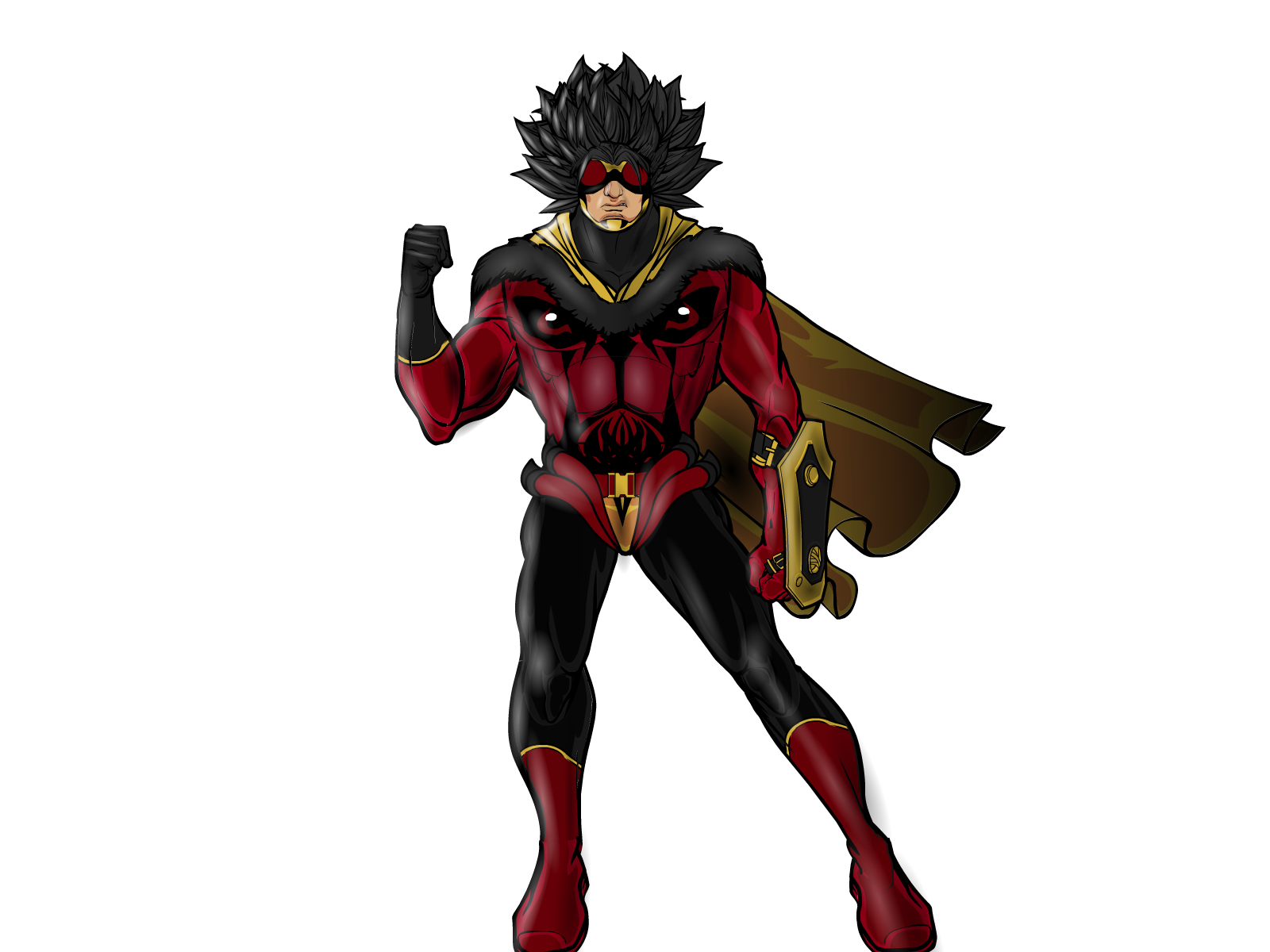 Gallery: Skoul's Mind
Also Awesome This Week
AMS- Kodiak (Resists the urge to make a truly un-bear-able pun)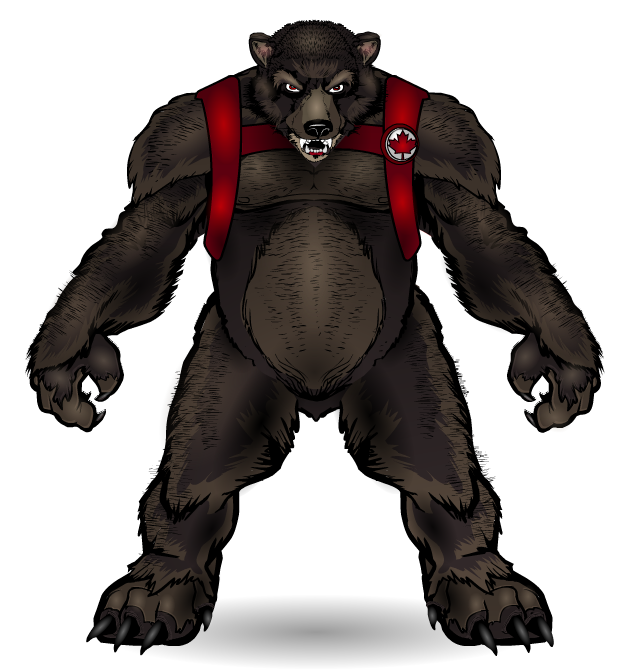 Gallery: Planet AMS
DeSmith- Psysmith (Very good new guy alert)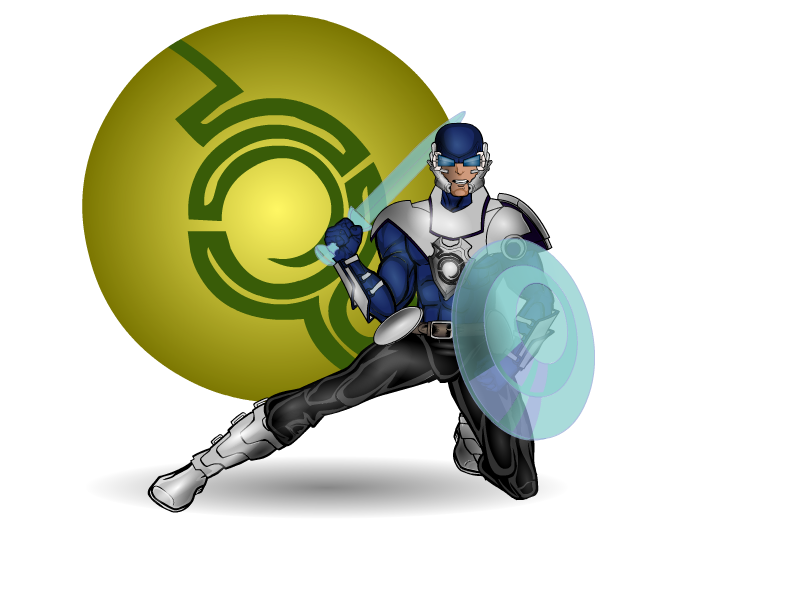 Gallery: DeSmith's Forge
Hawk007- Rage & Chaos (Double entry for COTW Silver Medal)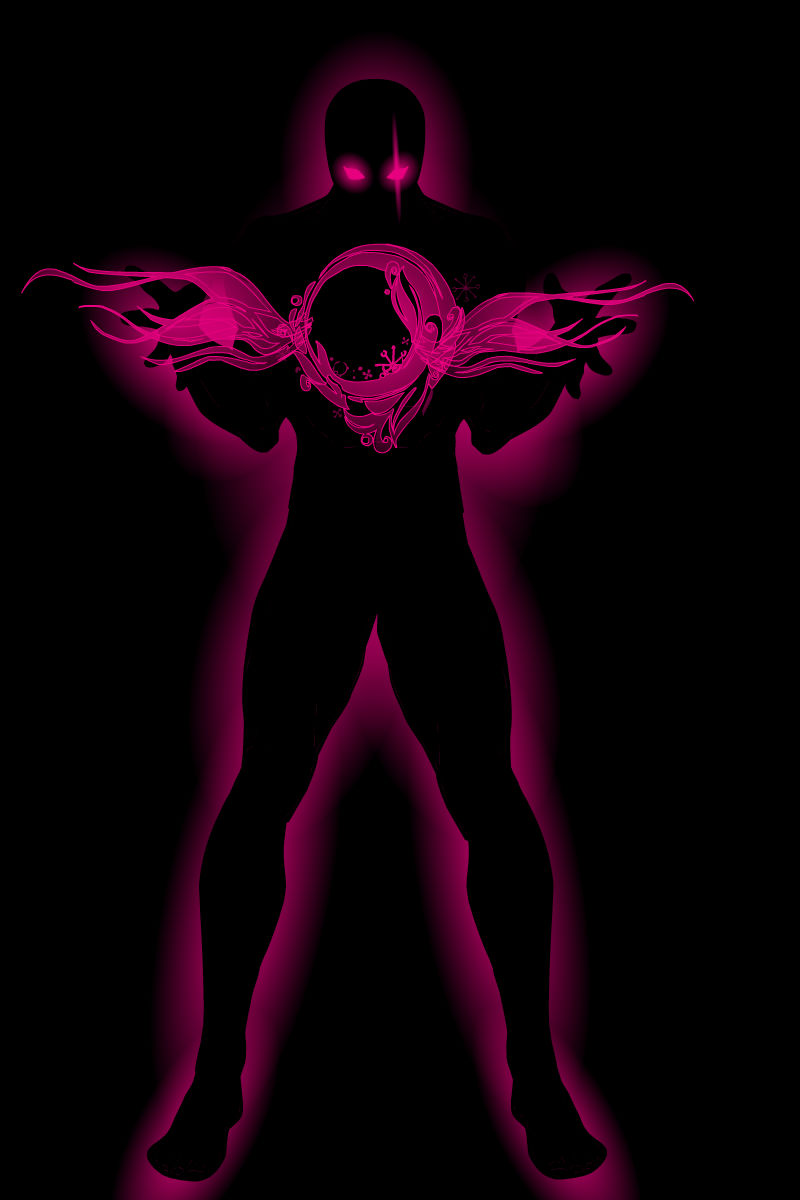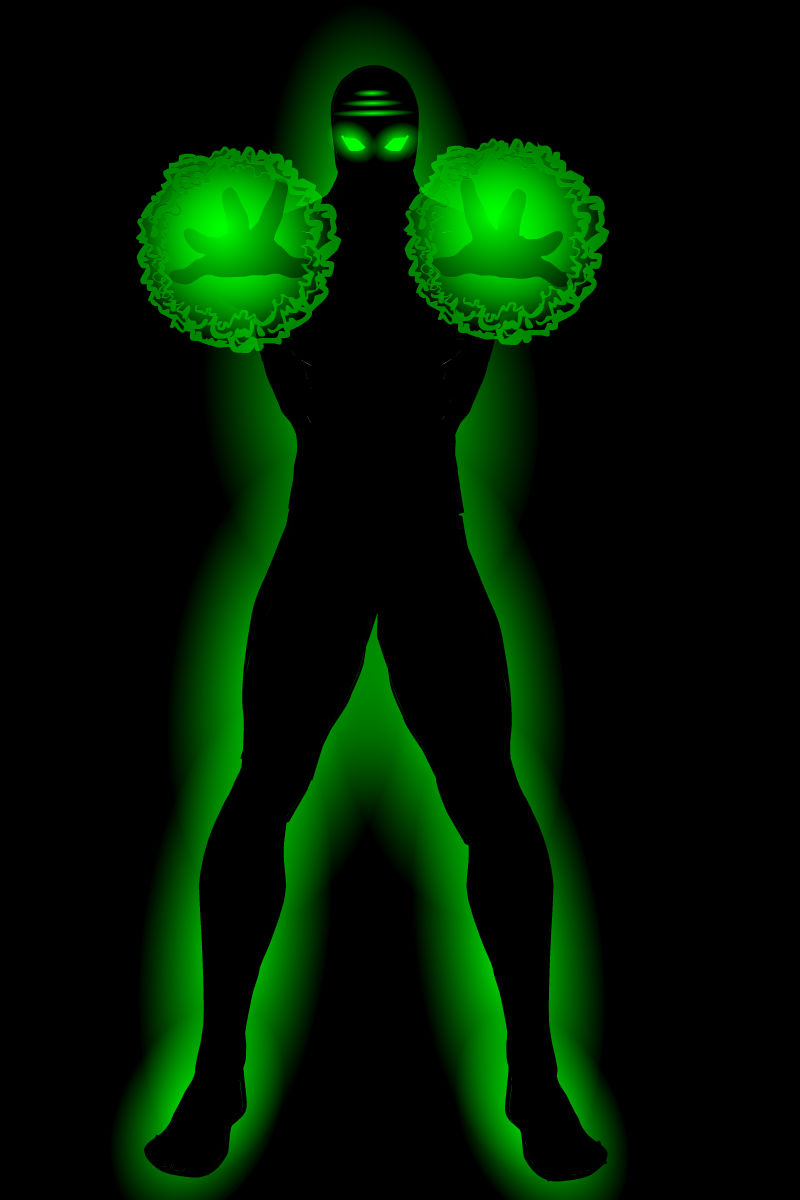 Gallery: Hawk's Nest
Kaldath- Talis Tenderfoot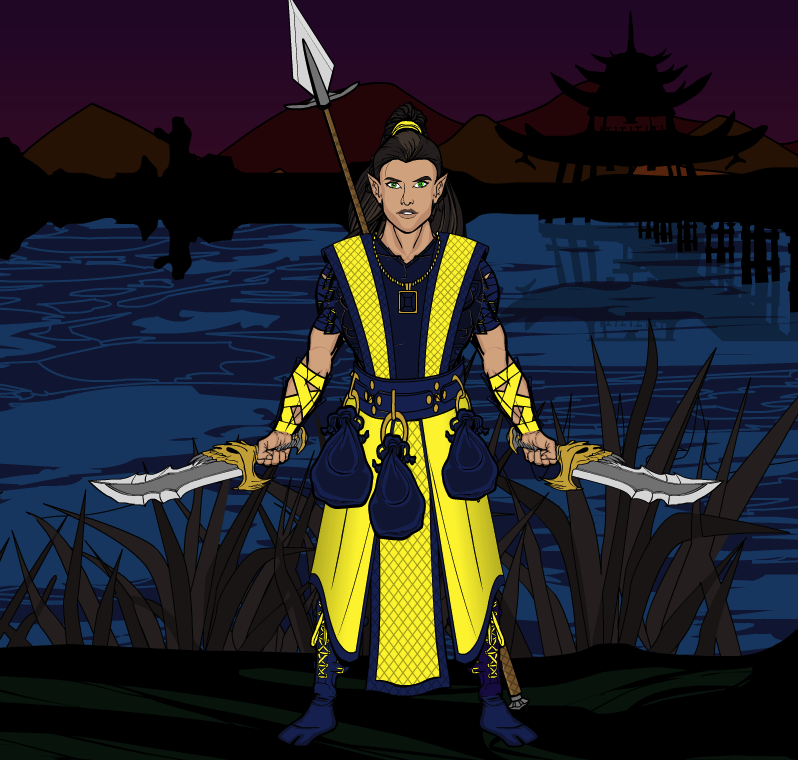 Gallery: Kaldath's Creations
mitternachtfighter- Ascended Kurokami
Gallery: mitternachtfighter on DeviantArt (a non-forum guy this one, but go give him some love on dA).