Coff coff. Did'nt you hear my screaming? I was trapped in a humongous cobweb on my way to the basement. It took me days to get out of it while hiding from that monster spider.
But hey - guess what I found, when I finally got downstairs? An old tattoo parlor! What, you don't believe me? Well, I brought prove. Therefore you'll find 3 new sets with a total of 360 (!) tattoo motives in the insignia category: Insignia/TattoosAnimal, Insignia/TattoosMisc, and Insignia/TattoosTribals.
If you don't know what to do with them, maybe take a look in this forum thread, where I posted a few characters that I've done with photoshop some time ago. Of course you will find all the materials I used there in the new sets. So, there you go - have at it... 😉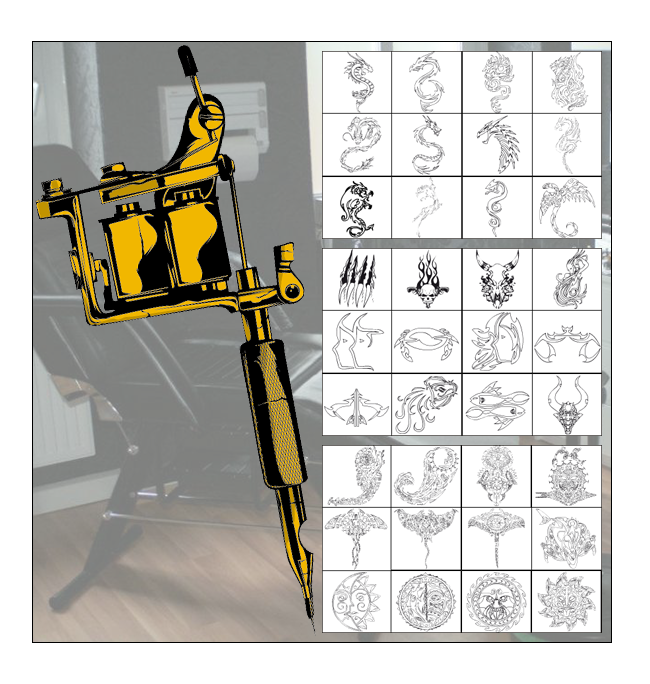 Phew, now I'm exhausted. Wait ... didn't somebody say something about a garage sale?! Hmmm....