With Heromachine, some creators are great pose makers, some are great shaders and some do great costumes. This weeks Power User can easily fit into all these categories. So, please give a big hand for; prswirve.
Online name used in HeroMachine environs: prswirve
What is the secret origin of that name?: Well pr are the initials of my name and I got swirve as a nick way back then when I got to play utopia @ swirve.com
A photo (or drawing) of you in "real life":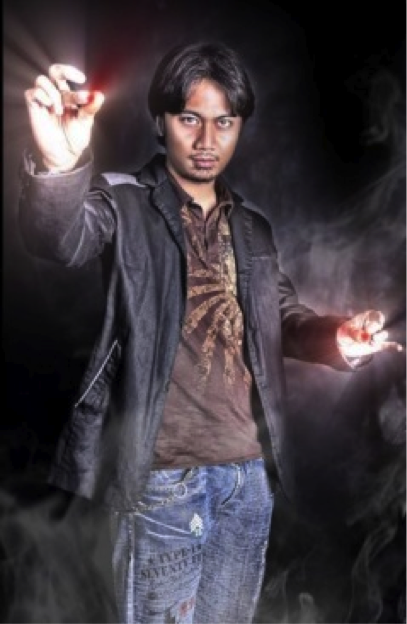 Real Name:  Philippe Ray Roque
Real city/state/country:  General Santos City, Philippines
Real Job:  I am an engineer, musician, magician, artist, teacher, poet, father…
Real age:  32
Relationship status:  Married
Online archive of your creations 
http://www.heromachine.com/forum/the-heromachine-art-gallery/twelvian-chronicles
http://prswirve.deviantart.com/
http://prswirve.wordpress.com/
http://whackmeon.wordpress.com/
The Best Piece of Heromachine art you've created:  I got a lot of favourites but mostly unfinished, lol… here's one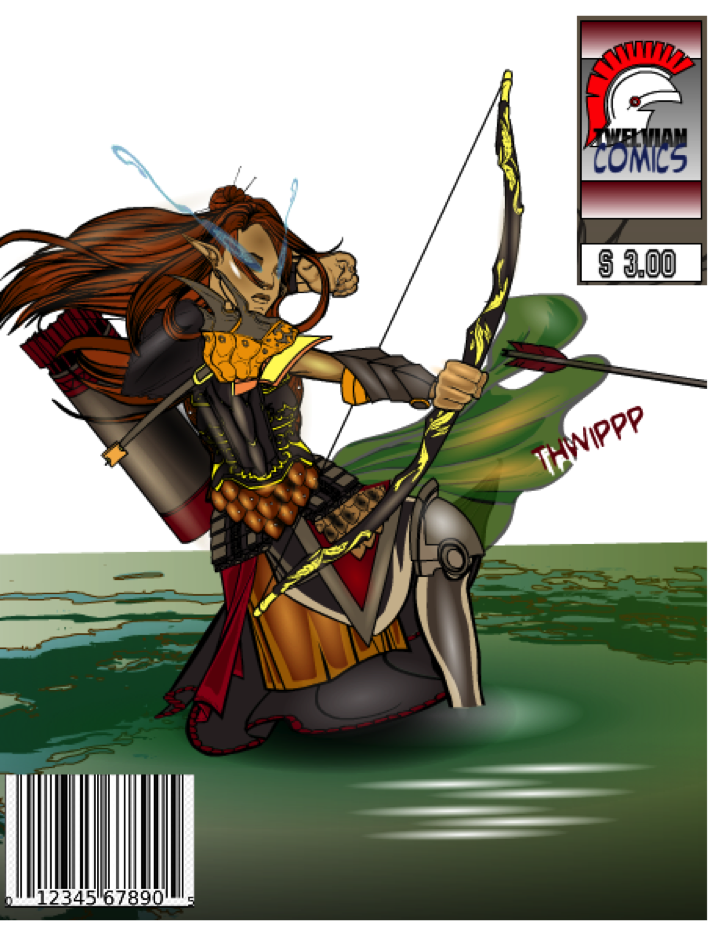 Favorite all-time geeky movie if any:  Ahmm.. LOTR Trilogy, if that's geeky?
Favorite all-time geeky book if any:  Dragonlance Series and also Shannara
Favorite all-time geeky TV show if any:  Ahmm… Spartacus?
Favorite all-time comic book character if any:  Spidey!
If you could have one super-heroic power in real life, you'd choose:  Invisibility, perhaps.
In your leisure time you like to:  Do magic, music, draw characters (HM or manually), play video games,  play with the kids…
Character design turn-ons:  Unique poses and correct proportions.. great shading and color schemes..
Character design turn-offs:  Pretty much the opposite of what I just said above…
Any personal message you'd like to share with the Heromachine community about Geek Life:  Geeks Rule!