Hello Heromachiners, this week on "Poll Positition" I ask you the poignant question. Which Joker is  YOUR favorite ? For the purpose of this poll let us stick to Jokers we have seen either in the Movies or on Television and not the various interruptions of the Joker all the different writers and illustrators at DC comics have devised over the years. So with those parameters in please your choices are as follow:
CESAR ROMERO JOKER
**********
JACK NICHOLSON JOKER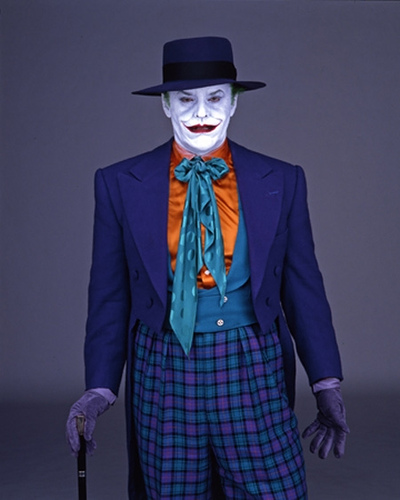 **********
BATMAN: TAS  JOKER ( Mark Hamill )
**********
THE BATMAN JOKER ( Kevin Michael Richardson )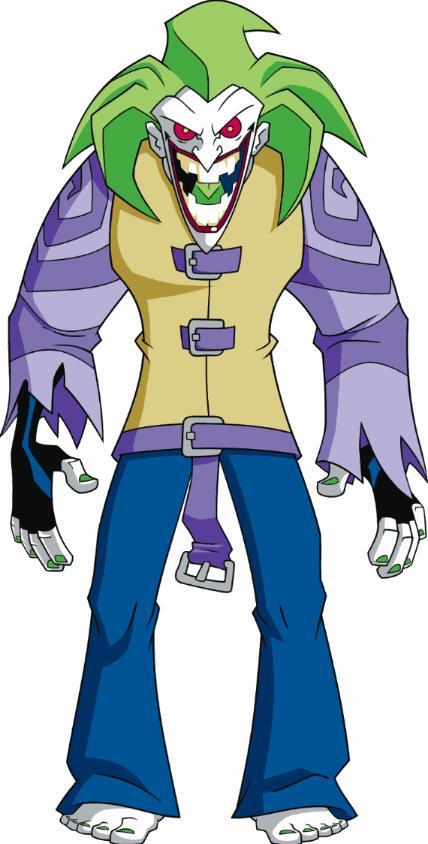 **********
HEATH LEDGER JOKER
**********
Other: I am certain there are many other voice actors from various animated movies or very old tv shows I have not listed here, so if one of those is your favorite that you can add it in as your vote!
[polldaddy poll="7384819"]
Me, I am torn between Hamill and Ledger and just can't seem to pick one over the other however maybe you can pick just one! Leave your vote in the poll above and your comment below letting us all know your choice.