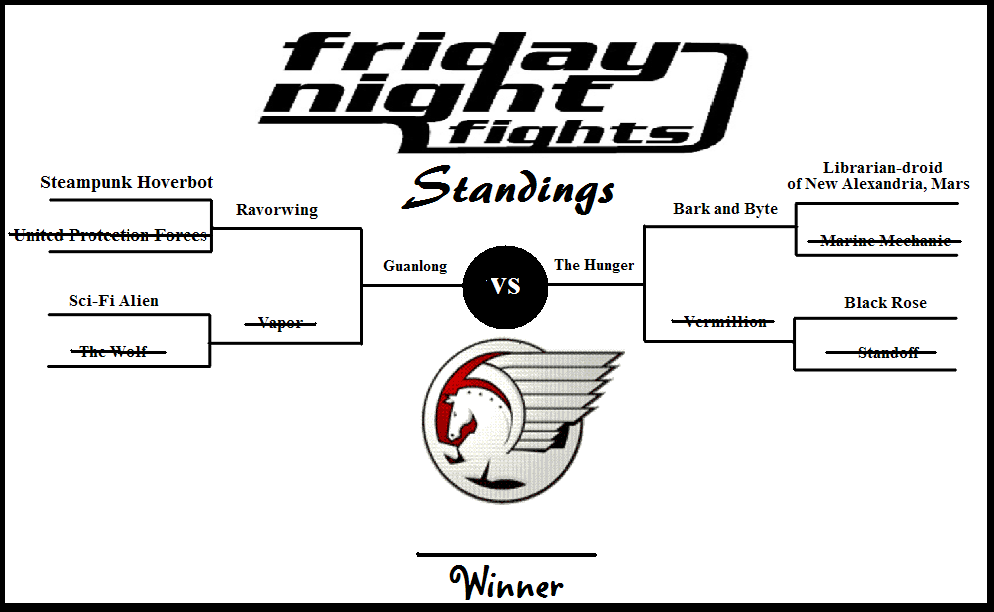 Well here we are folks, The Last and Final round of this edition of Friday Night Fights. This week we have just two contestants left and they will face off against each other for your votes in an "Open Themed" round. So without further delay let me introduce you to the entries for this weeks challenge!
GUANLONG vs THE HUNGER
***************
Guanlong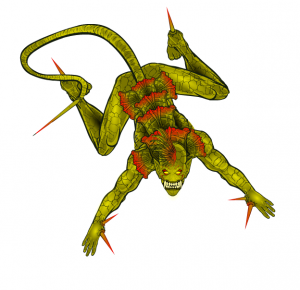 ***************
The Hunger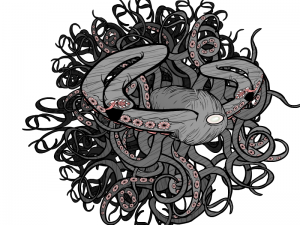 ***************
You can vote for your Favorite entry once a day for the next week! Polls close Thursday May 9th at 12 noon EDT ( GMT -4).
[polldaddy poll="7078329"]