This week challenge will be for you to make the best "Anime/Manga Vampire" you can. Remember you now have a whole week to design. Please include your name within the files name to make it easier for me to set things up. Have fun.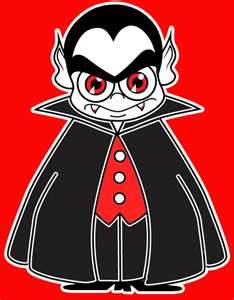 Wednesday Night Specials will be Anime / Manga challenges. It will run from Wednesday night through Tuesday. I will post a poll for everyone to vote on the winner, it will run from Wednesday morning until noon on the next Wednesday. Winner will be posted with the new challenge on Wednesday night.
Kept it "PG" this is a family site.
Once again I have to say that this is a challenge so there will be no prizes offered at this time. (But I am working on something, but it will take some time before it is ready.) No limit, so have fun creating.