I've been working on the backlog of contest prizes for the last week or so, and have a couple that I completed but forgot to post about. So here goes! These items are all now available in the HeroMachine 3 Alpha.
First, MartianBlue's great concept for a dragon helm, located in Headgear-Standard (Character Contest 34 - Cavalier!):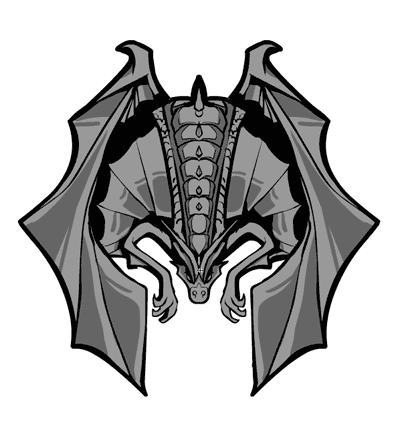 SpiderCow2010 requested a "generic city skyline" for the Background-Sky set for Character Contest 31 - Weapon: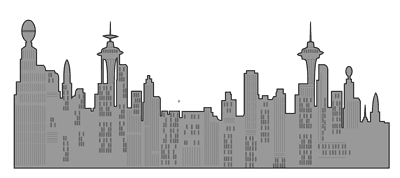 I never heard back from TopHat about approving his prize for Caption Contest 70, so I am unilaterally declaring it done! For the life of me, I can't remember why I have the first glove you see but regardless, it's in now. Bonus! These are both in GloveLeft/Right-Standard: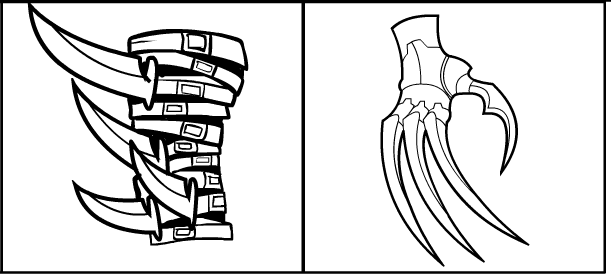 Finally, Meg wanted a Kalidah from the "Wizard of Oz" books for her Caption Contest 35 victory, now in Companions-Standard: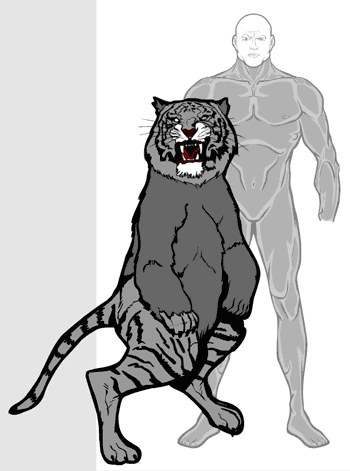 For the next couple of days I will continue to work on prizes while Mark is fleshing out the Rifles set, and then I'll have to move on to the Mech Edition.
Congratulations again to all the winners, and thanks as well for coming up with these neat prize ideas in the first place, then waiting so patiently for me to get to them.