Caption Contest 79 was won by one vote, and the winner is ... Jack Zegler!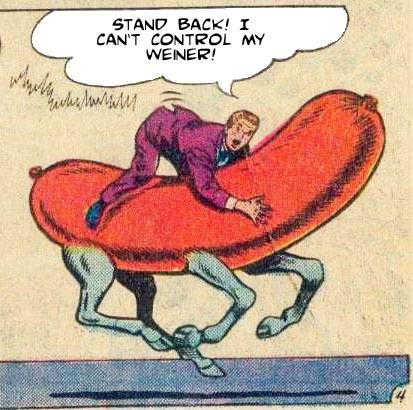 Jack wins his choice of either an item or a portrait to be included in HeroMachine 3. Congratulations!
For the curious, the runner-up by one vote was the also very funny SteveM: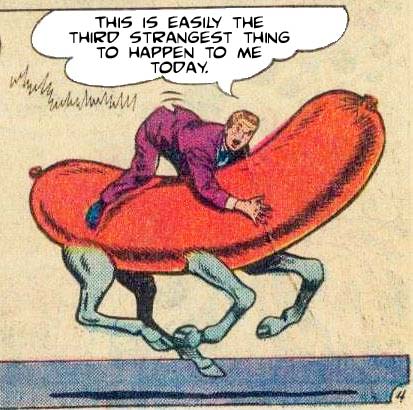 DinoMarine finalists coming up later today, and another Caption Contest as well. Thanks for playing along, everyone!