I've wrapped up several outstanding contest prizes and have posted all but one to the live HeroMachine 3 app. First up, two of our winners -- DiCicatriz (Character Contest 30) and SuperFan1 (Friday Night Fights) -- decided to have portraits done of themselves, and they now live in Head-Winners: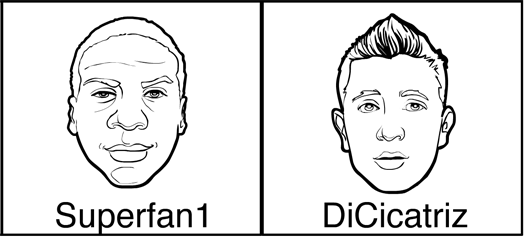 Kyle decided to go with the classic Viking helmet in Headgear-Standard for his Character Contest 29 victory: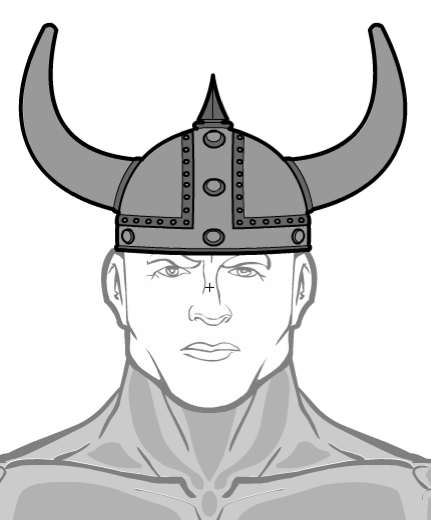 Finally, Hakoon has approved his British-flag guitar, but it's not actually available in ItemRight-Music yet, as I'm still working on the set. But this is what it looks like: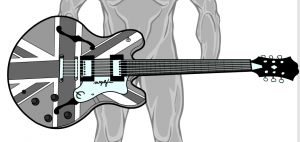 Thanks to those guys for picking great prizes, I hope everyone enjoys them. And if you've won a contest but I haven't drawn your prize yet, never fear, I am working on them!