I wanted to preserve the submissions for each of the four Friday Night Fights rounds, since I didn't realize the PollDaddy system would remove the images once voting was closed. So without further ado, here are all received submissions!
Caution: Lots of big image files follow, so if you're on a slow connection, beware. Images are in order of the weekly themes, going Super Hero - Sci-Fi - Fantasy - Open.
---
Aaron: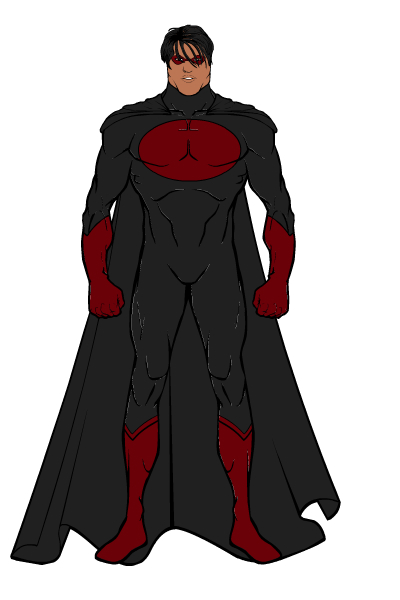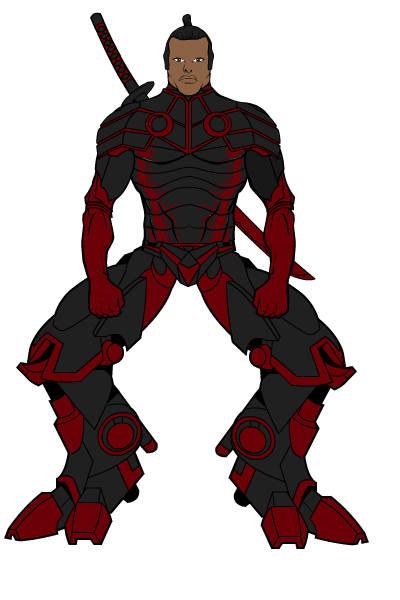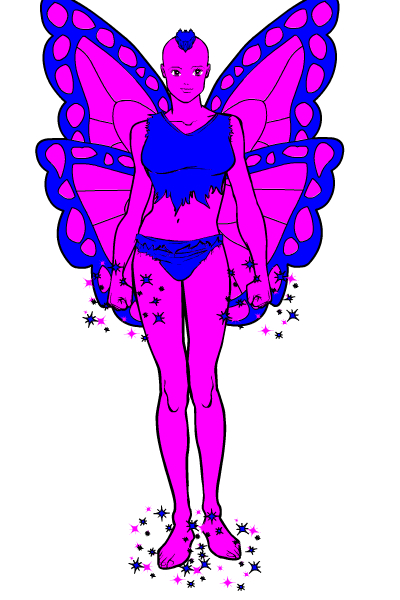 ---
Superfan1: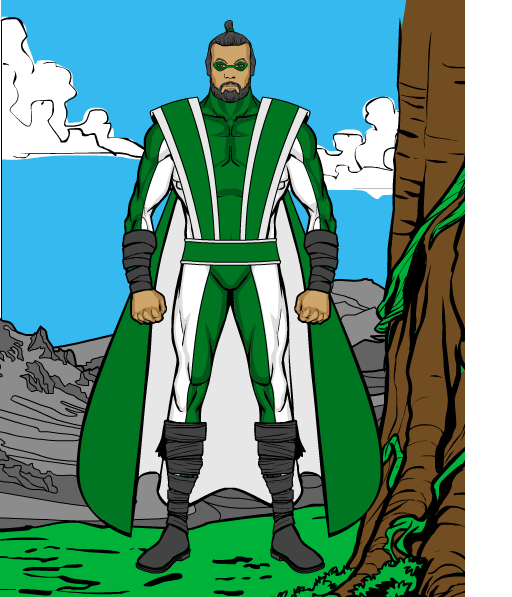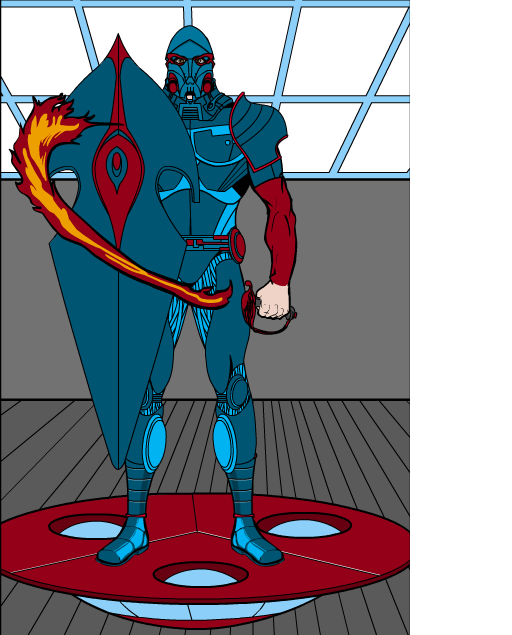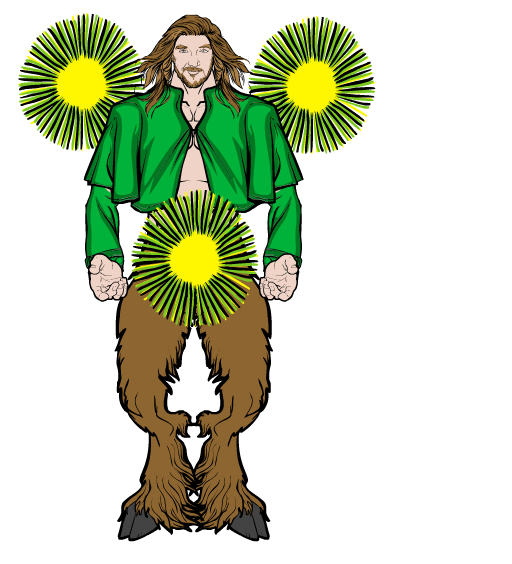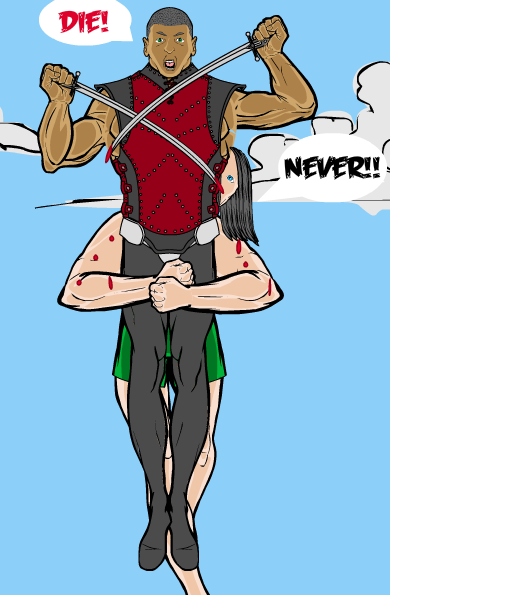 ---
Danny Beaty: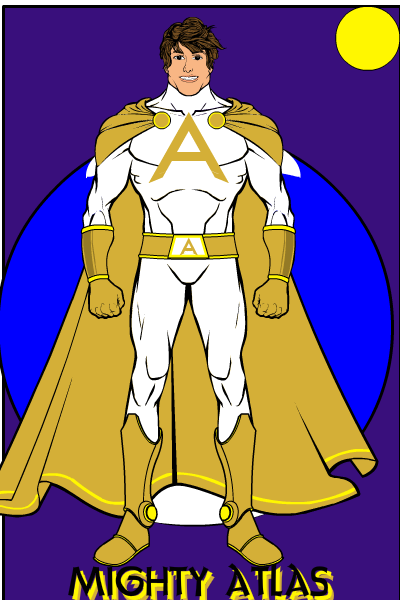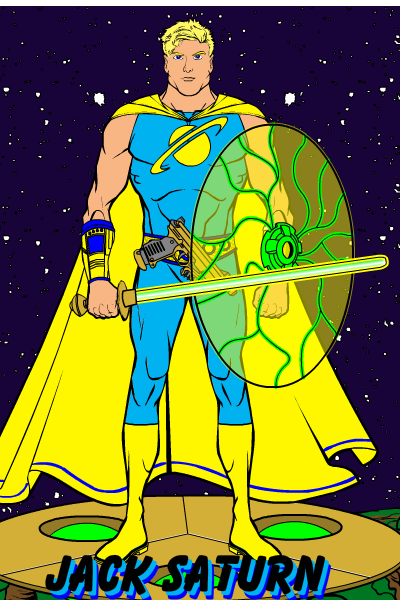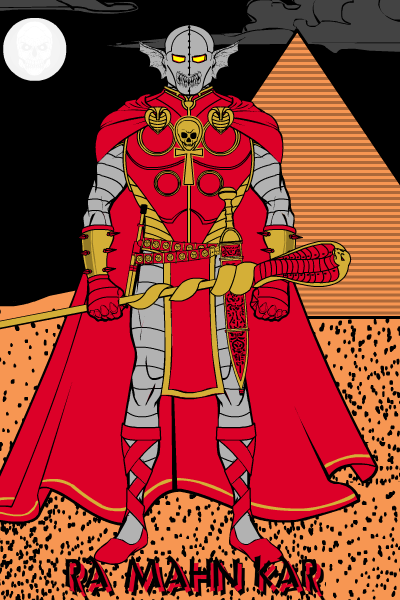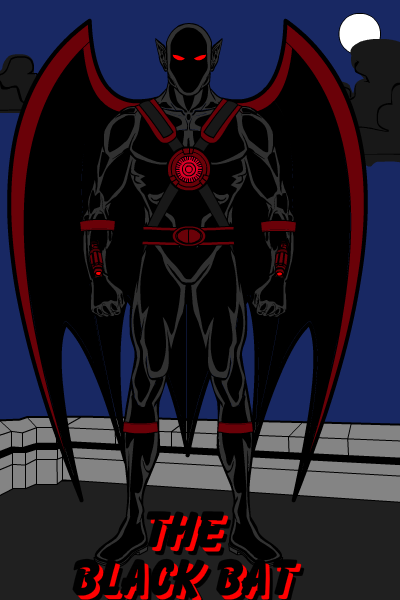 ---
MartianBlue: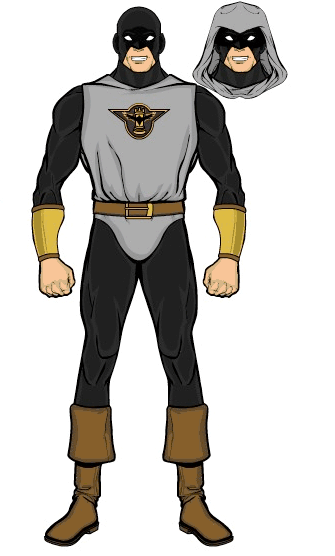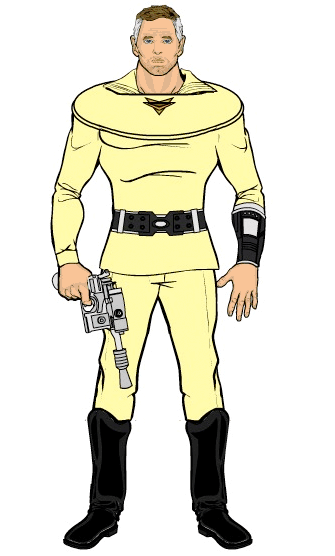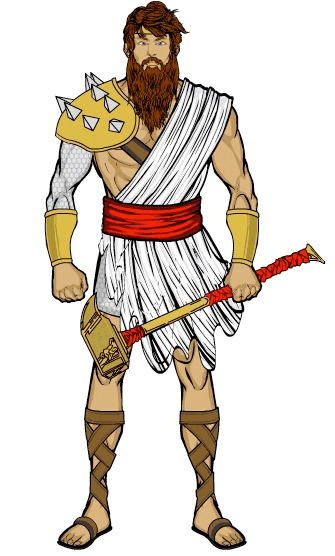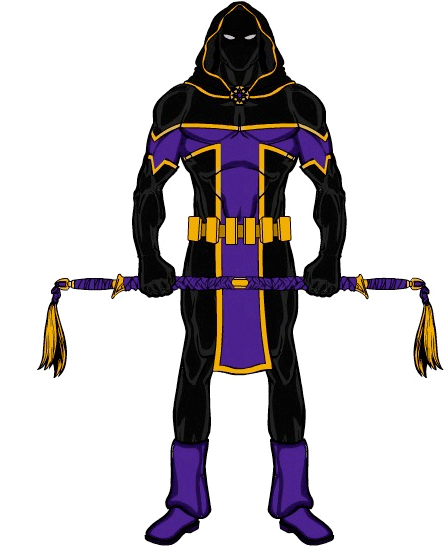 ---
Hammerknight:
---
Gene: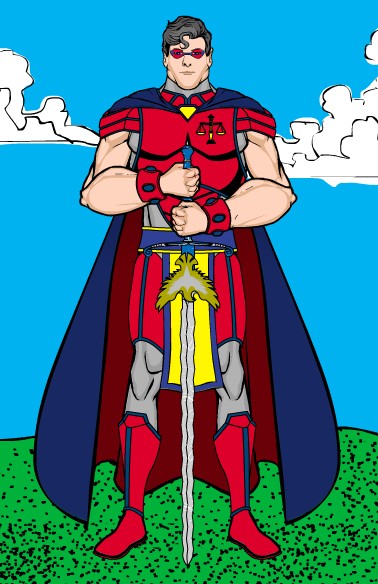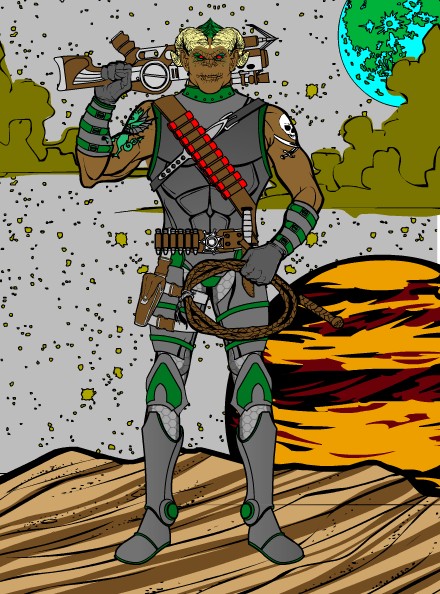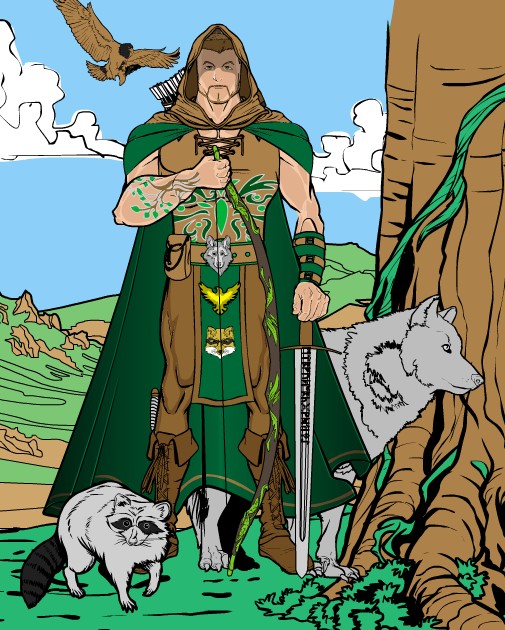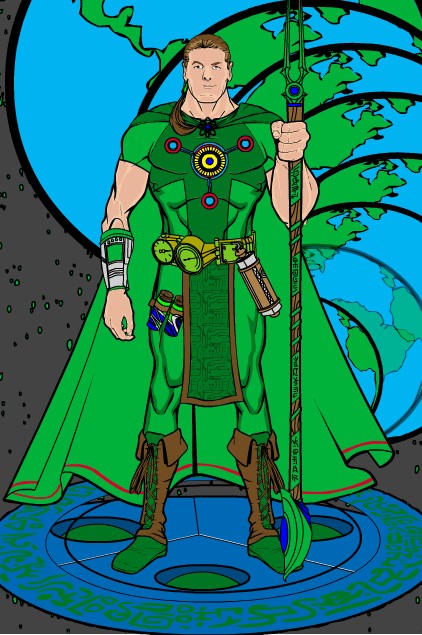 ---
Hakoon:
---
Imp: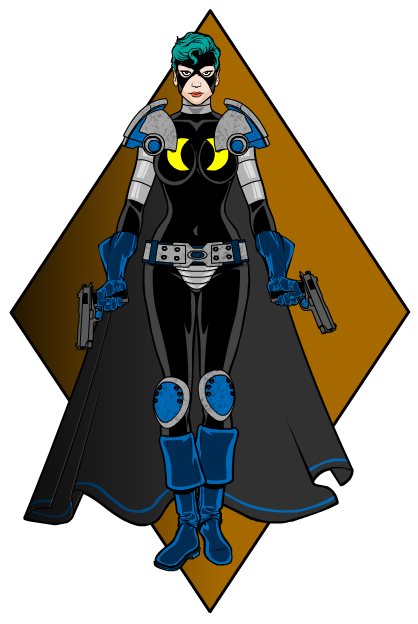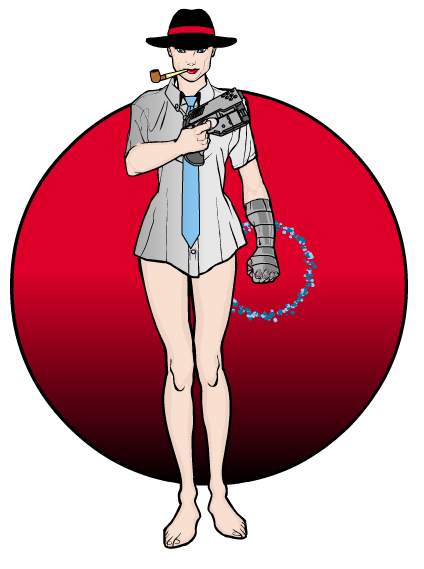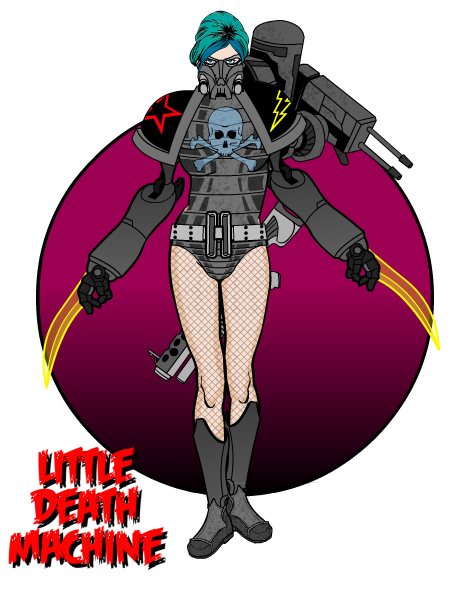 ---
SongBird: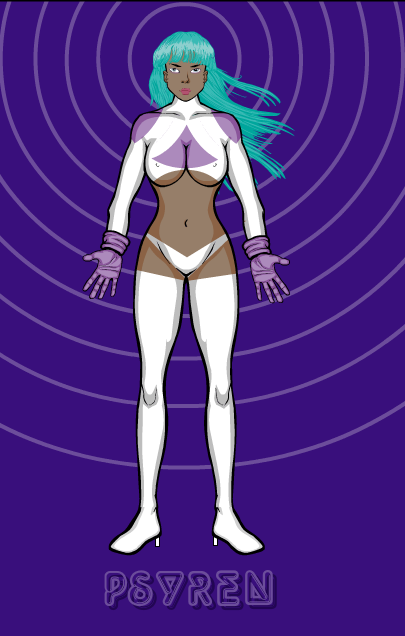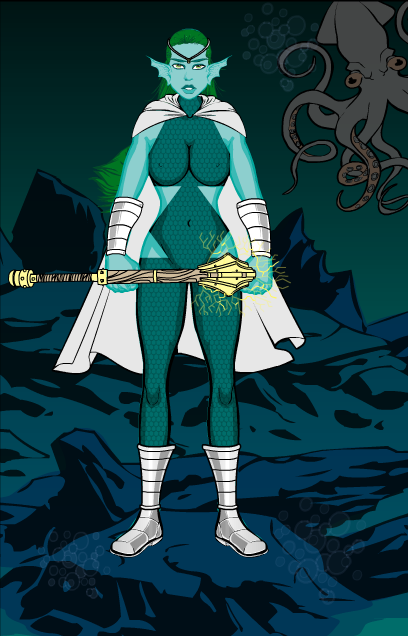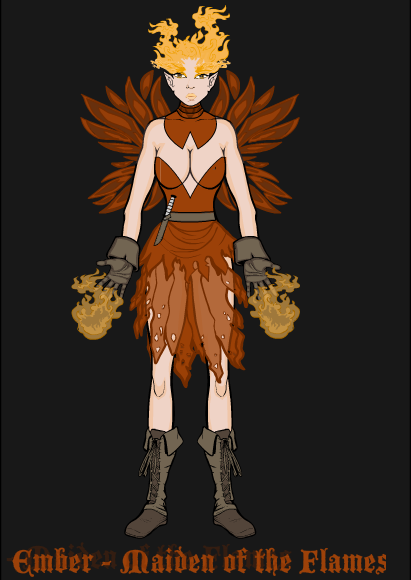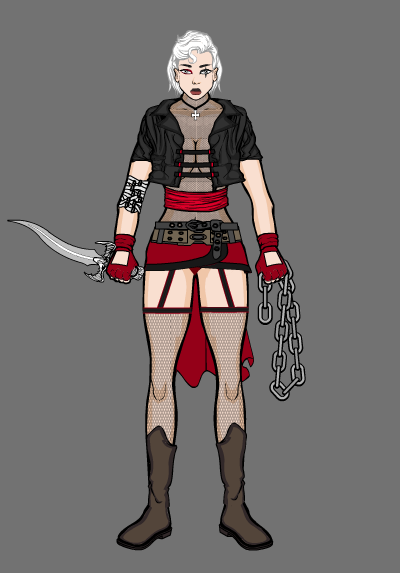 ---
KingMonkey
(These entries missed the deadline, but they're awesome so I am putting them in anyway):
---
Kyle: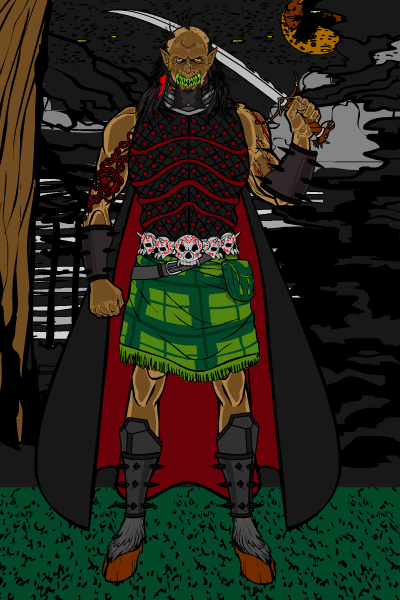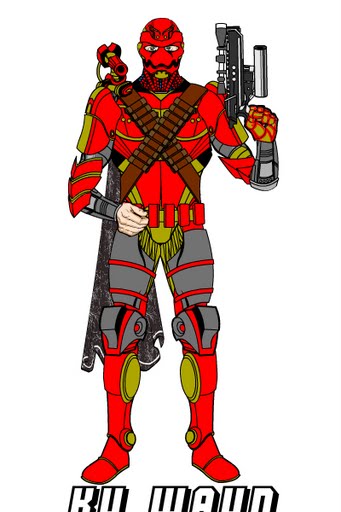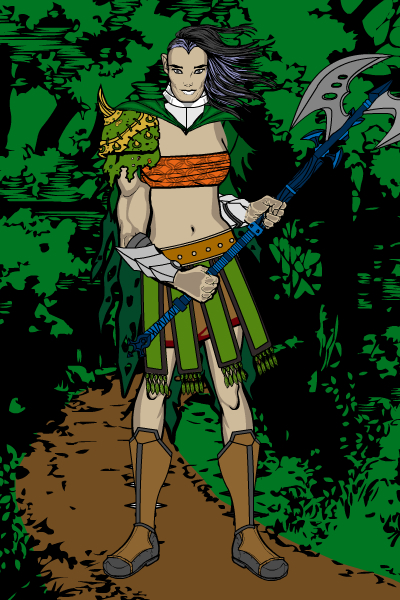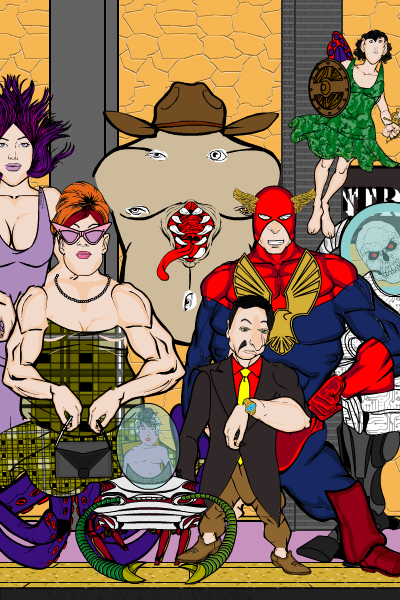 ---
Michael Benton: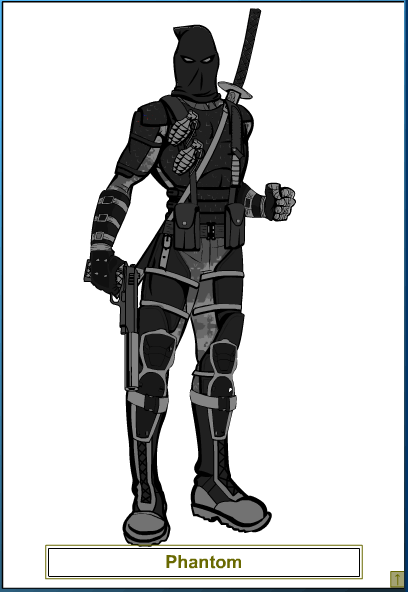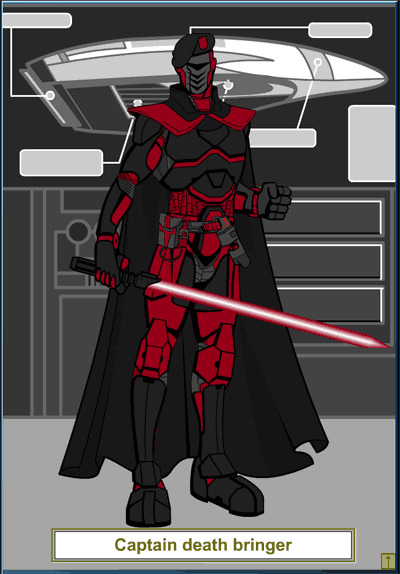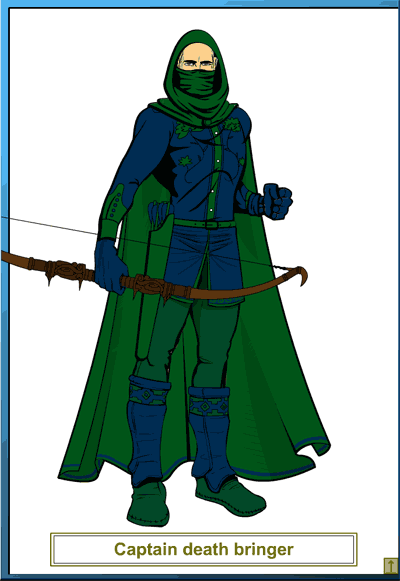 ---
PhoenixTalion
(also too late to be included in FNF, also too cool to not include here):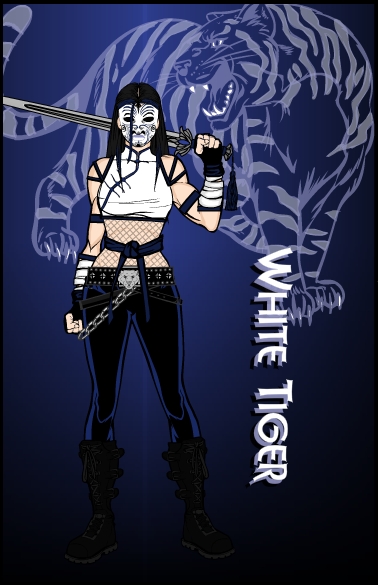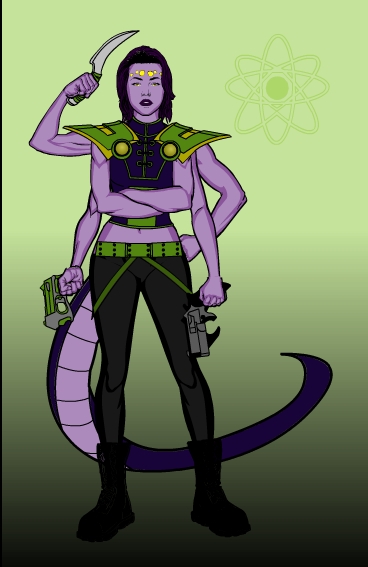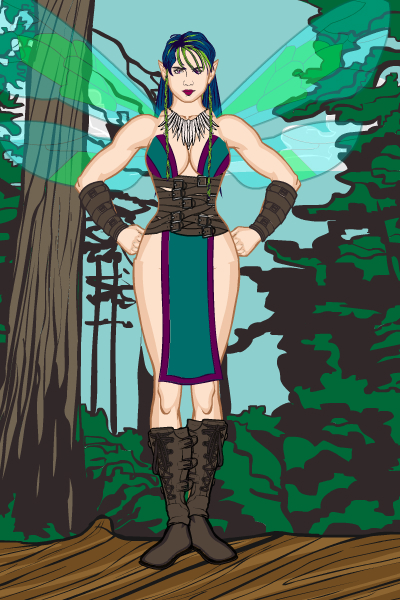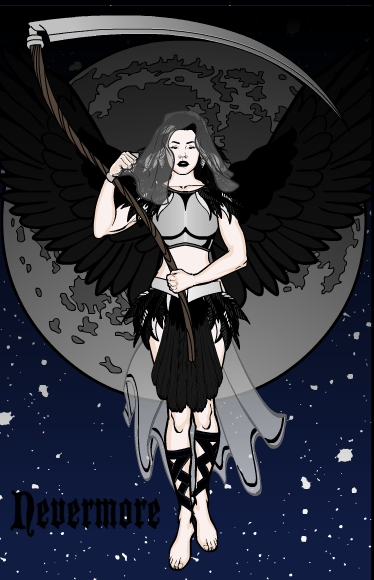 ---
Kaldath:
---
Firecracker: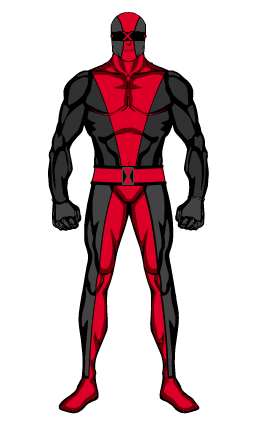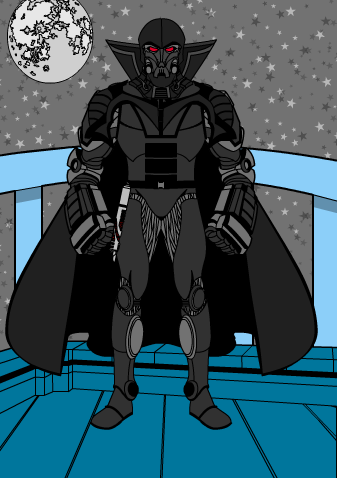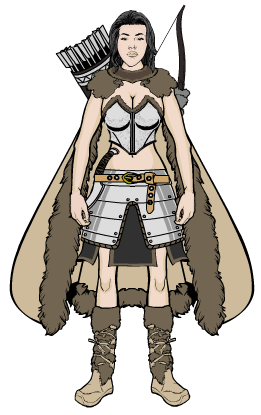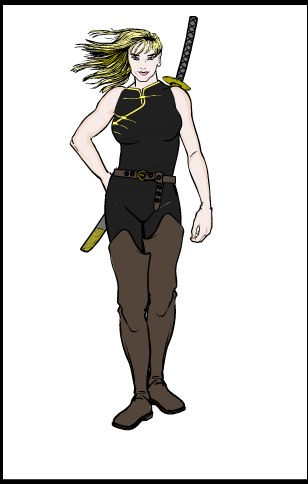 ---
MegaGoober:
---
Blue Blazer:
---
Zyp:
Phew! You can see why I'm glad I didn't have to personally choose any winners, because they're all so good. Great job everyone, take a bow and thanks for sharing your creations with us!