So I took an hour this morning to draw up an "animated style" male body template for the HM3 Alpha, and wanted to get your feedback. Here's a sample character made with the new body: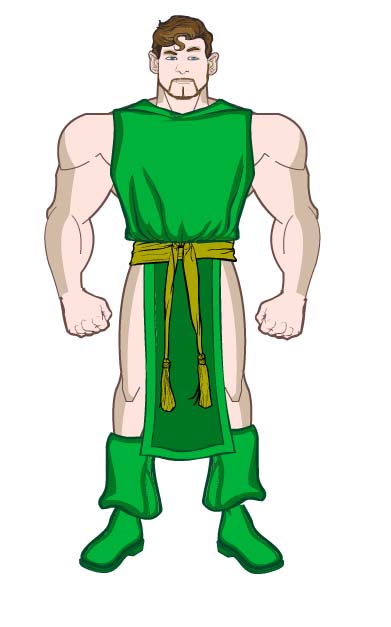 Clearly there are problems with the hands, I'd need to introduce at least one pair of regular looking ones that would match the body. Ditto with the feet.
To get to the new body, go to Body - MaleToon. You have to move the hands into place and scale them, and the same with the other items, since the proportions are so different. And not all the items really fit, particularly the Tops and the Legwear.
Given all those limits, is this sort of alternate body worth doing? It takes about a day to put together the whole set of stuff that has to go with it, from all the pieces in the actual item set "MaleToon" to the special hands and feet, etc.
Also, I only did the first, full body, the rest of the items in that set are still the old Standard ones, so just ignore them.