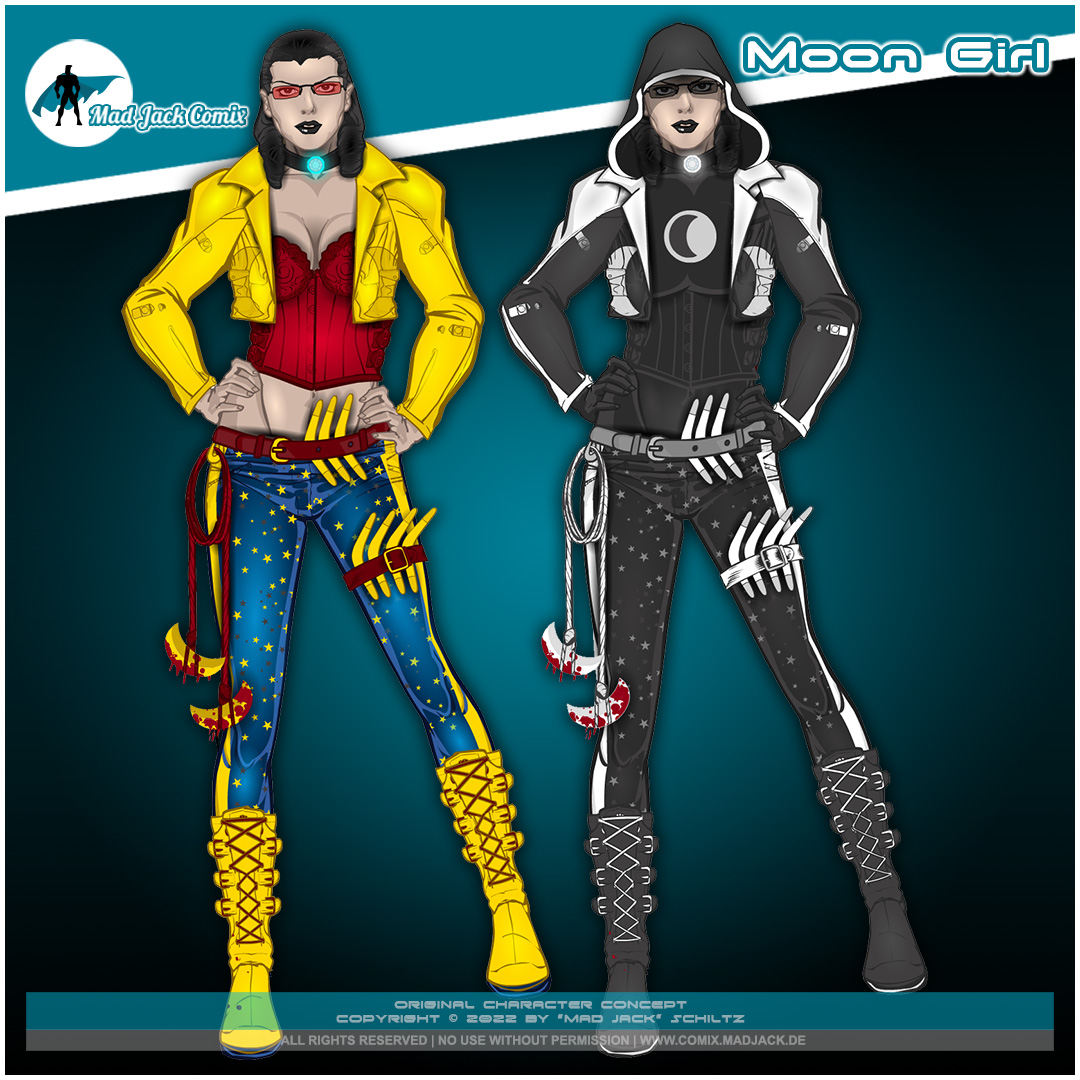 Mad Jack with an impressive 57 points. Really great work sir, As winner you are now in charge of choosing a topic for next weeks CDC. If you are unable to post to he blog directly, just email me your CDC to dwjuby@cogeco.ca and
i will post it for you. As winner you also get my version of your character rendered in gloriouos HM3
Congrats again and well done all.