WWell we got 6 entries this time around, which means we tripled oour last contest. Lets see if we can double that to 12 entries in the next CDC
The runner up for this contest is AMS.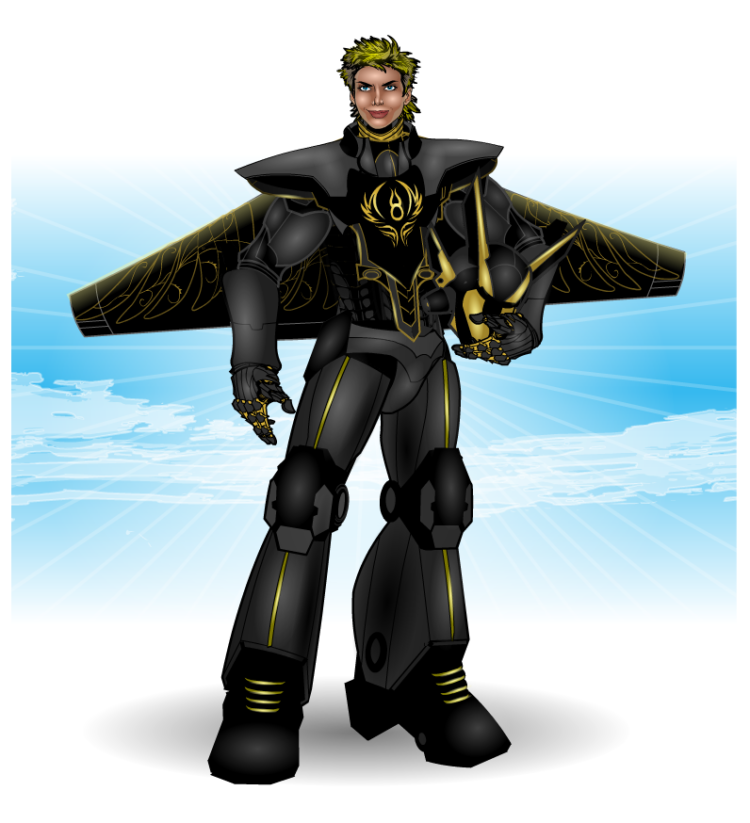 Kudos for the gender switch, and as always the item use is veeery creative.
And the win this time goes to...

Mad Jack!

Stunning pose and a lovely nod to her aviator roots. Well done you!
Theanks to all who entered.