There are three entries that have me flipping from one to the other...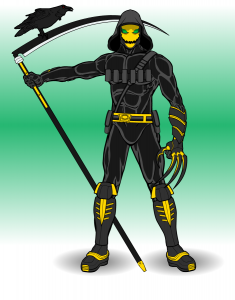 Scott Weyers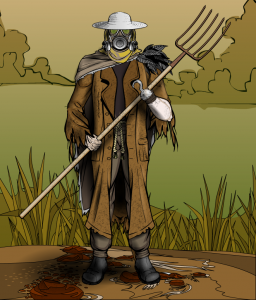 Mauricio Brito
and...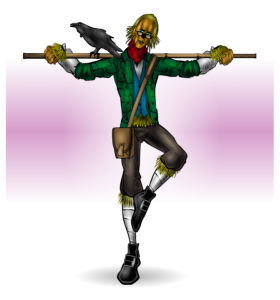 AMS
They all have their strengths and weaknesses. Scott's has  a really interesting take on the character. it looks like someone who was given the nickname Scarecrow, rather than an actual scarecrow brought to life.
I love the colours in Mauricio's, just not a huge fan of the costume...or  the hook. Loved the pitchfork.
AMS' is coloured and shaded for the Gods. It is, perhaps, a little too "on the money" traditional for the theme of these challenges.
So the win this week goes to...
Scott Weyers!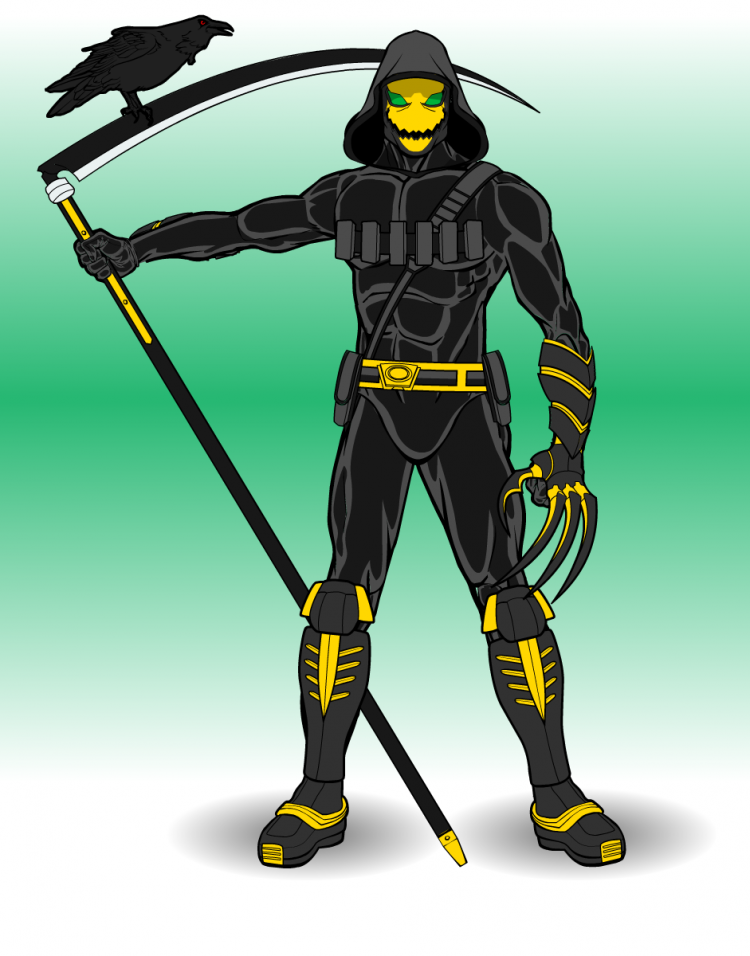 Your prize will be posted to the blog later this week.
Thanks to all who entered.