Great work this week folks. Very tough to choose a winner.
Runner up this week goes to Meniukas.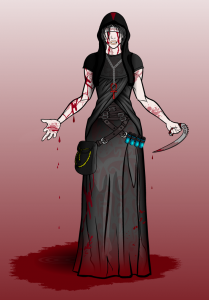 This entry is both shocking and beautiful. Well done.
And the  win this week goes to......
Thundersong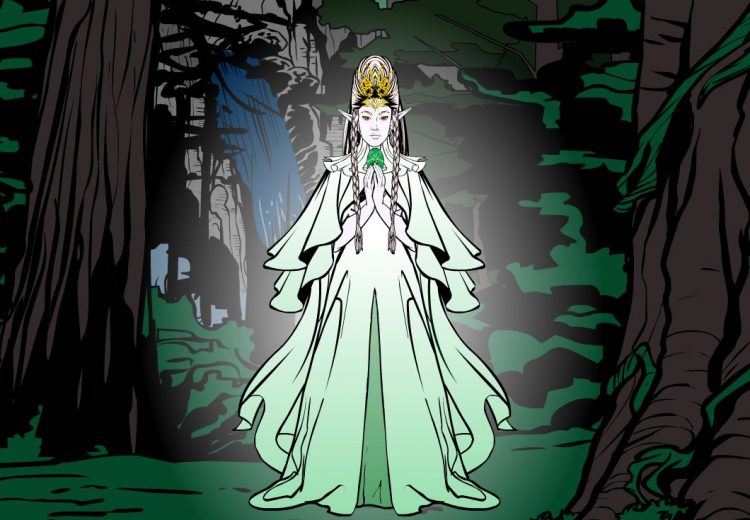 This is so lovely and ethereal. Great job!
Your prize will be posted to the blog later this week.
Thanks to all who entered.