Another great turn out with tone of talent on display.
Honourable mention does to Rapidosian. A very powerful figure, indeed.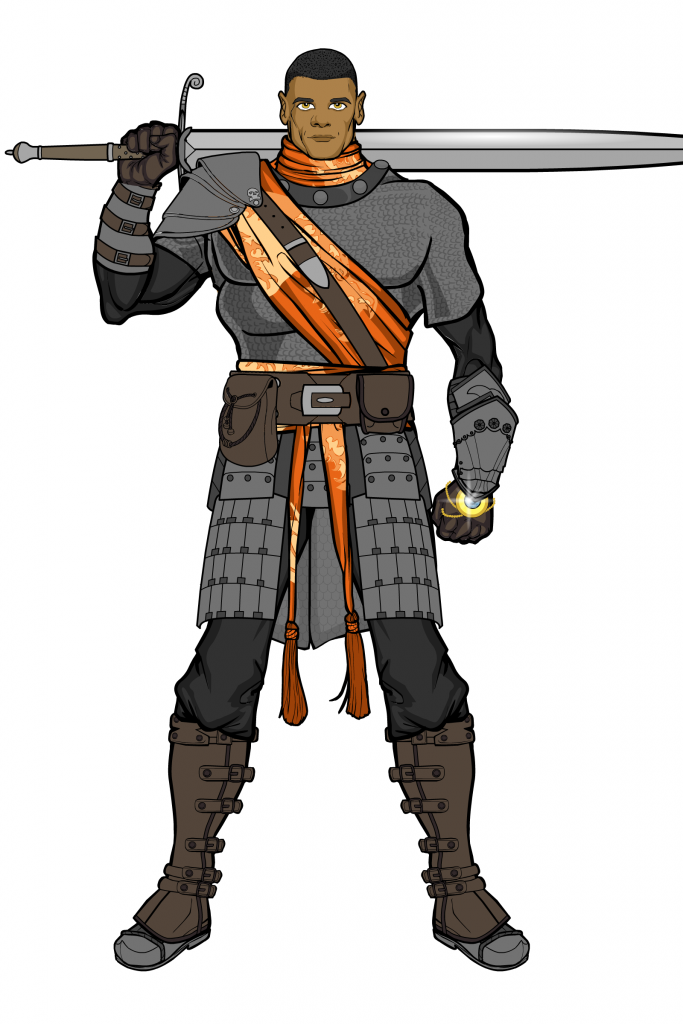 Runner up this week goes to ExtremelyEPIC. Excellent item use, just a little hard to read in places.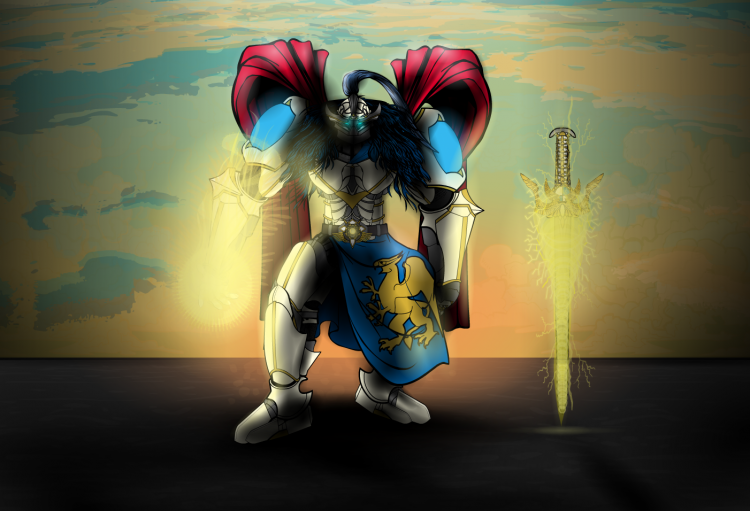 And the win goes to...
Kellkin!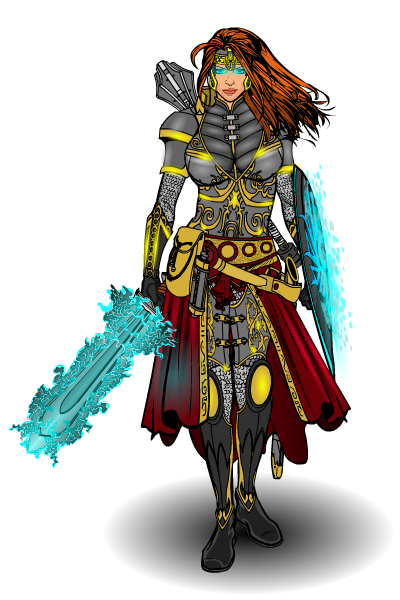 Great item use, and the colours are fantastic. Well done you!
Your prize will be posted to the blog later this week.
Thanks to all who entered.