Sorry for the late posting guys, but you all gave me a lot to think about. The entries this week were all great, but there were two that  I really fell for.
For the Heroes - Vindicators by Scott Weyers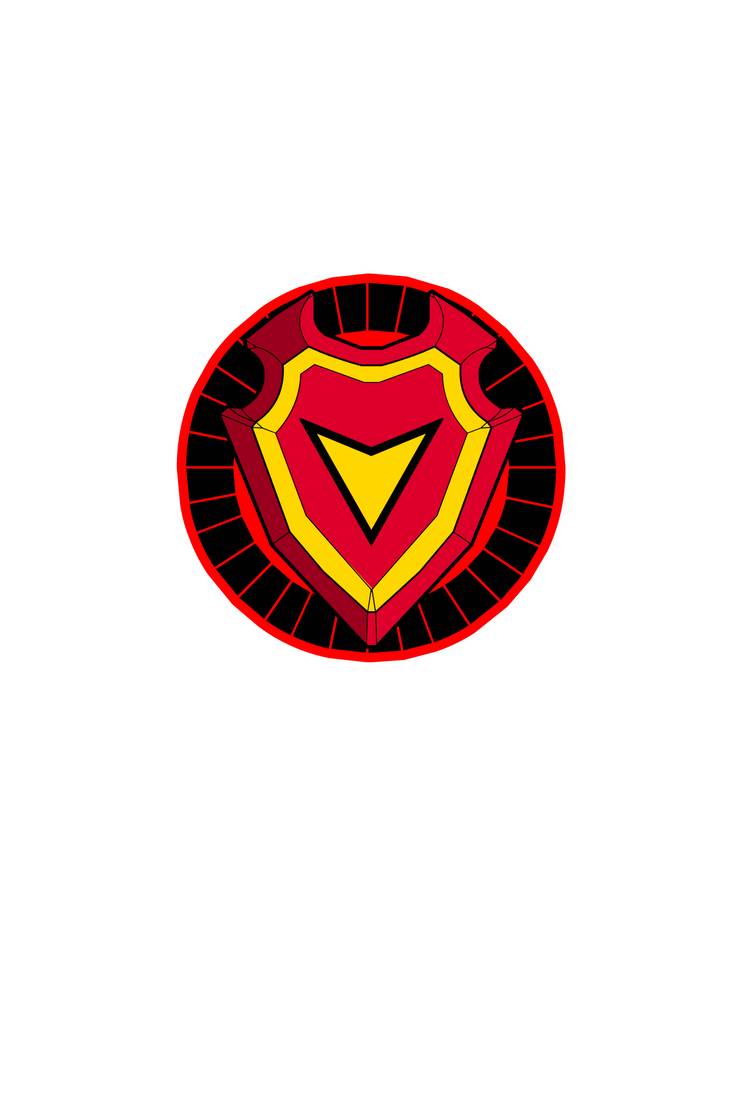 and for the villains - Black Hole by Palazzo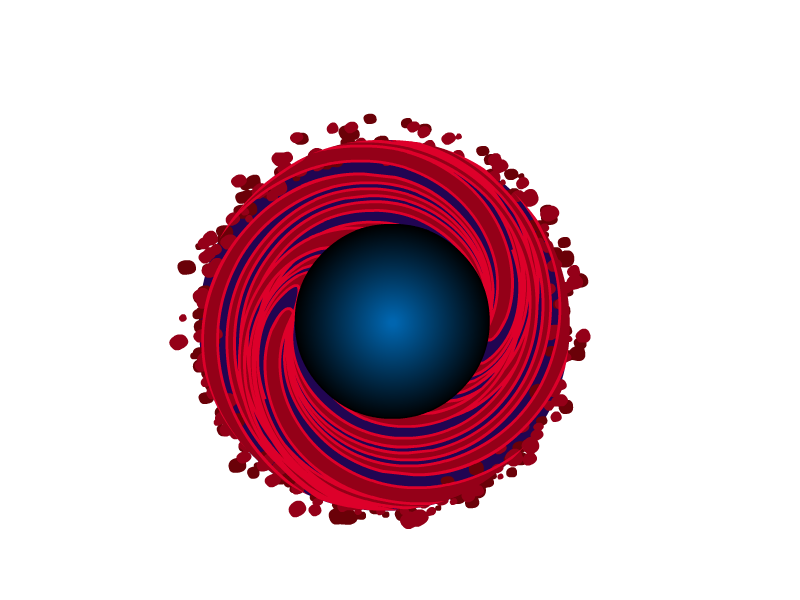 As a prize you will each be immortalized as the 8th hero and villain of the groups respectively.
Your prizes will be posted to the blog later this week.
Thanks to all who entered and to all those who shared their talents as part of volume 3 of Team Building.