It was difficult to choose a winner this week despite the low turnout but that's why they pay me the big bucks. (Just kidding...I get paid nothing... zip...zilch...zero)
Anyway this weeks winner is ForgivenMonster.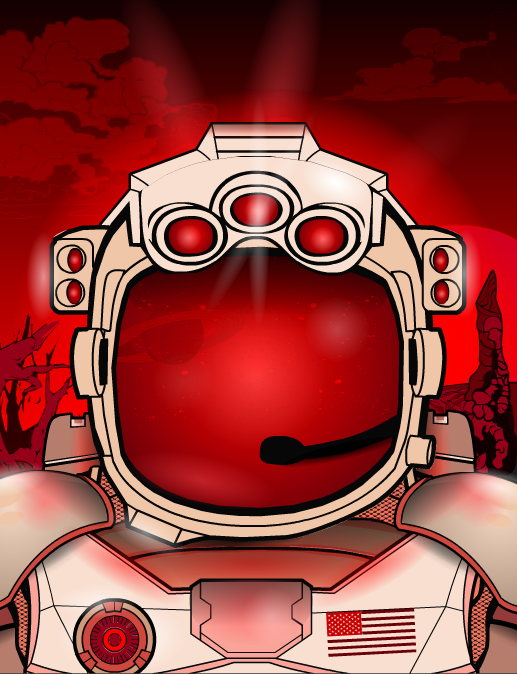 Beautiful work and the treatment of the glass is subtle and stunning. You have this ability to fill the viewers eye without overwhelming it with filler. A good editing eye you have. Well done you.
Shout out to Kellkin who was a close second.
Thanks to all who entered.