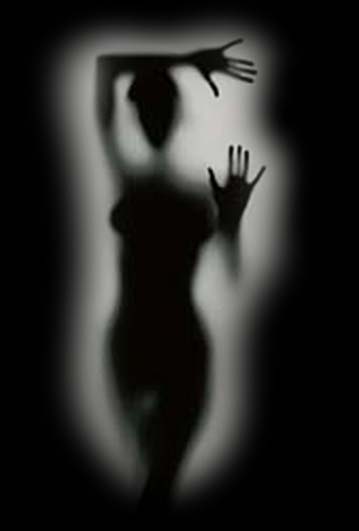 The premise of this contest is that over the next number of weeks we will build a team of superheroes and a team of villains. Each week I will supply you with a role, name, or list of powers of one of the team members and you will use HM3 to create the character. The winner each week will win a version of their character created on HM by yours truly.
Your challenge this week is to design the villain team's computer genius Dark Web.
Celine Eastlake was recruited by the FBI at age 19 as a hacker in their cyber crimes division. This job took her to parts of the internet that she had only heard about. Dangerous people resided there, and the deals made there were horrific.
While researching The Lunatic Fringe's latest attack, she came across sensitive banking information from around the globe tied to Dr. Epoch's group, and promptly emptied the accounts into an FBI ghost account which she had previously set up.
Celine then ran a search for people looking for information online about The Fringe's activities. It was here that she ran across the name Seth for the first time. A quick search revealed a young man with an intense superiority complex, and considerably more passion than intelligence. "Hmm…" she thought,"…fascinating"
She quickly transferred all the money from the ghost account into a new account set up for Seth. Celine then cracked open a beer, and called Seth to tell him what she had done. What he saw as a way to honour his work and vision, Celine saw as a way to live the life of which she had dreamed.
Dark Web is rarely in the field with the others, preferring to work from the compound, but when she does she wears a suit of dark purple and black, and a mask/helmet which allows her to access the internet through the movement of her eyes.
She and Pin Up quickly became best friends.
Please follow the instructions below regarding the naming of entries.
Enter a often as you like!
Rules for posts, contests, and challenges: Original characters only, no copyrighted characters, no characters based on copyrighted characters, no characters based on RPG's or other games. The characters must be your own design and not based on any character that might be copyrighted in any way. Please keep all submissions PG13: full or partial nudity is prohibited. I have the right to delete any post that I believe crosses this line without warning. Only post characters that have been created solely using Hero Machine, and that you know for certain have never been entered in a contest before. If you aren't certain, don't enter it, because I'm not going to go back through all of the contests and check.
All entries must be in JPG or PNG form (BMPs are too big), posted to a publicly accessible website (like the HeroMachine :,ImageShack, Deviant Art or whatever);Do not use Photobucket.
Entries must be made as a comment or comments to this post, containing a link directly to the image and the character name;
No copyrighted characters please – they will be deleted.
Please name your filesas [your name]-[character name].[file extension] before you upload it. So DiCicatriz, for instance, would save his "Bayou Belle" character image as DiCicatriz-BayouBelle.png.
Please make the link go directly to the image (like this) and not to a hosting jump page (like this).
This contest will close at 9am Eastern on Sunday, June 30th.