The win this week goes to Xinmodic. What pushed this entry over the top was the background story that Xinmodic created. The inclusion of Hurricane Katrina and last year's team building villains, The Lunatic Fringe, was really a great idea. Not a huge fan of the name Elemarrow, but the power of the back story cannot be denied. Well done you!
Your prize will be posted on the blog later this week.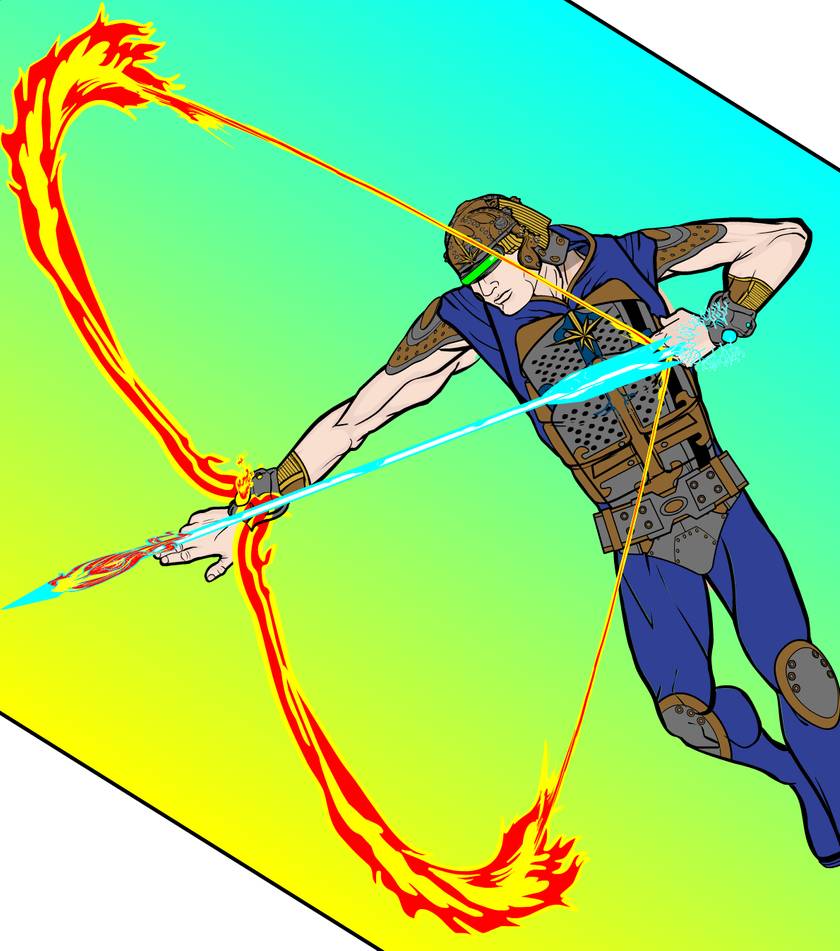 There was also great story work by Gregorry Basore this week. Good job sir.