This week's honourable mentions go out to...
Brons for Jinn With Sword,

and Nighthawk for Sparrow.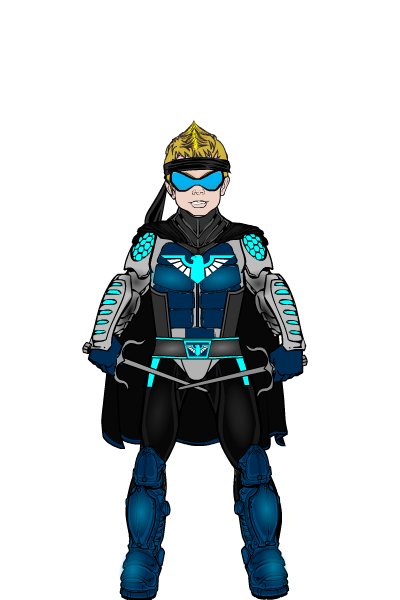 Great work guys.
And the win this week goes to...
JR 19759 for Arnold Irvine!
Very creative use of items, and approach to the challenge. Well done you!
Your prize will be posted to the blog later this week.