Really tough decision this week - so many great entries.
Honourable mentions go out to...
Yamá Oþûruz Àtl, the Shadow-Behind-the-Lights,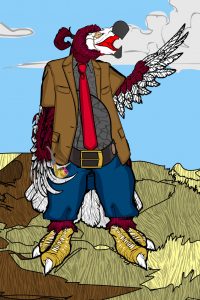 Kellkin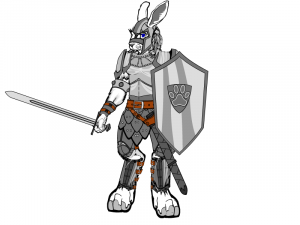 and Ubiquitous Pixel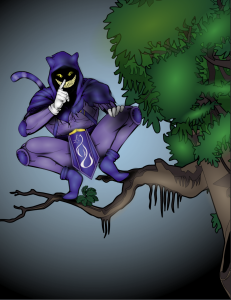 All very creative and worthy of the win.
Runners up this week go to CantDraw...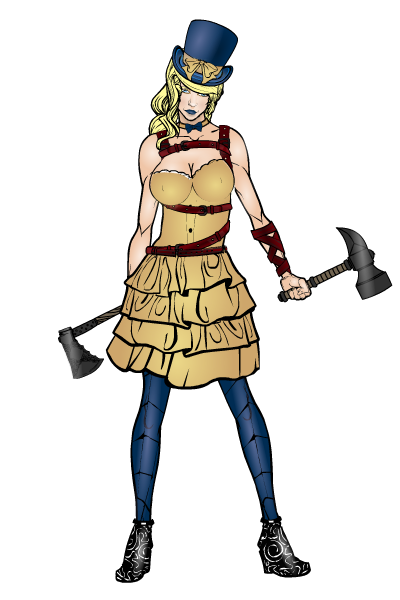 and Ubiquitous Pixel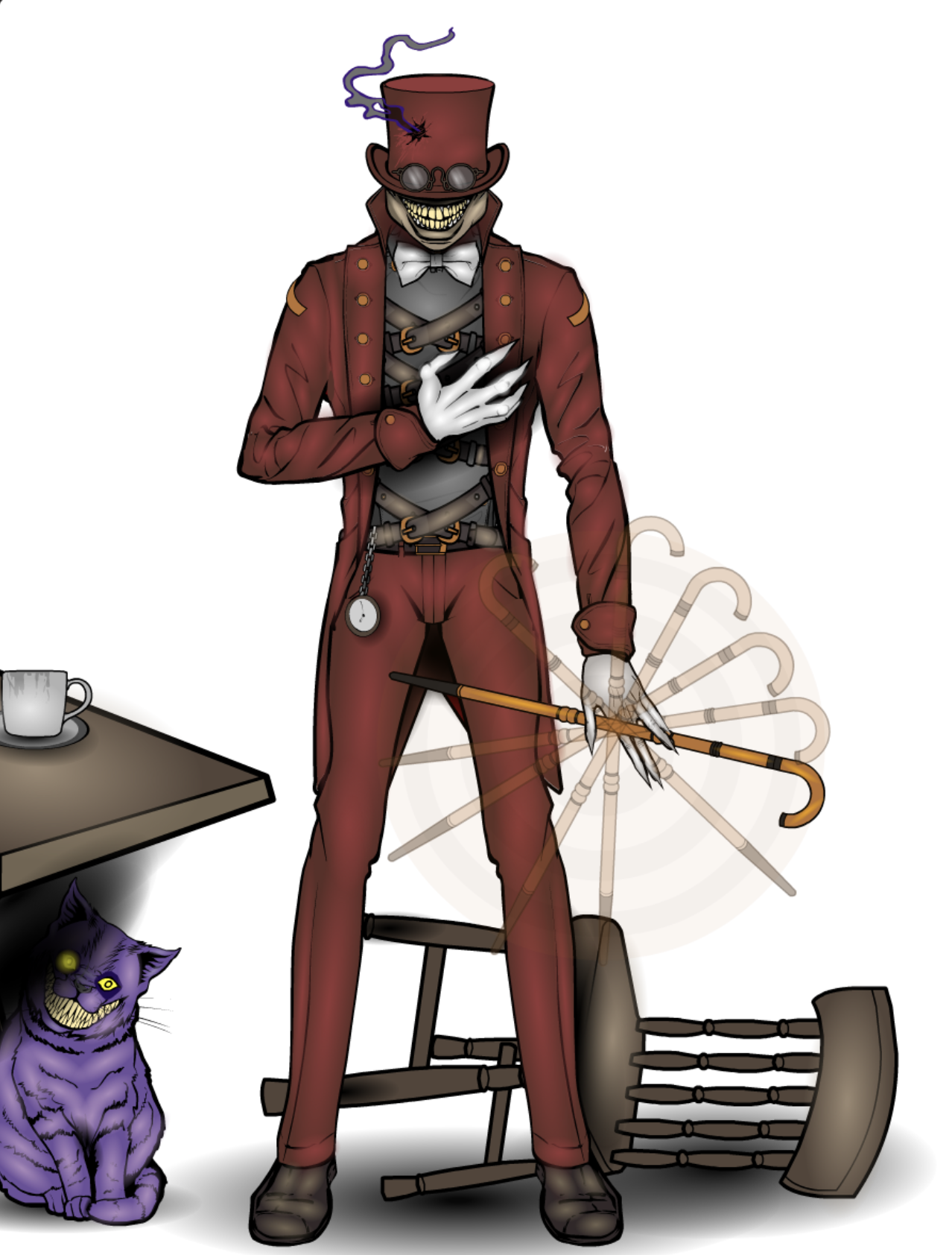 Both are great takes on classic characters and beautifully rendered and realized. Both also worthy of the win.
And the win this week goes to...
Superfly30!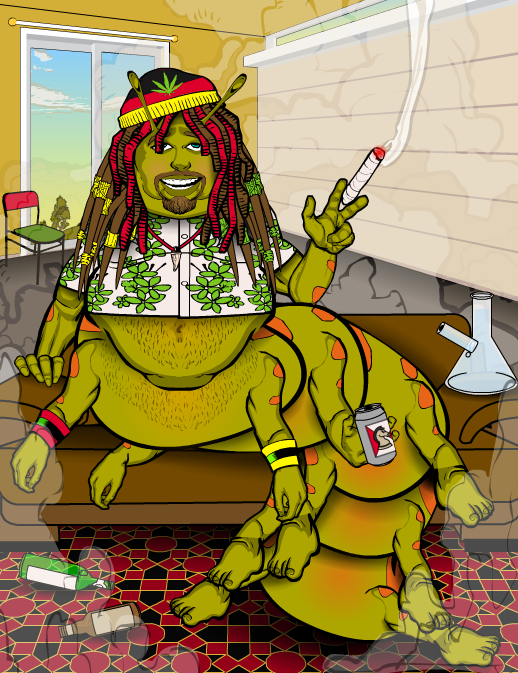 Great concept. Creative use of items and masking. Sense of whimsy. Beautifully rendered. Well done you!.
Your prize will be posted to the blog later this week.
Thanks to all who entered