This was a really tough group to judge. All of the entries are pretty awesome and not much separates the top four. So here it goes. Honourable mention goes to Legatus for Martin the Marvelman...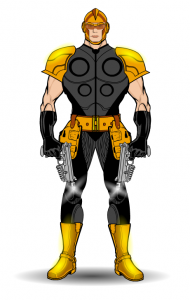 ...nice colour combo and great highlighting work; and Wonderman by Kellkin...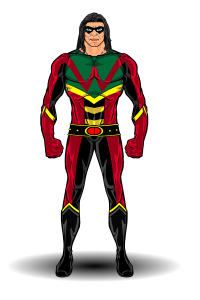 Great masking work dude!
Runner up this week goes out to Brons for his female take on Sky Wizard...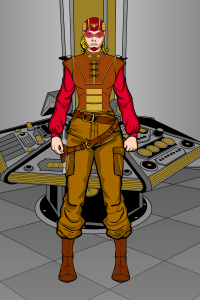 The costume is really excellent!
And the win this week goes to ...
Sky Wizard by Worf!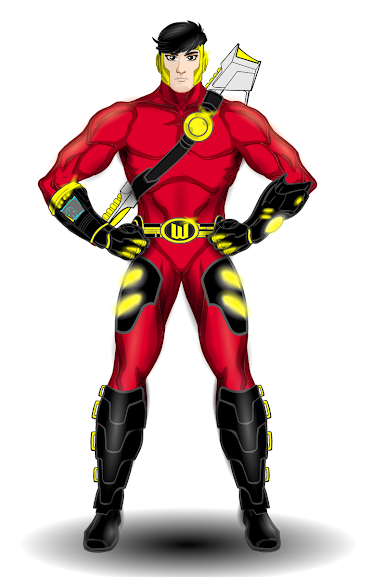 Great update on the costume and the shading and highlighting are very effective. Well done you!
Please join me in congratulating Work on the win.
Your prize will be posted on the blog later this week.