Great job this week folks! Some really imaginative entries.
Honourable mention goes to Xinmodic for this Armada Starship.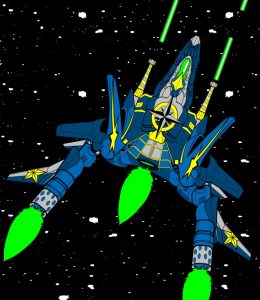 Runnerup this week is RobM for the Raptor
The Raptor was a strong contender for the win, but that honour goes to...
Dawnrider by Superfly30!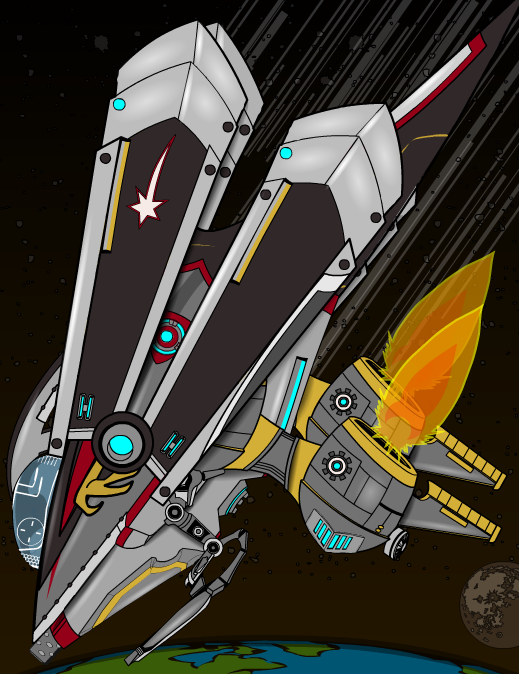 Such a dynamic use of the canvas space., and really creative item use. Very well done you!
Your prize will be posted to the Blog later this week.
Thanks to all who entered.