Honourable mentions this week go out to Brons for Lightning ...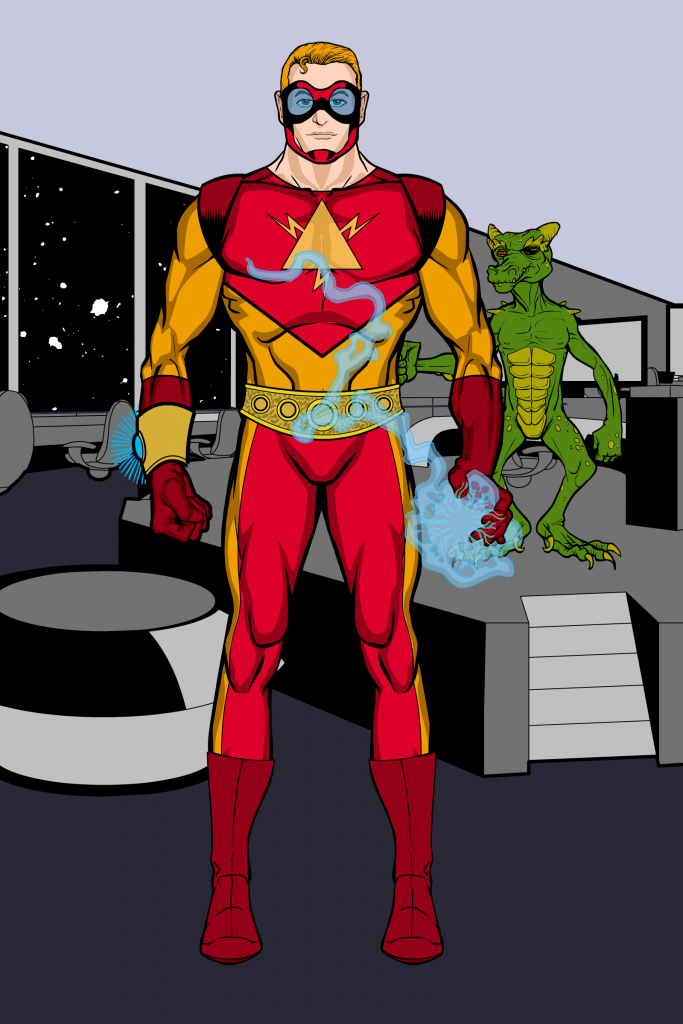 ...and to Worf for Lightning Girl. Well done sirs!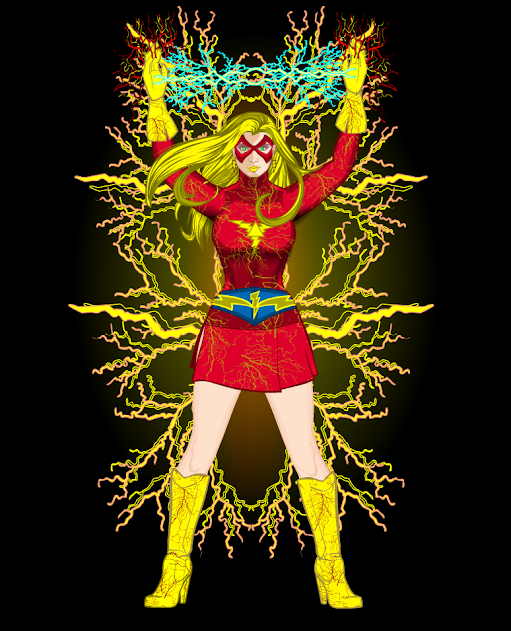 Runner up this week goes to Starkillerx for Shango.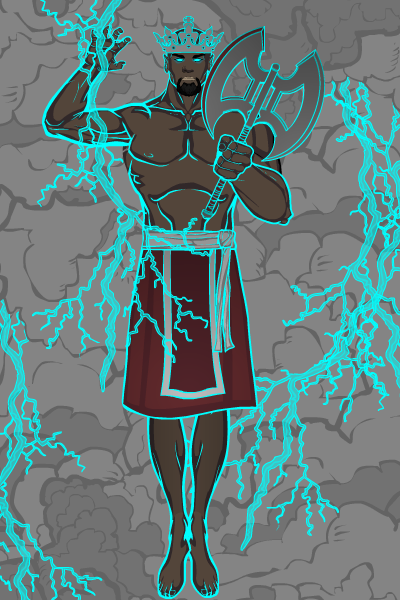 Great job SKX! And the win goes to...
Ubiquitous Pixel for the amazing White Streak.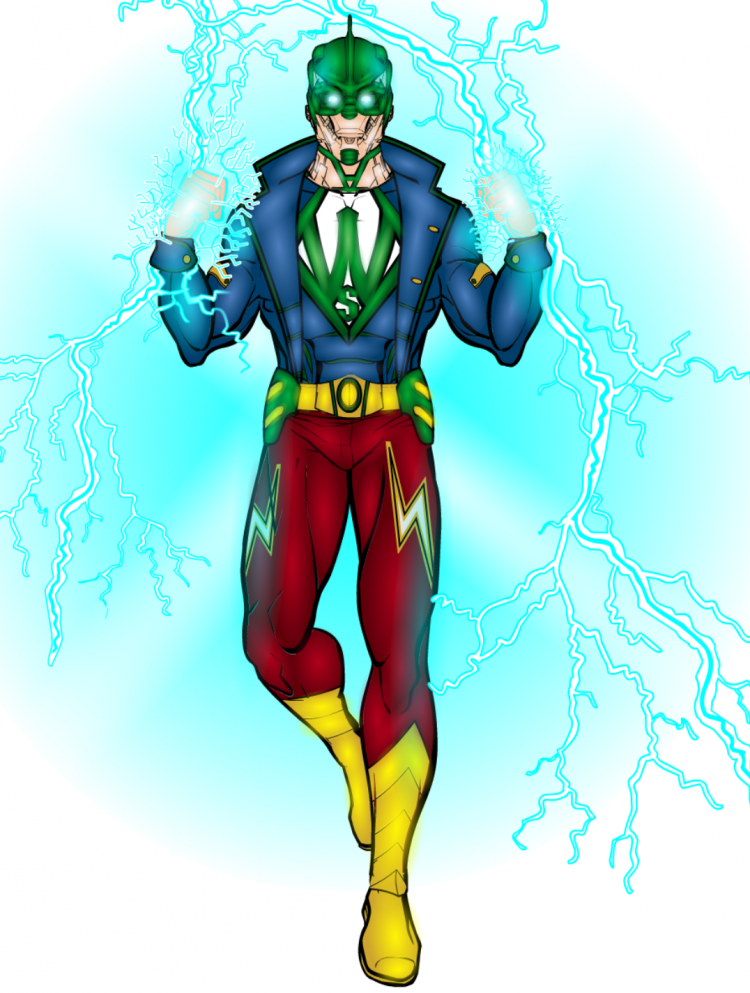 One of the many things that I love about UP's work, is that I have to figure out how exactly it was done. Dude, your creative use of items is off the charts, and your posing and colour work are second to none.
Your prize will be posted on the Blog page later this week.
Thanks to all who entered.