So there were only 5 entries this week, so I will forego the honourable mentions and runners up. Perhaps it is a summer vacation thing, or people are just losing interest, but this group of challenges will be coming to a natural conclusion in a few weeks time. It would be nice to go out with a bang rather than a fizzle, but that is up to you all. So now to the results...
Even though I am not doing the honourable mentions and runner's up, I would be remiss if I did not give a shout-out to Blunt Object for the absolutely beautiful character description that accompanied his entry. Seriously the best one I have ever read. Well done you!
And this week's winner is...drumroll please...
Kellkin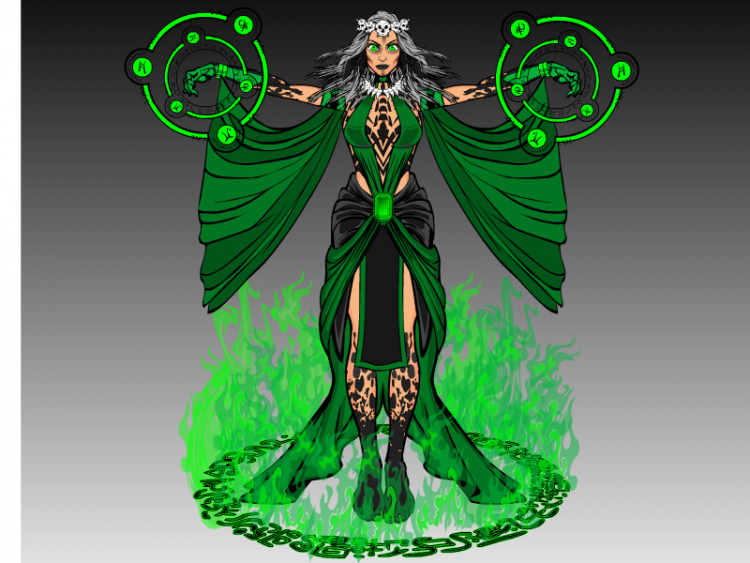 Very creative use of items in the development of the costume. The fire effect is gorgeous, and the facial features are perfection. Your prize will be posted on the blog later this week. Congratulations, and thanks to all who entered.