I am so glad that this series of contests have been embraced by you folks. Another week of stellar entries.
Honourable mentions go out to...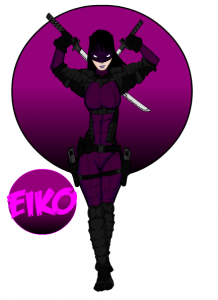 Son4...stunning job, and...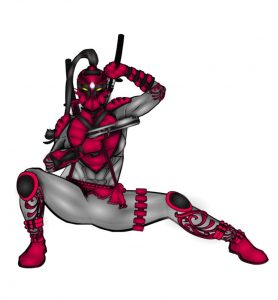 Ubiquitous Pixel..amazing pose and you provide us with another masterclass in creative posing and shading.
Runner up this week goes out to...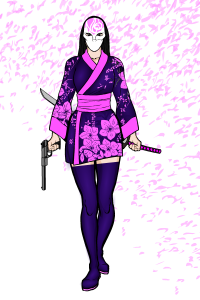 Calvary Red. This piece grew on me the more I looked at it. I never expected this feminine an approach to the character, but as it grew on me, it came damn close to winning.
And speaking if winning, the win this week goes to...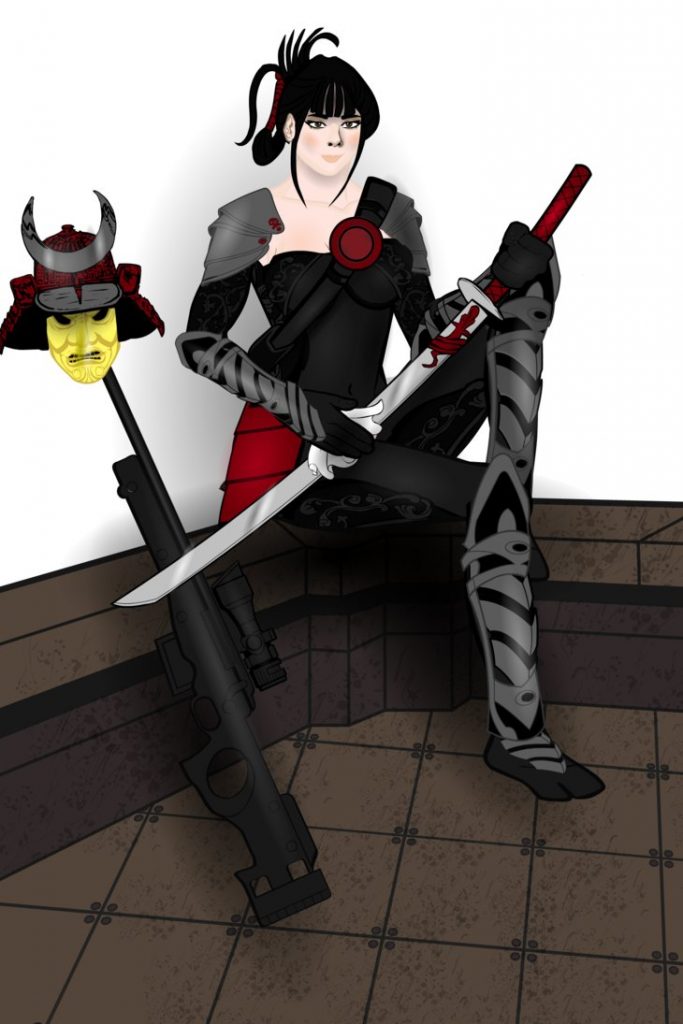 Lady Amaranth. The posing, exceptional detail,and  use and choice of colour are all brilliant. Your prize will be posted later this week...stay tuned.
Well done you, and thanks to all who entered.