Another great week for entries. You folks are consistently raising the HM bar week after week So here we go...
Honourable mention goes to Son4. If you keep this up, you may be the first person with two wins. Awesome job!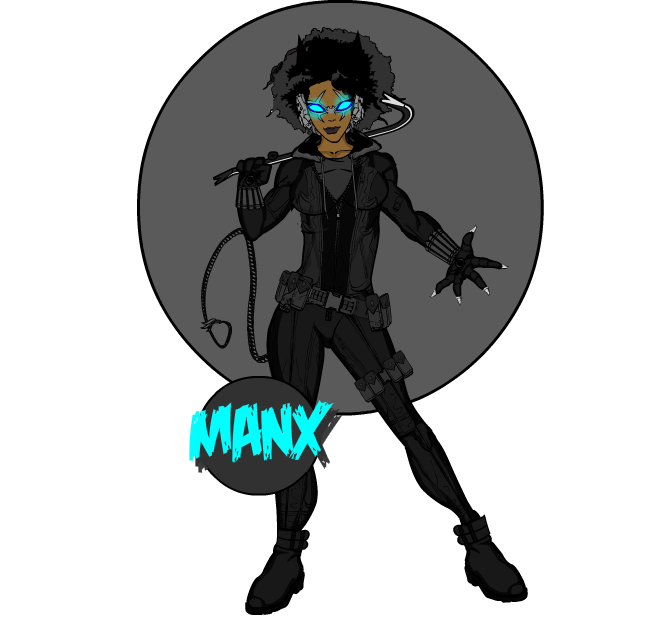 And now onto the runner up and winner. I went back and forth on this a dozen times, but decisions are why they pay me the big....well technically nothing. I get paid nothing. Anyway, runner up this week goes to...
Rossoftheyear. Amazing pose and lovely job on the details.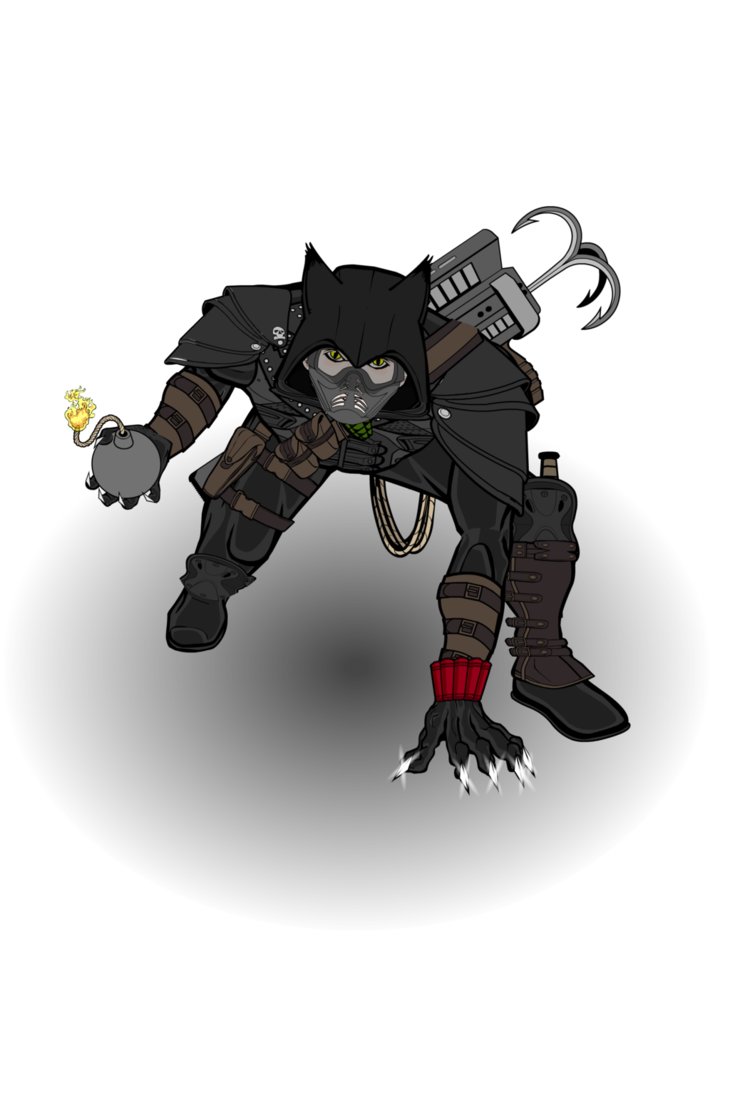 And the win this week goes to...
Ubiquitous Pixel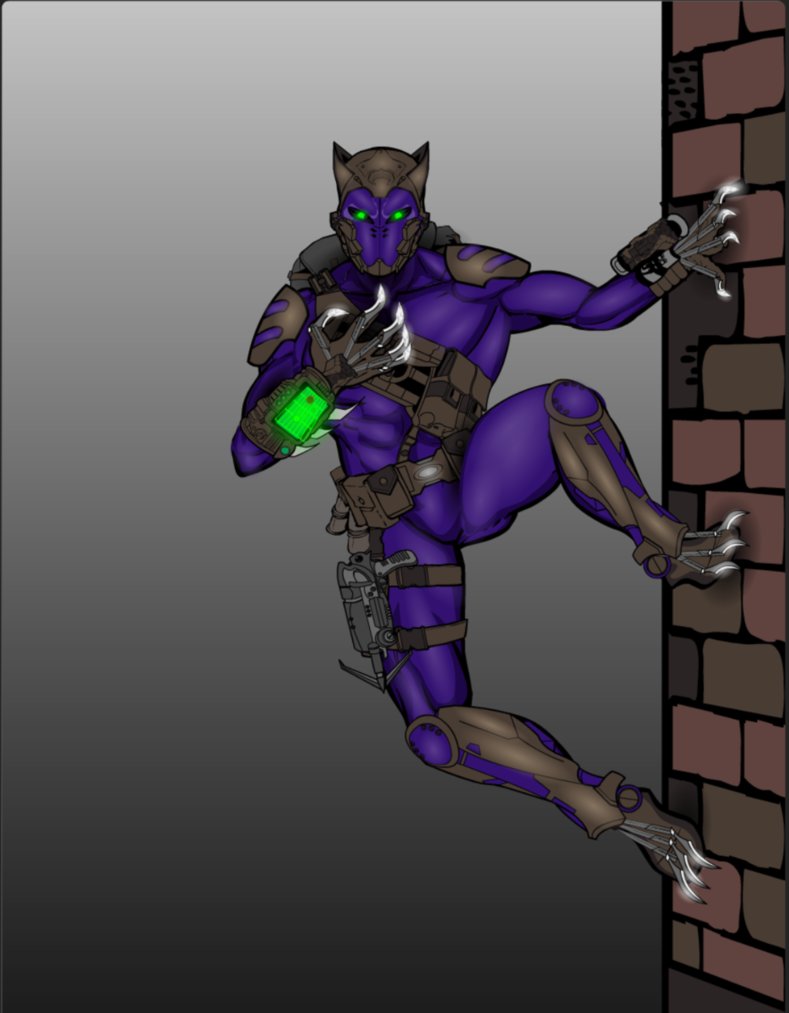 The pose is fantastic, and the colouring and detail are both excellent. Please let me know if you would like my version of this character or my version of the original Manx as your prize.
Well done you, and thanks to all who entered.