Ok guys, last week I asked you all to come up with the best caption for this panel: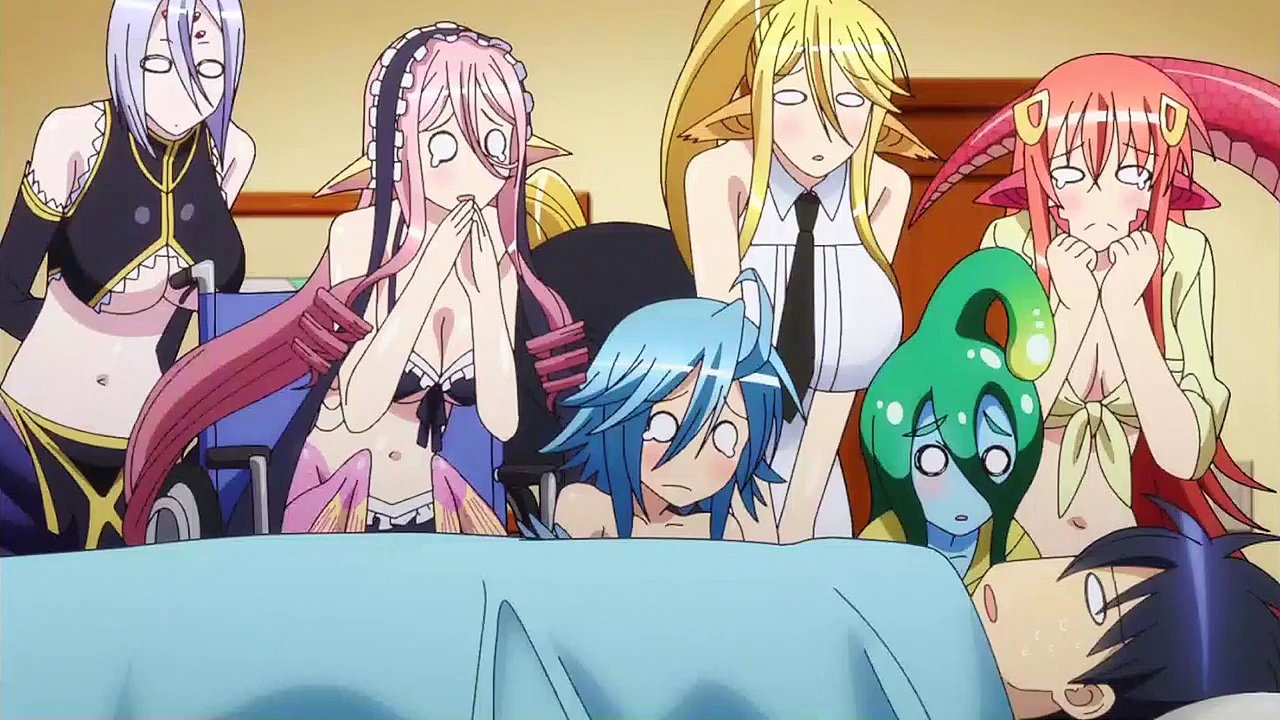 And your top 5 are:
The Atomic Punk: Breathing his last, Kurusu Kimihito made a deathbed confession: "Anime was a mistake."
The Atomic Punk: And you were there… and you were there… it was just awful!
Rekulhs Nathe: I swear to god there better not be boobs in my face when I wake up!
HerrD: He did NOT say he would live till the school was empty. He said he would die when there were no more pupils.
Calvary Red: The news that he was allergic to monster girls hit them all pretty hard.
But, of course, there can only be one, and our winner is....
Calvary Red