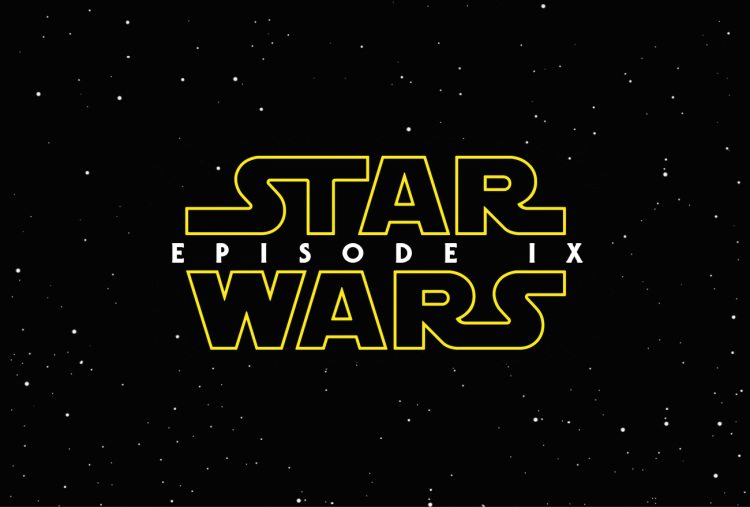 So this is what I come home to. Get home from work and this video pops up in my subscriptions and the news all over my Twitter feed. Colin Trevorrow and Disney have parted ways and he will no longer direct Star Wars Episode IX, slated for release in May 2019.
This was the statement released by Lucasfilm:
"Lucasfilm and Colin Trevorrow have mutually chosen to part ways on Star Wars: Episode IX. Colin has been a wonderful collaborator throughout the development process but we have all come to the conclusion that our visions for the project differ. We wish Colin the best and will be sharing more information about the film soon."
So, that happened. What does this mean for the future of the film? No idea at this point, given this is all we know at the moment. Trevorrow had originally co-written the script as well, which was previously announced that another writer had been brought in to do a rewrite. I'm sure we'll here more on this later on as more information us released by the parties involved.
I guess the question now is, who is going to step in and take over? There's of course lots of speculation and fan suggestion and whatnot happening already. A predominant theory so far is that Episode VIII director Rian Johnson will simply continue on and finish up the trilogy. That's certainly an option, and more likely than not we'll be hearing pretty soon about Trevorrow's replacement. As a Star Wars fan I feel that it kind of sucks for the guy, but a small part of me is not terribly sad. I've only seen one of his films (that being Jurassic World), but just given how the characters were handled in that one, I'd kind of rather see someone who can do characters better. I'd throw my hat in for the original Jurassic director, but he's already said he wouldn't do it.
More on this as it develops.