Great job this week folks!
Honourable mention goes to HermanSmellville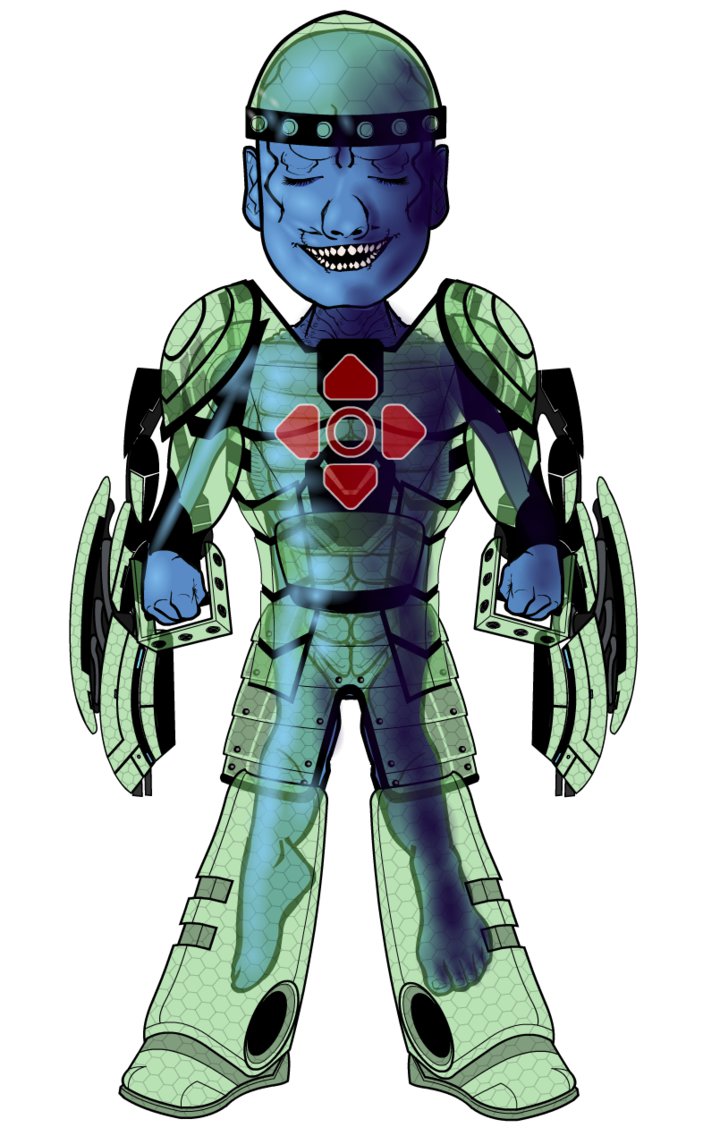 And the win this week goes to Christi S for this remarkable entry.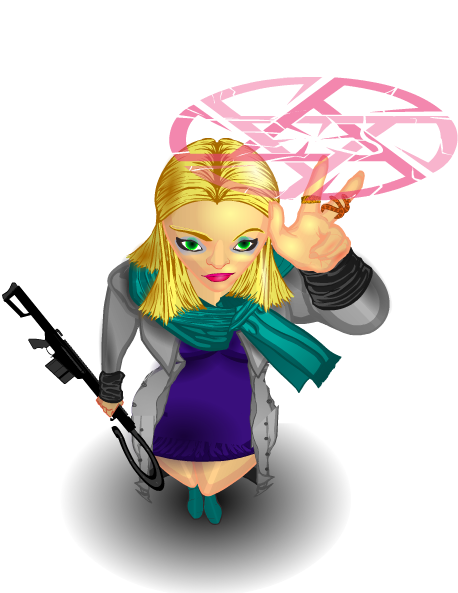 The pose is amazing, and the colours/highlighting and shading are top notch.
Please join me in congratulating Christi S on the win, and thanks to all who entered.