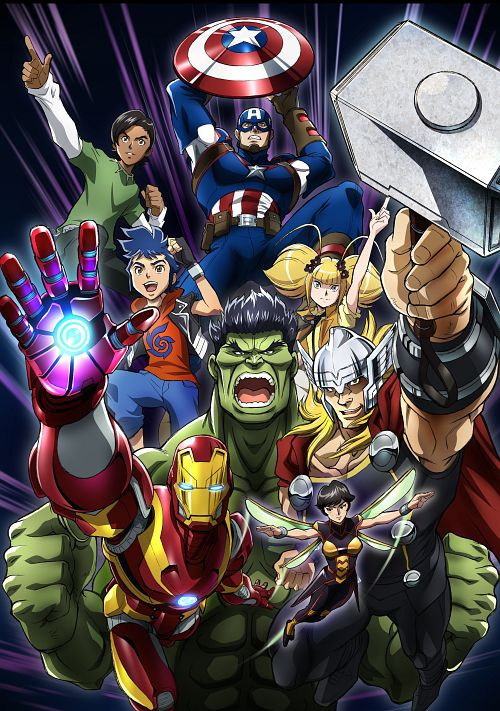 Well true believers, it appears that Disney is expanding its reach in the animation depart into the field of Anime. Crunchyroll is reporting that there will be a new avengers Anime being released this year in Japan .....
Disney has announced that a new Marvel superheroes-themed TV anime entitled Marvel Future Avengers will begin broadcasting in Japan in Summer of 2017. The series will feature familiar heroes (such as Captain America, Iron Man, the Hulk, Thor, and Wasp) mentoring a new generation of super-powered children and fighting against villains. - via Crunchyroll
It certainly sounds interesting to me, what about you all ? You think you'd be willing to give this show a view ? Let me know in the comments below.