This was a tough challenge, but three brave souls decided to give it a try. To be quite honest, I like all of them.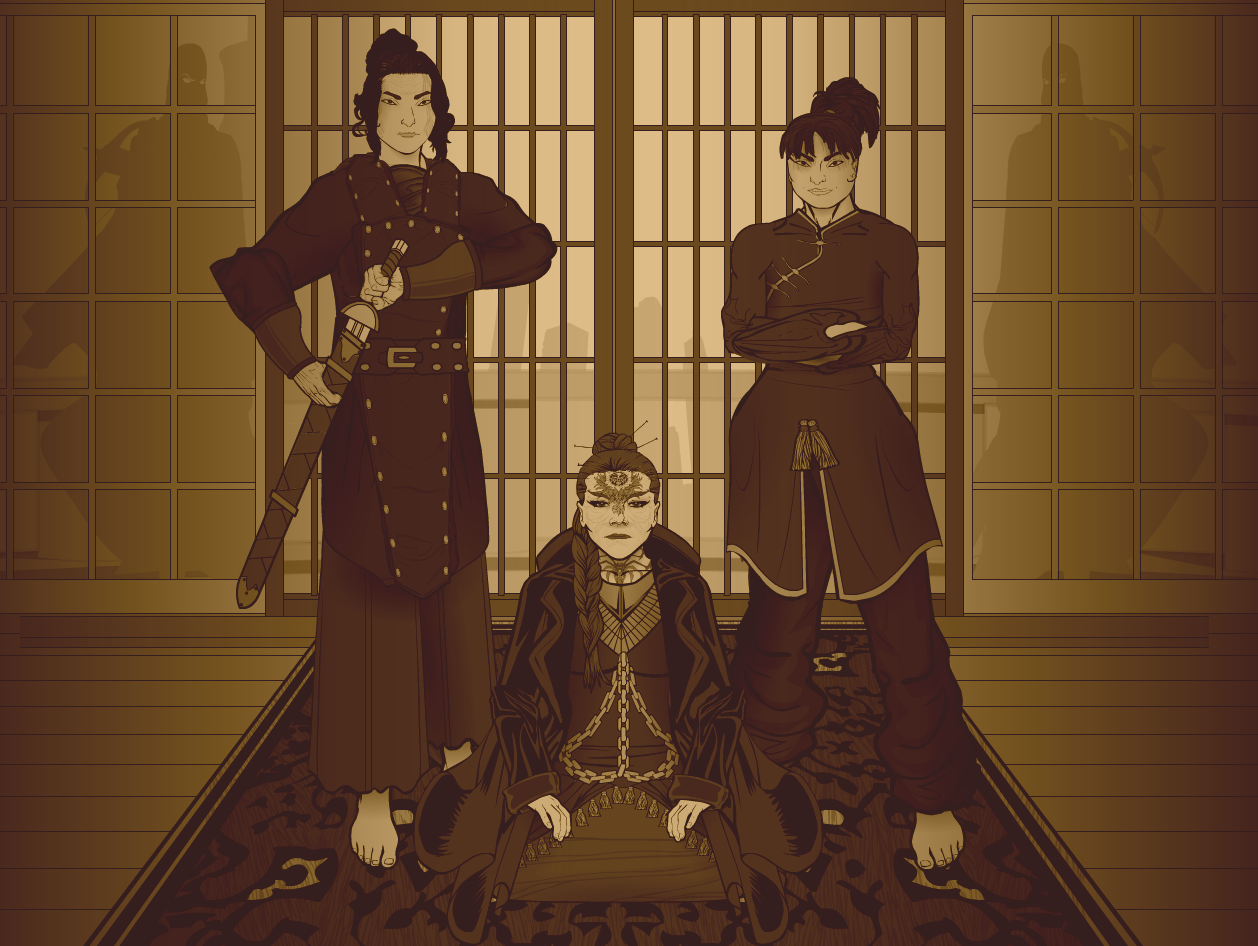 Suleman took an existing piece and applies a sepia filter to great effect.
HerrD created what is certainly the most creative grouping..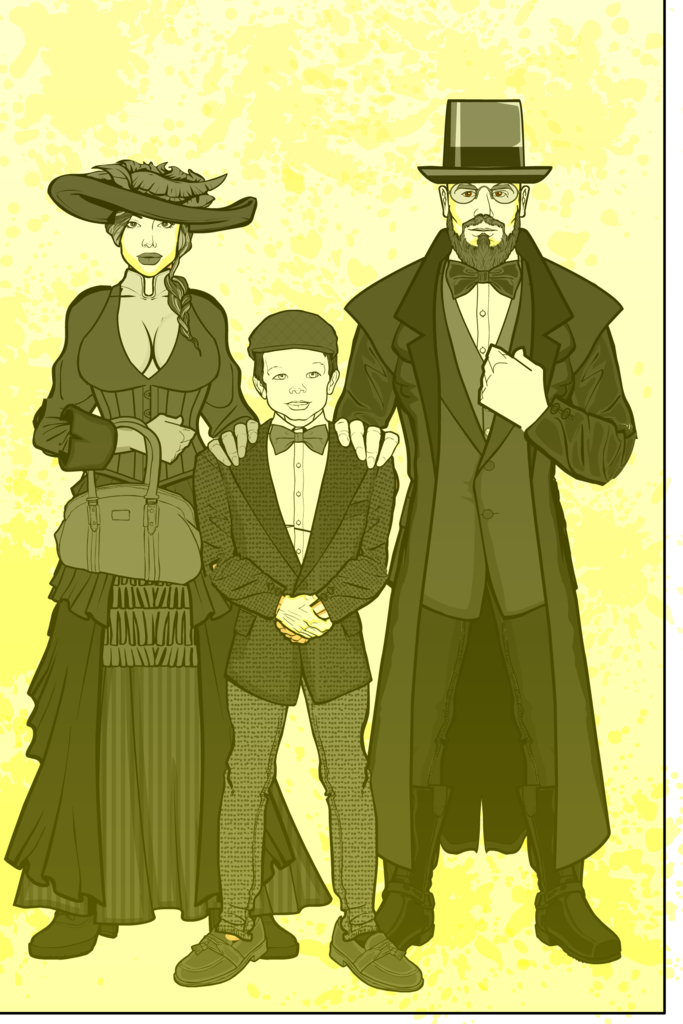 Kellkin has nice interaction between the characters,, and the costume details are very good.
Taking all this into account, he win this week goes to Suleman, although all three are worthy of the win.
Well done you!