Well you guys really stepped up this week! Great entries by all, but the two top entrants really nailed the 1940s vibe of the character.
Honourable mention goes to Brons.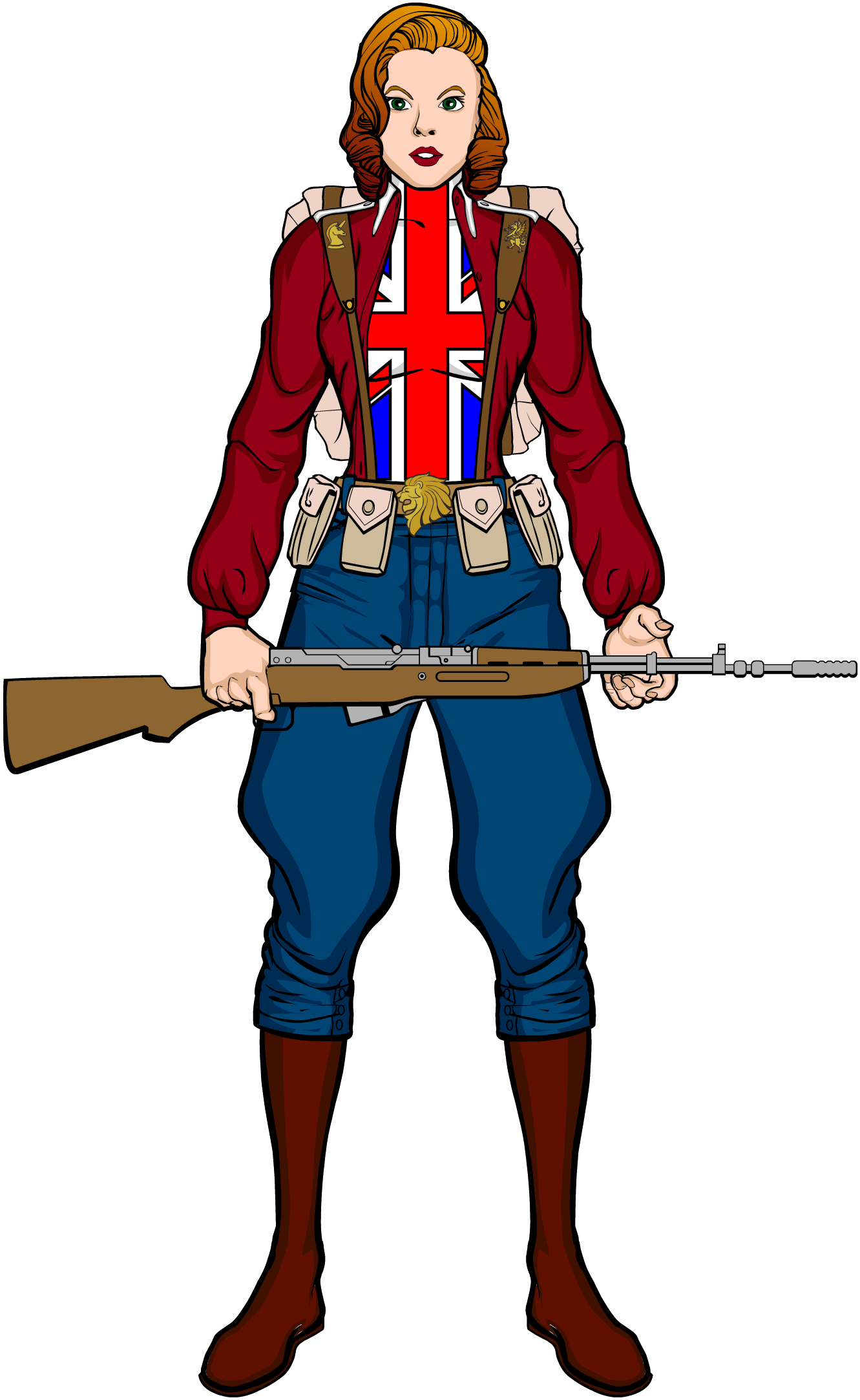 And the win goes to AMS.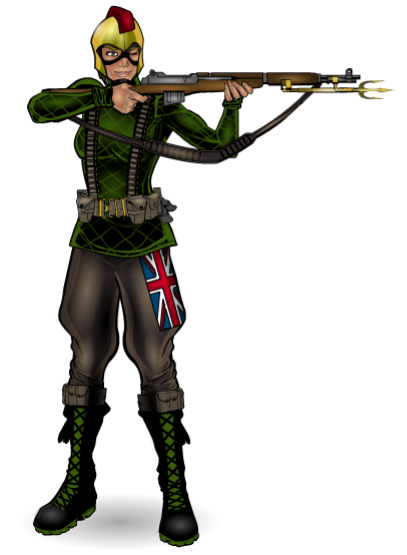 I think what put AMS on top was the attention to detail like the belt components and the one closed eye as she takes aim are just great. Thanks to all who entered.