Honorable mention this week goes to Atomic Punk for his vibrant and creative take.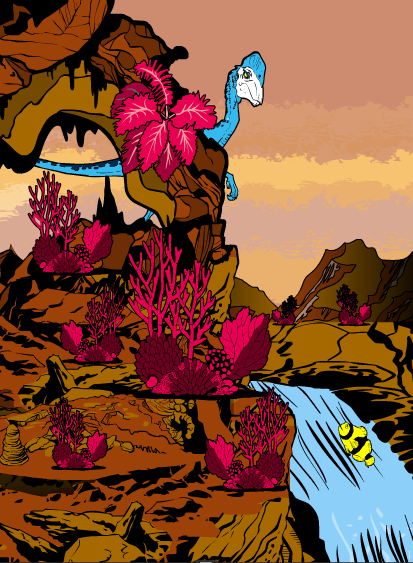 T|his week's win goes to Cliff. The lighting effects are top notch and really helped set the scene.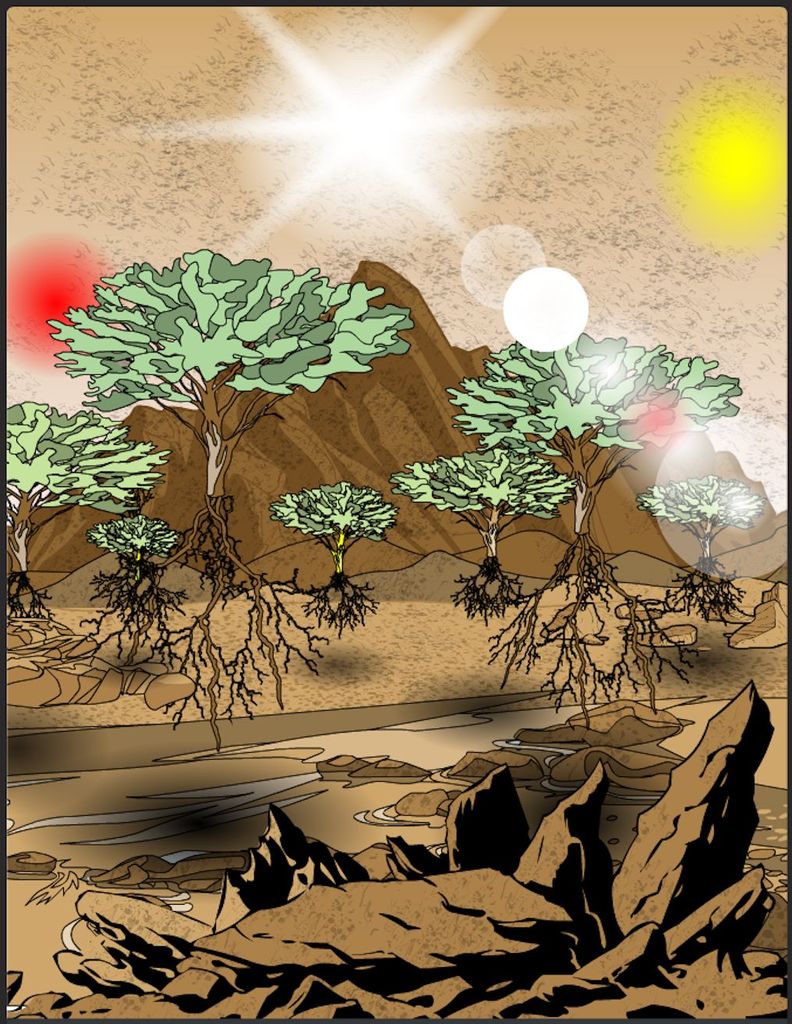 Just a quick note. There will be no Pop Quiz next weekend, but will return on October 15th.
Thanks to all who entered.