Hey guys, JR here, trying out something today. Depending on the turn out for this, I might bring back the caption contest as a regular post, but obviously that's down to you guys.
So, what I require of you is the best and funniest replacement dialogue for the word bubbles of this picture.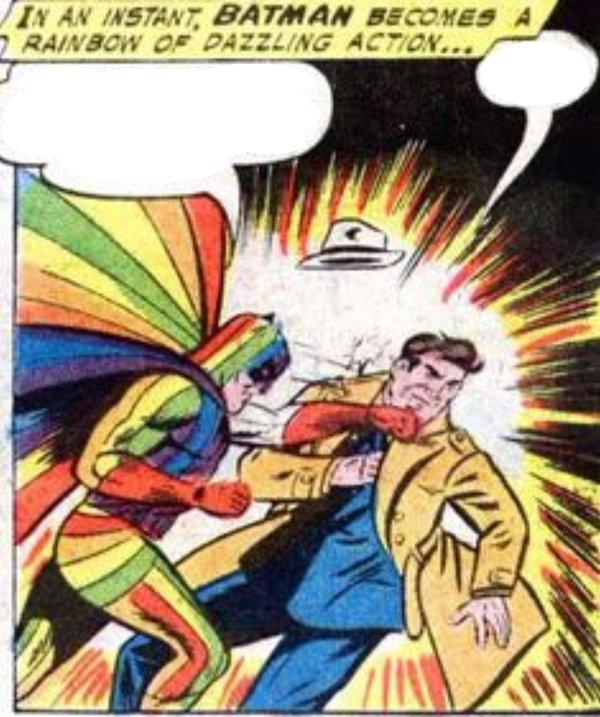 Everyone can have a maximum of 3 entries, entries must be in by next Wednesday (14th Sept) and Must Be PG-13. Leave your replacement dialogue in the comments below.