Ok guys, the semi-finals are no upon us. And the completion has already thrown up an interesting result. Previous FNF winner djuby fell in the 2nd round, which has certainly made the semi-finals look a lot different to what I'm sure anyone was expecting. For those competitors that went out in the last round, feel free to post your entries up now if you so wish. For our remaining competitors, good luck, next week two of you will be in the final.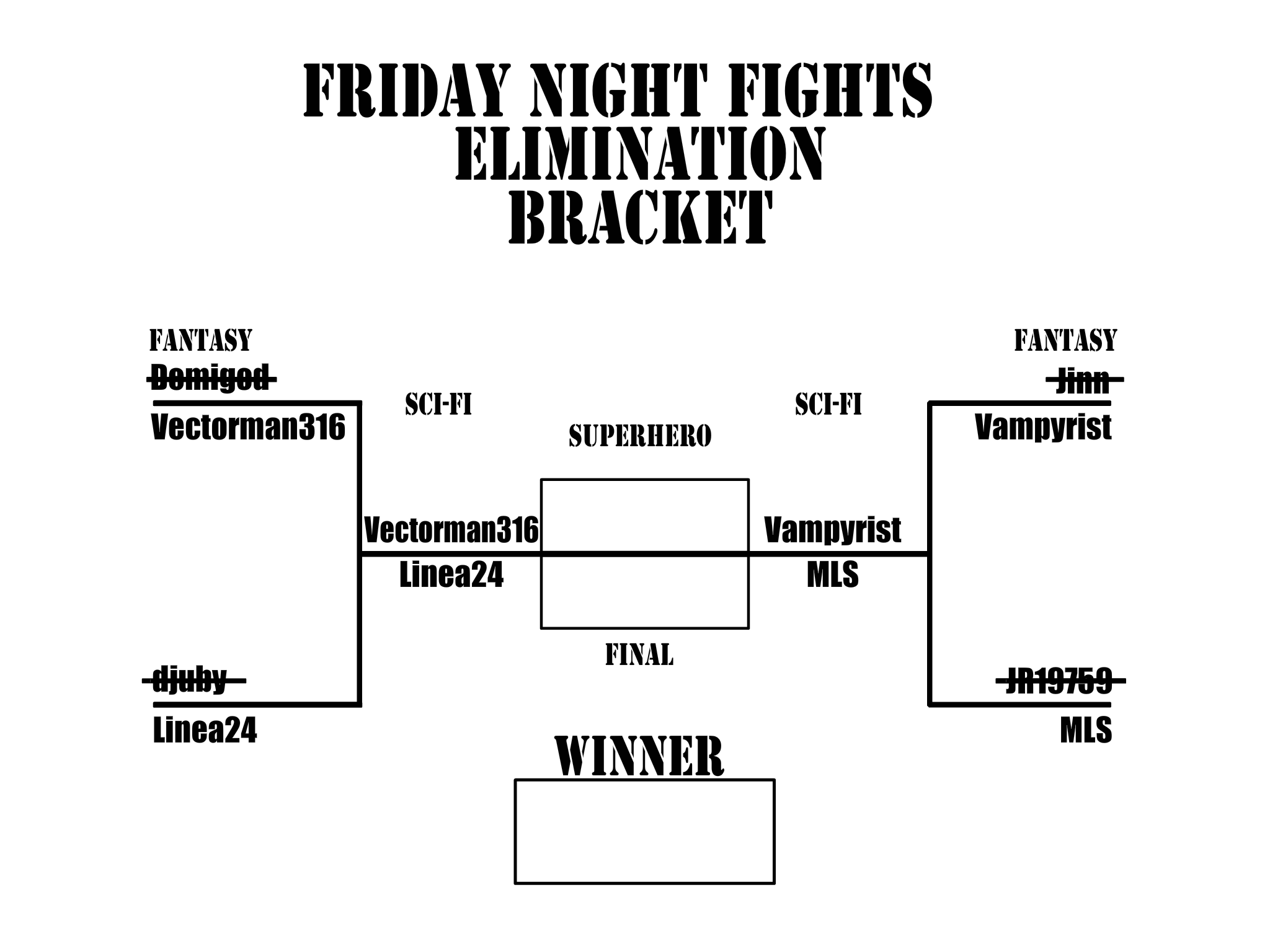 Semi Final 1: Vectorman316 vs. Linea24
[polldaddy poll="9447920"]
Semi Final 2: Vampyrist vs. MLS
[polldaddy poll="9447923"]
You can find full size images of the entries for this round below the jump.
JR out. (Literally)
Vectorman316- W-Series Android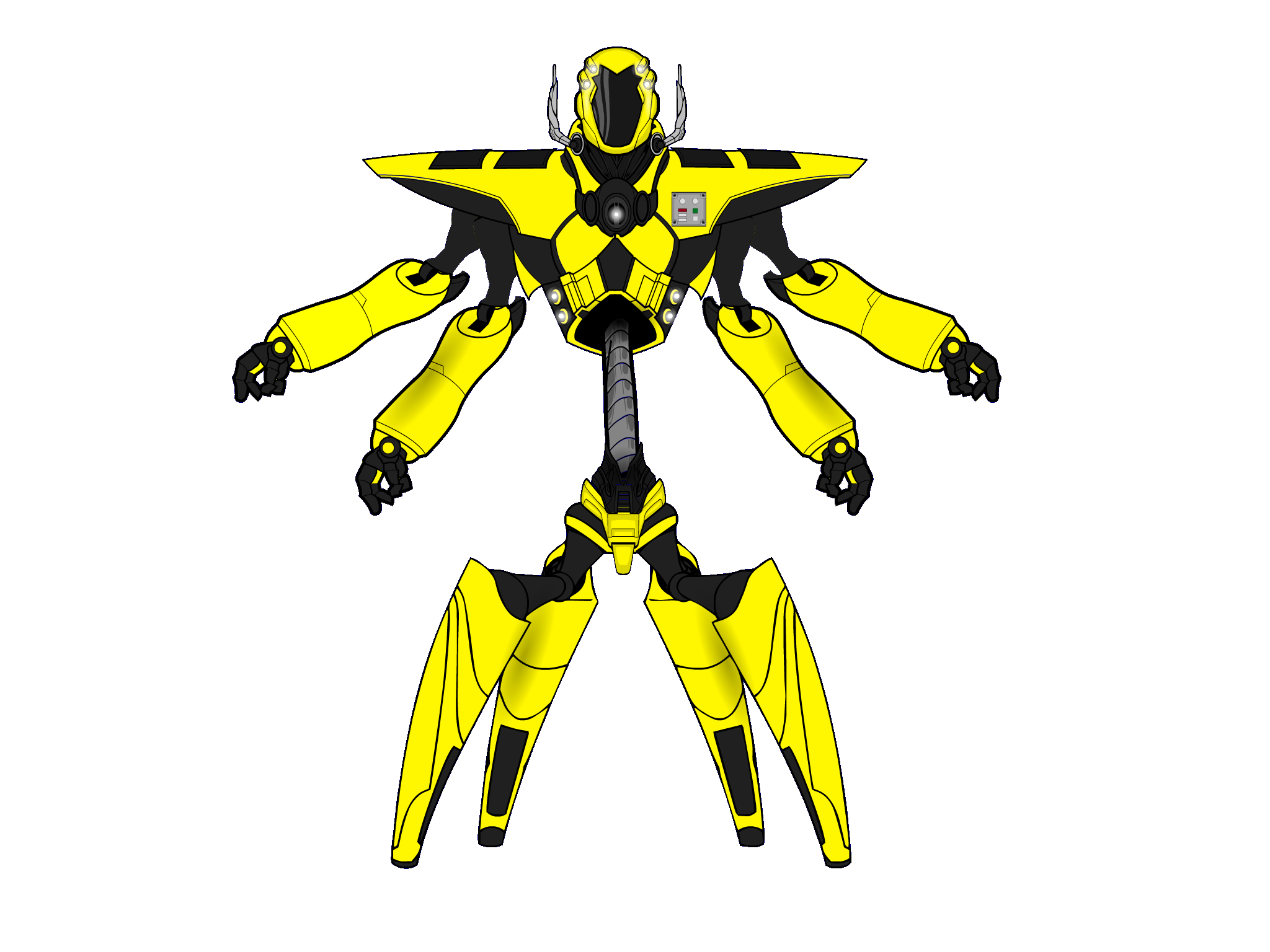 Linea24- Captain Leiloria of the First Dragon's Head Fleet of the Felanti Alliance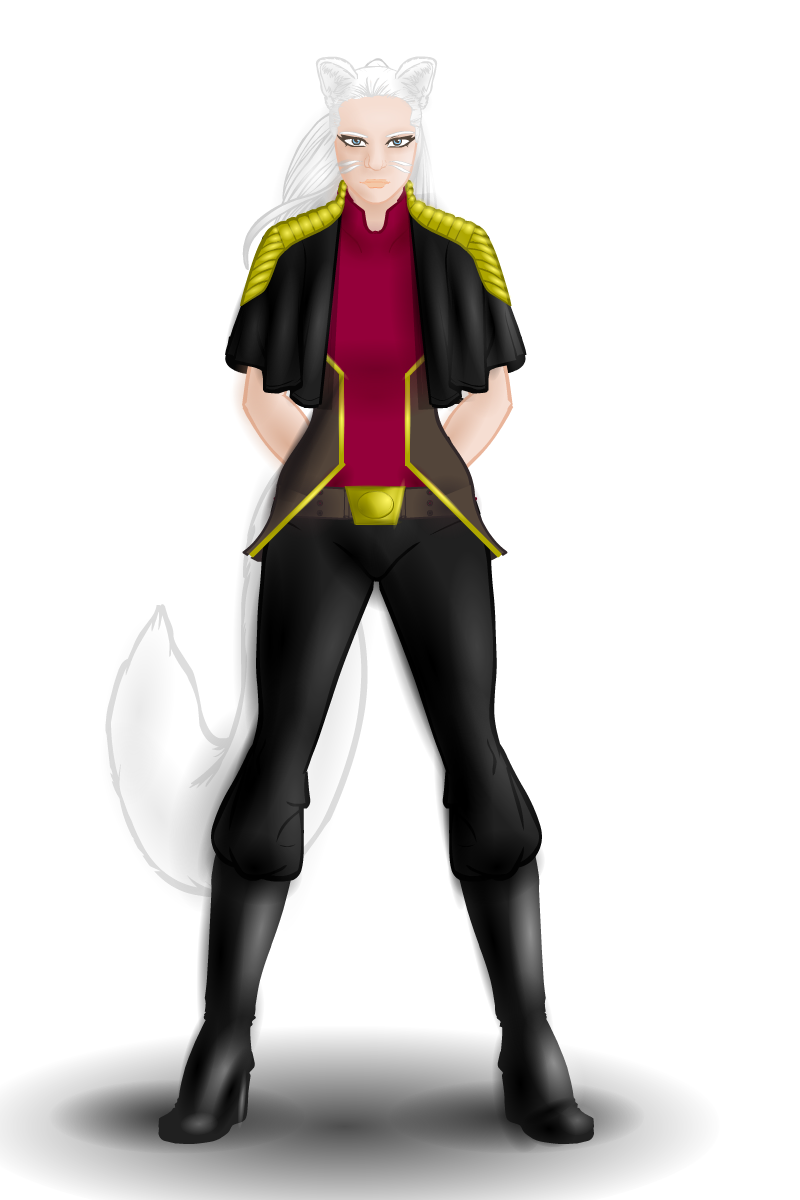 Vampyrist- Dryk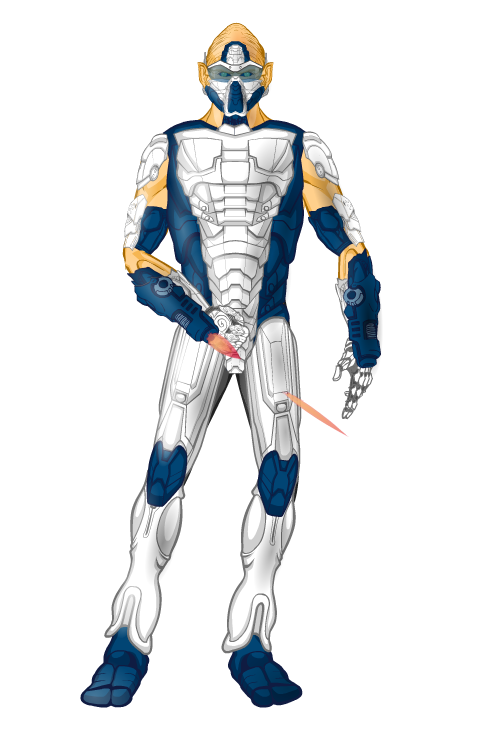 MLS- Satome Kimura