Six entries this week showing a wide range of interpretations of the subject.
First we have a badass, aggressive assassin I'm guessing by Worf.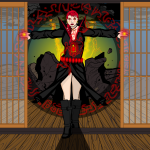 Next we have Keric's version; love the colours and costume.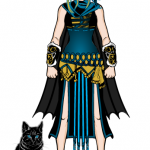 HerrD provides a light hearted and twisted...literally...take on the character.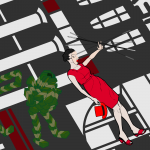 Csection gives us a character capable of waking the dead.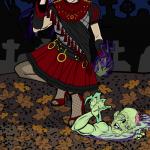 Cliff goes classic voodoo priestess with this lovely entry.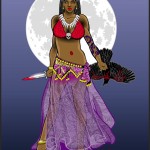 And Lef uses some challenging posing, and great shading in their version.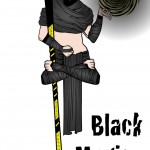 The one that immediately struck me as the most creative version of the challenge brief was Worf's entry; just loaded with attitude.
Join me in congratulating Worf on this week's win.
See you Saturday!