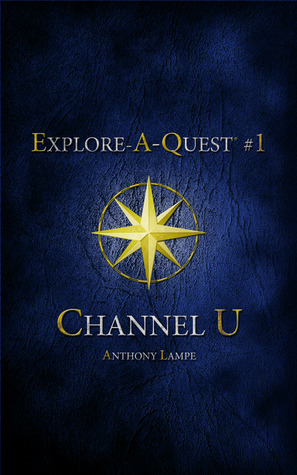 Some years ago Jeff ran a series of Choose Your Own Adventure books mostly the Lone Wolf Series, letting the community decided which options in the story we all would take together. Well I am going to bring that back. I browsed through the kindle store on Amazon and found this book here to start things off.
I present to you : CHANNEL U
Well let's get things rolling with the first page of the book: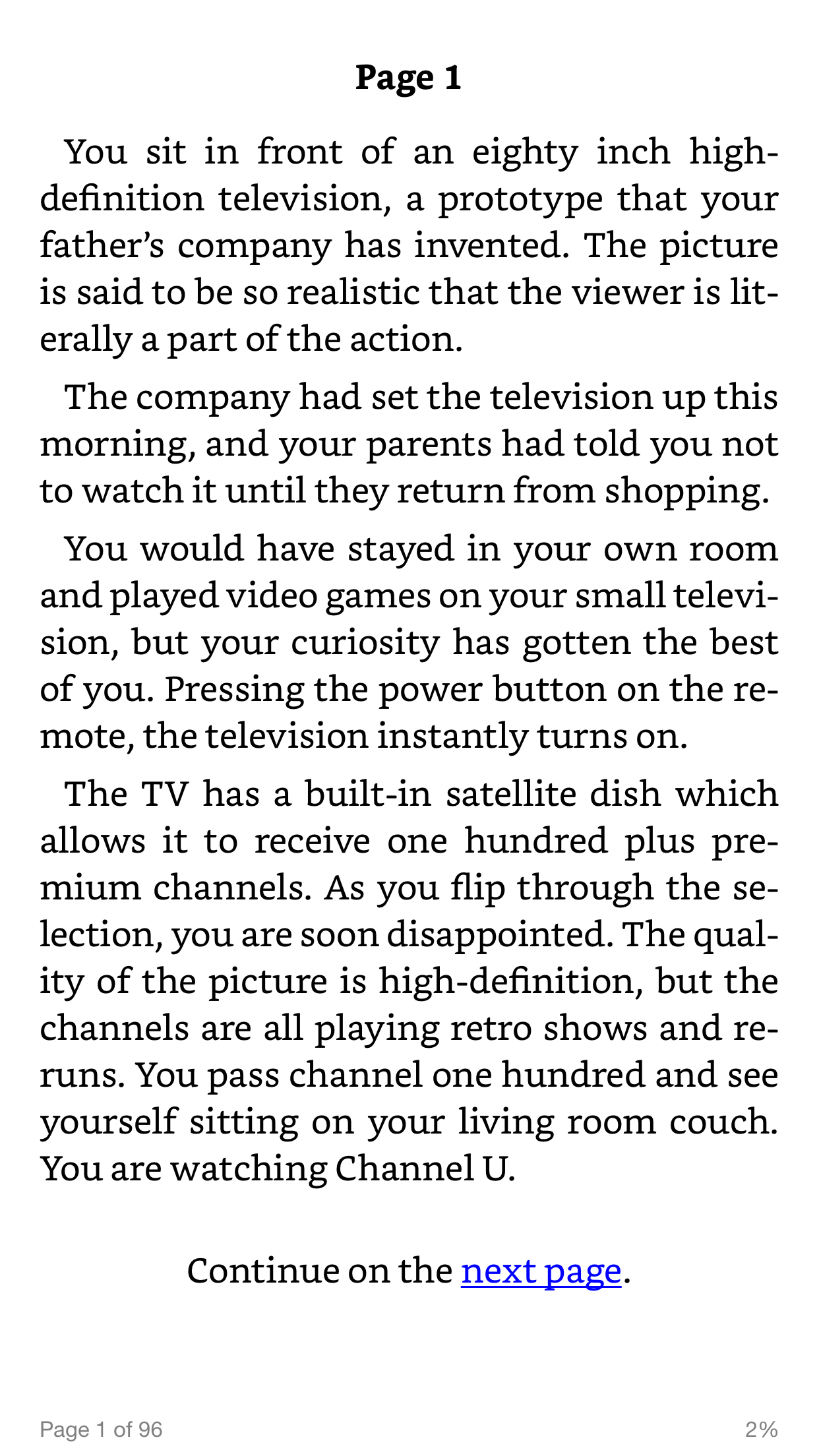 So following the directions we move onto the next page: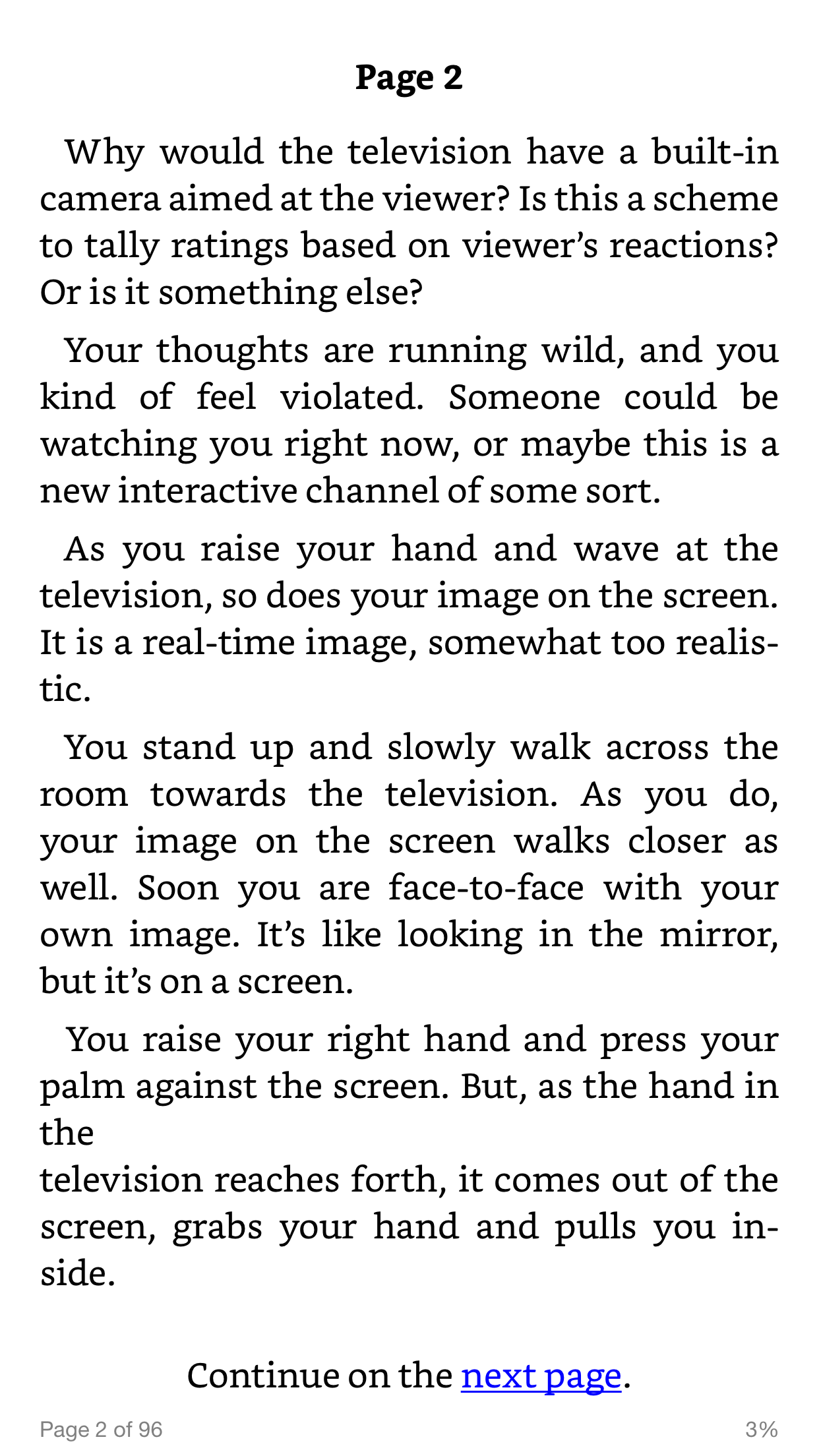 and again om to the next page we go: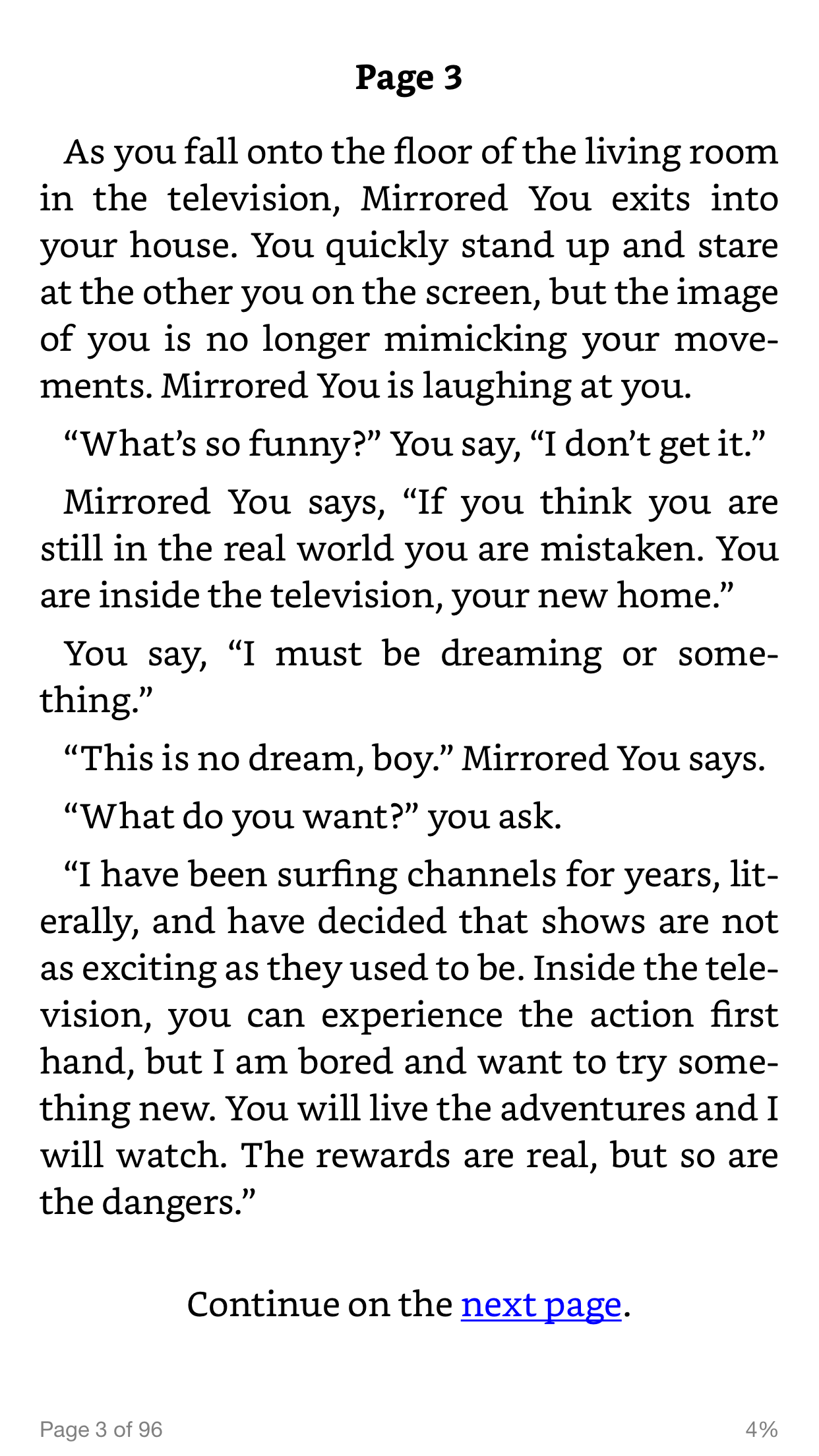 Yep, you guessed it! On to the next page: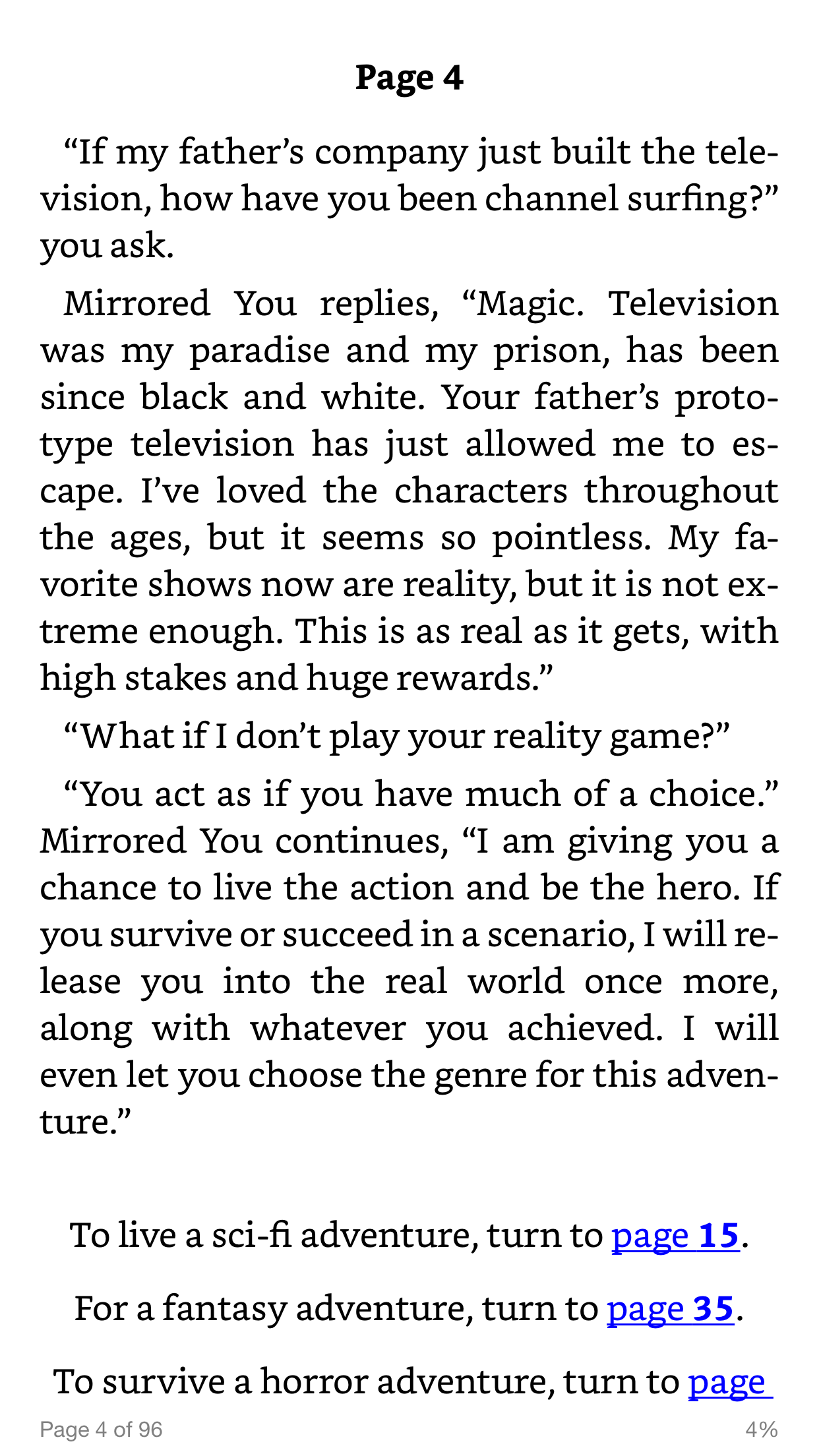 YES! At last we get to make a decision here! So what will it be? Do we want to explore outer space, battling aliens? We we want to strap on our sword and shield and face the likes of trolls and dragons? Or do we want to visit the land of Zombies, and Psycho killers ? You all get to decide! Cast your vote in the poll below and feel free to debate your choice in the comments.
Poll closes Tuesday November 3rd at 11:59 pm Eastern Time .
[polldaddy poll="9146391"]