Challenges, Challenges, CHALLENGES!!!
Lets be honest... We all face 'em.
For some of us getting out of bed in the morning is a challenge.
Deciding what to wear... School drama... Work will get you down. Family matters... the list goes on, right?
Luckily for you guys...!!! 😀 :d 😀
What I have for you isn't!
This is not a challenge. I repeat. THIS IS NOT A CHALLENGE!
Was at one time maybe... but not anymore!
That's right guys today I'm highlighting some of the most ever, best in the world, entries from:
PoP Quizes, CDCs, CCs, FNFs, HOTMs, DVDs, ABCs, 123s...
I digress...

Challenges.
Are you guys ready?!?!?!
This is...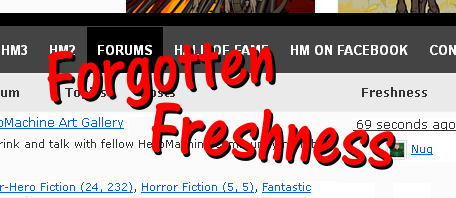 Hmm.. where to start?
Soo much cool stuff... so much.
You guys are nuts! Did you know that?
And talking about funny!
Hammerknight told me in the comments of the last FF that I should feel free to use some of his creations.
I went digging!
Lots of cool stuff in there too!
When I seen this first bit of freshness from a caption contest... I knew exactly what I was gonna feature this week.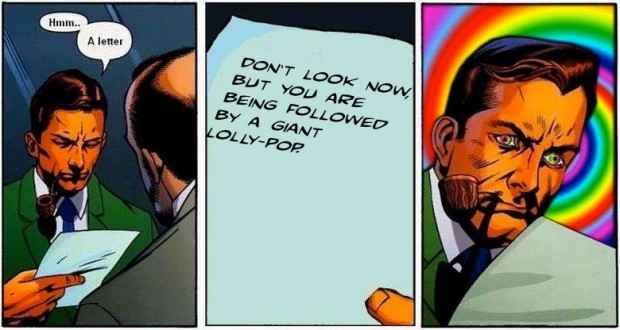 The paper in the middle panel during the contest was left blank.
There are several good entries, but ultimately Hammerknight came out on top!
It's funny cause it's true! 😉
--
Speaking of stuff completely unrelated to the above mentioned bit of freshness:
"Make me laugh!"
No No No... not you!
Quit doing that!
Didn't your mother ever tell you that your face will get stuck that way??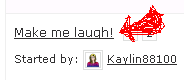 It's the name of the post!
Weirdo... O_o
(I don't know... bare with me.)
"Make me laugh" is located not so deep in the forums on page 3 of the "Art Contest & Challenges" category.
Inside, my friends... well you'll just have to see it to believe it.
However!!!
I did pull this little trinket out just before I moved on: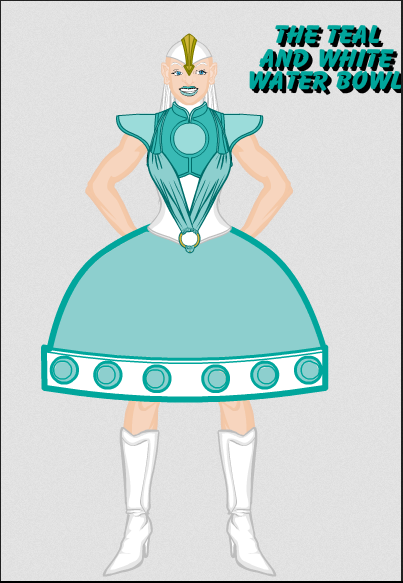 Whuuut??:D
I know there is a story here... but what is it???
This awesome bit of freshness comes from Linea24.
Go check out her gallery! Adopt a cat!  Be good to it!
("Mass Indecision" is still one of my most favorite characters ever!)
--
Sorry... Fan spazzams.
--
Lets talk about eyebrows!!!
Don't you hate when you wake up in the morning and you're having just an awful eyebrow day?
One is hanging lower than the other... They're itchy... all the hairs are going all sorts of different directions.
Sometimes there is just one of 'em...Those days are the worst!
Lime apparently knows the secrete of how to keep your eyebrows in check.
That's all she used in the "Single Slot Challenge" to create this awesome piece!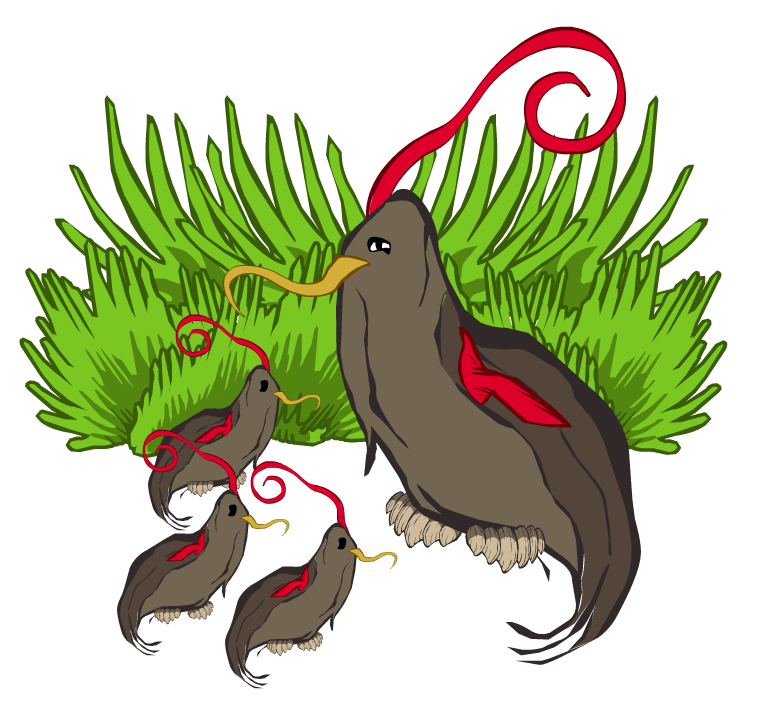 --
Moving on!!
Troll!!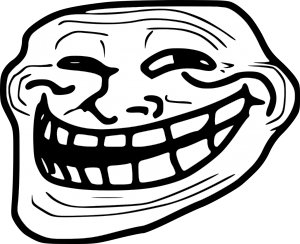 No, no...
Not that kind!
I'm talking about the under the bridges, hiding in caves type of trolls.
Like this piece from Meniukas: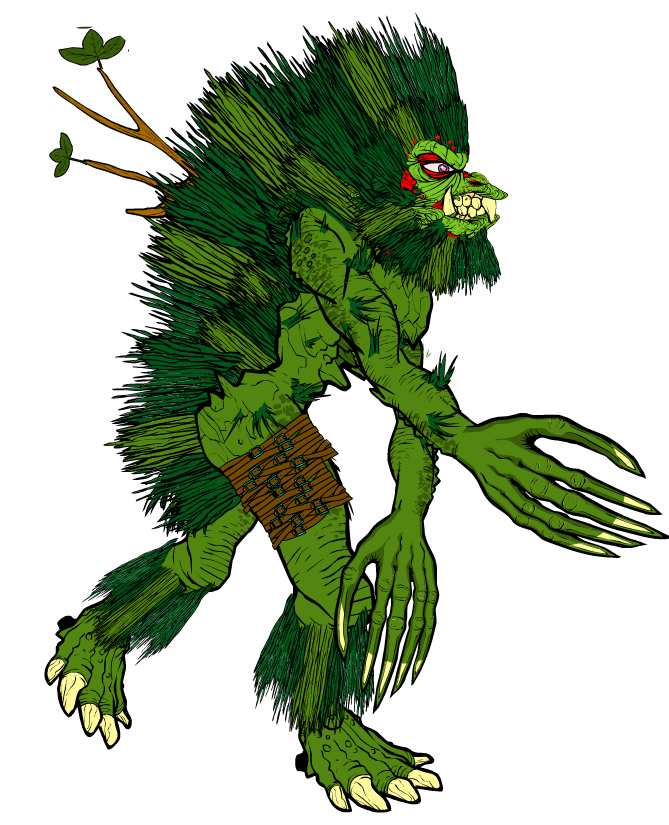 At this time I would like to point out how cool it is to be doing this post.
I have a new found appreciation for past and present users. You guys put out some truly mind blowing stuff!
However!!!
When I go through your galleries to see when you post something... and then you have something else just as awesome... then another, and another...
*sigh*
Not only does it wreak havoc on my ADD... It also wreaks havoc on my ADD! 😉
This is how it was through this entire post!
I seriously am having a freshness overload!
Anyways back on point...
This whole post is awesome if you're in the mood for a good troll.
At only 2 pages though I wish it was longer!
--
Quick Fire Caption Contest Results!!!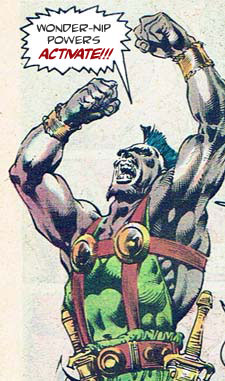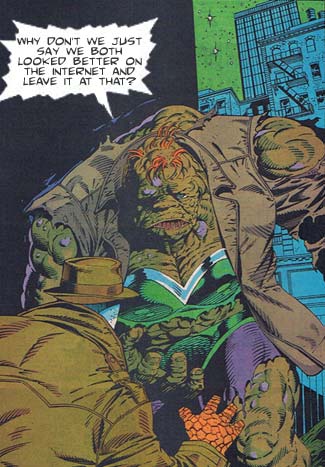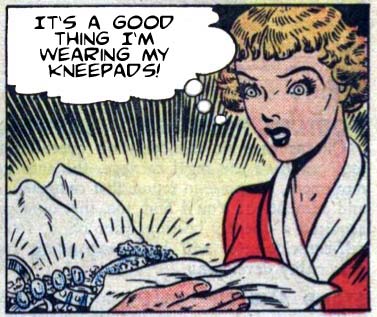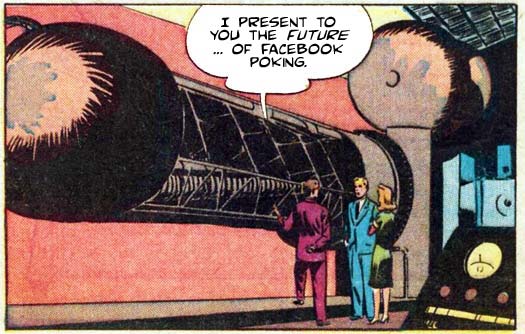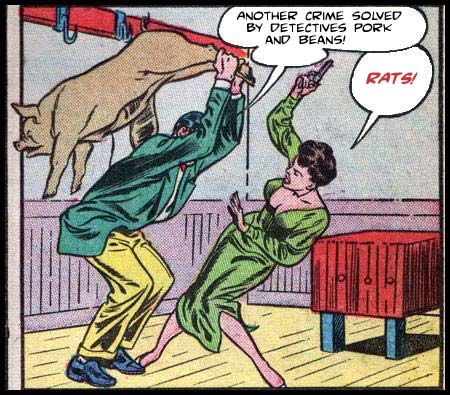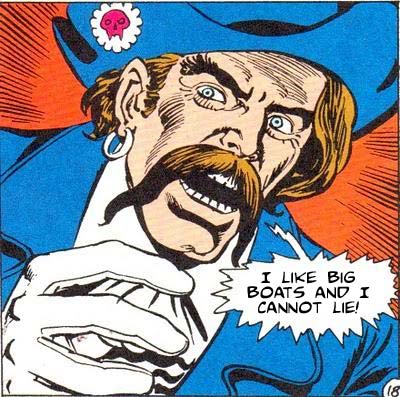 *blows smoke off of barrels*
---
So yeah I had to do a search in the forums for "smoking gun" after I typed that.
"What did you find, Nug??"
More Freshness!!!
Thanks Iscarioto!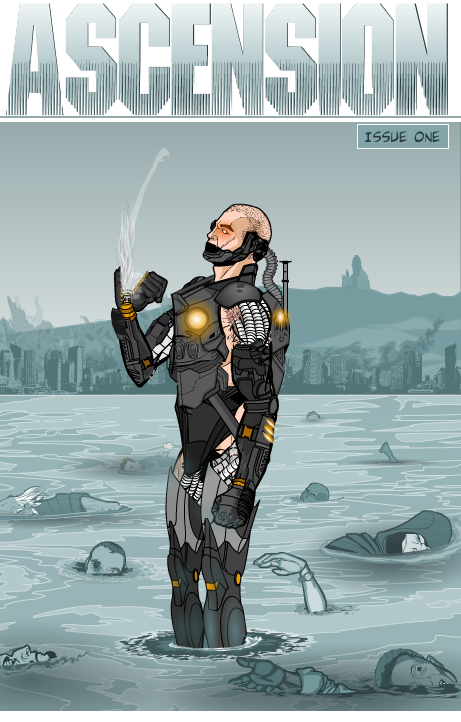 Better yet... It's posted in the "Art Contest & Challenges" section!!
Challenges...........

😉
--
Lastly for this week I suppose...
I know you guys wanted to see some Scatman.
Hell I wanted to see some Scatman!
So I went looking...
Found some Scatman!
However!!
This is not Scatman!
This is the winner of the HOTM for October of 2012...
This is HeadlessGeneral!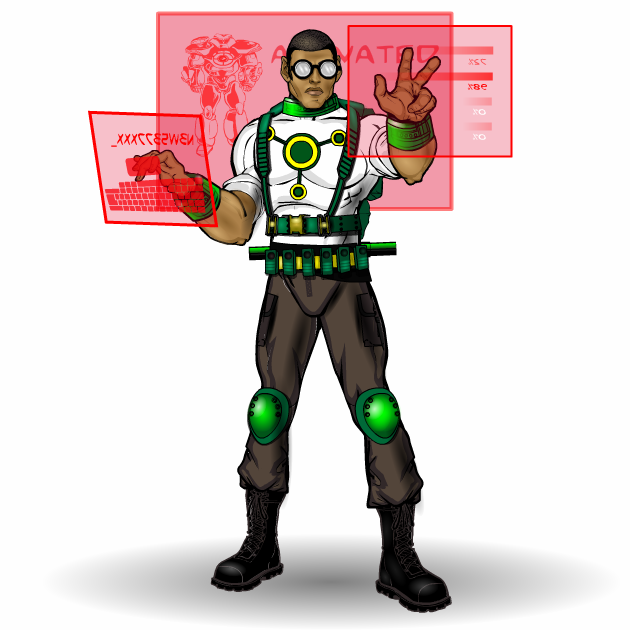 I couldn't help it... I found a cool pic by Scatman.
Made a mental note. (Big mistake)
Went back to get it.
Tripped over this Awesomeness by HG!! Bumped my knee. Bit my lip.
Worth it!
Did not however find the droid I was looking for. 🙁
---
I can't leave you guys on a sad note! I love you guys!
I couldn't, in good conscious, do that to you.
So... I know it doesn't have anything to do with "Challenges"...
Oh what the hell! Scatman all around for everybody!!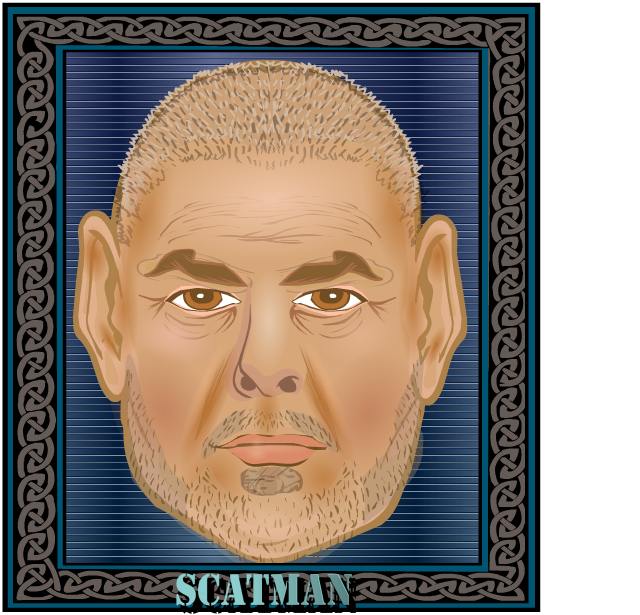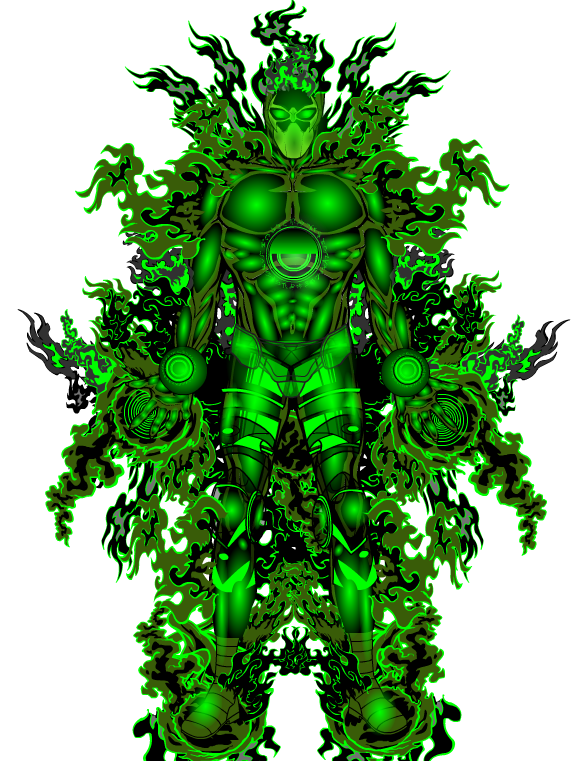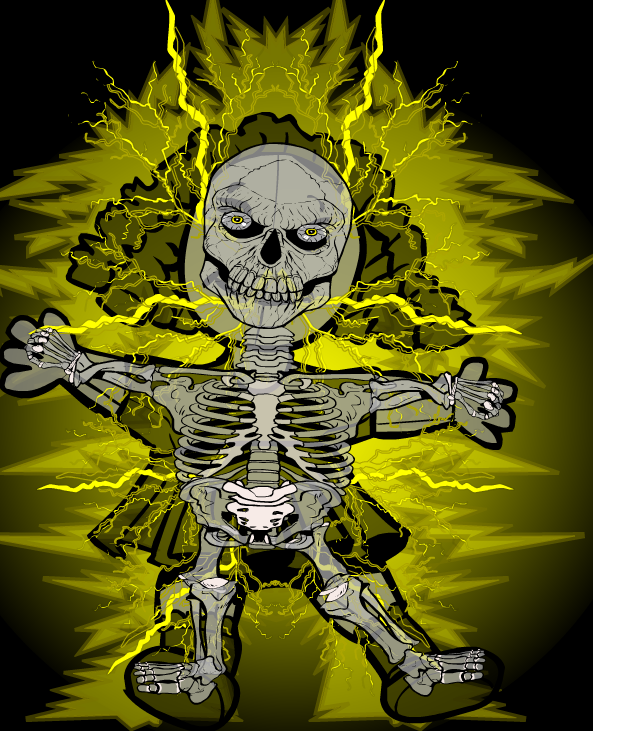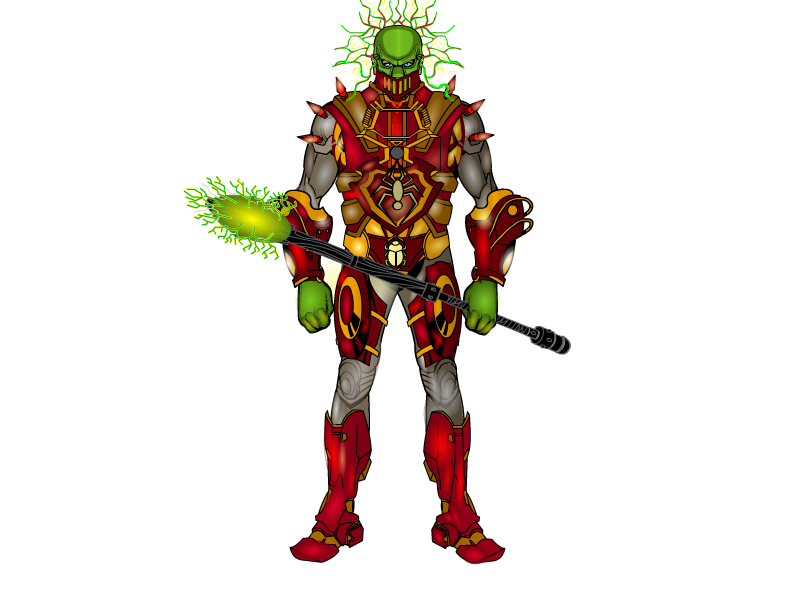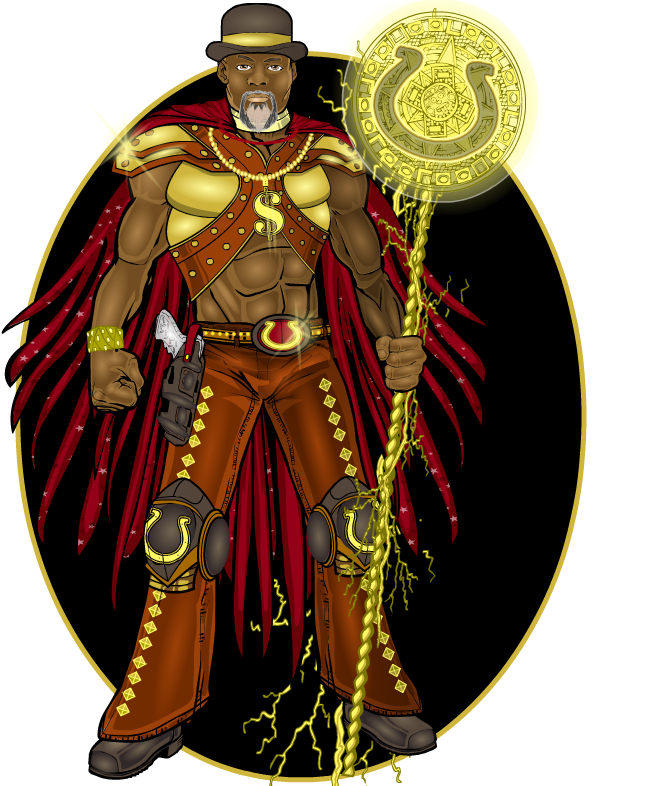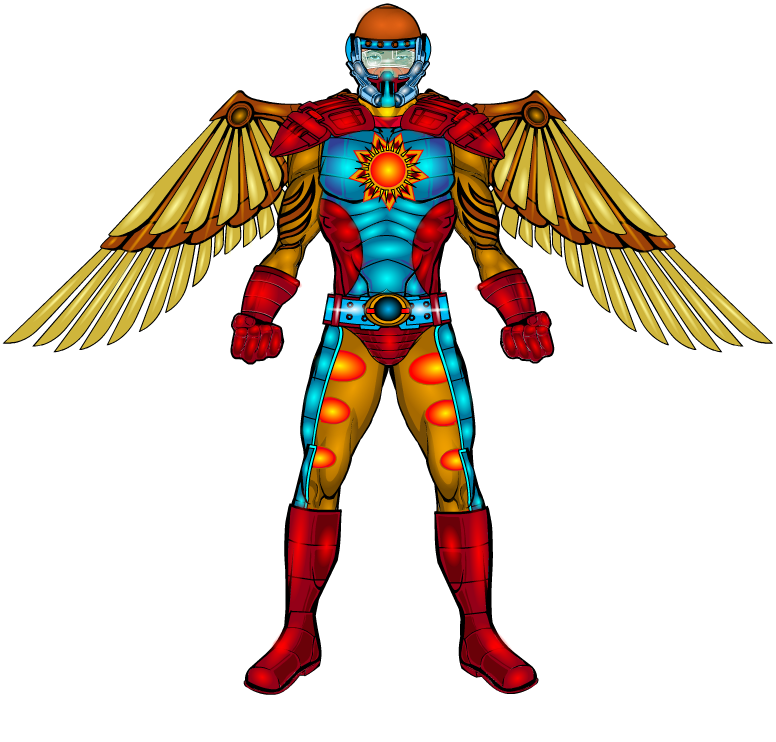 --
That's all I got for you today, folks. As always... If you got Forgotten freshness you want to see here
drop me a line in the comments, or hit me up on DeviantArt.
Don't be shy! Let me know what you guys think!
--
I will leave you with one last bit of unrelated freshness.
On this day in 1965... The debut of: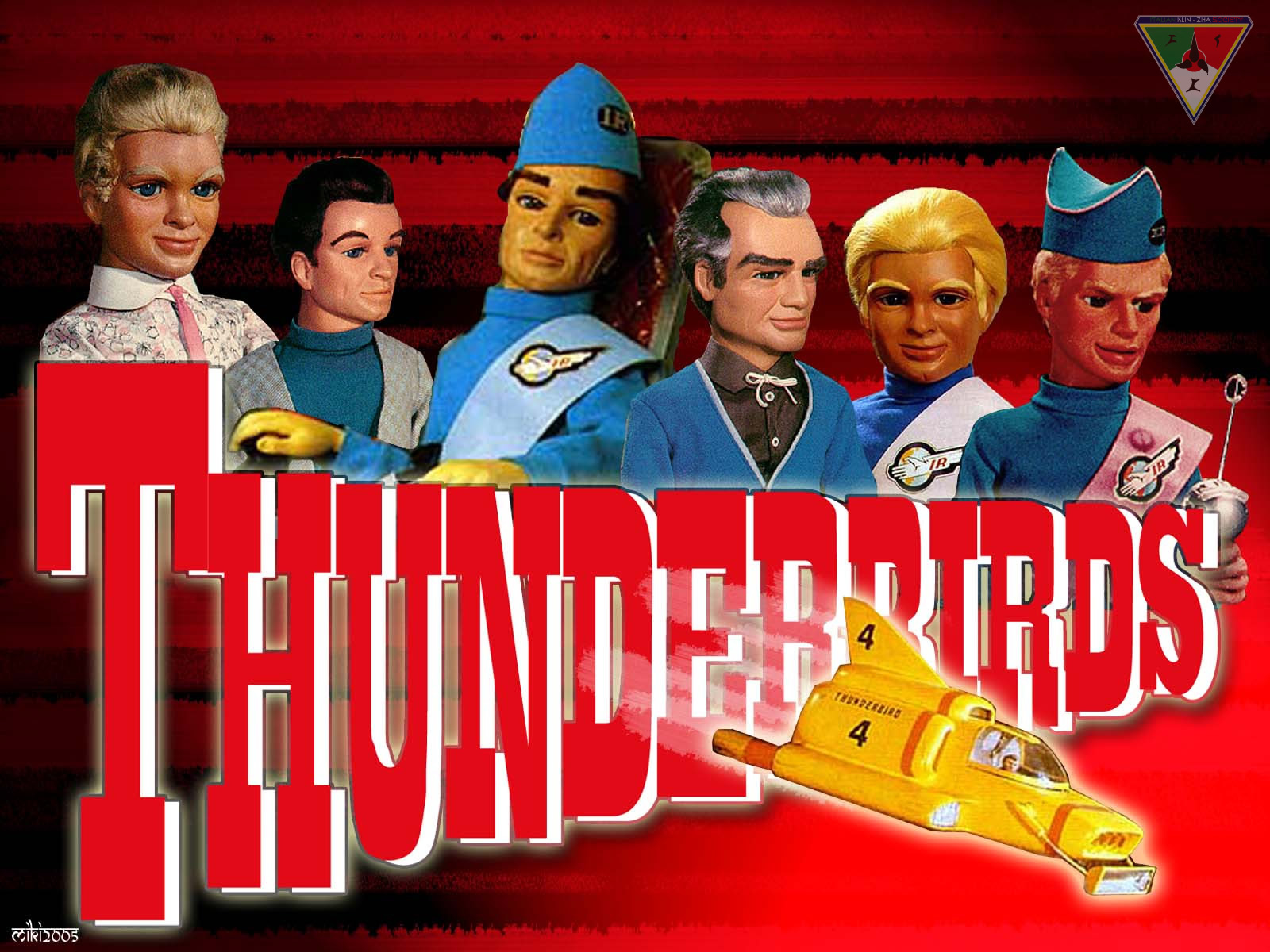 !!!