Five great entries this week.
Cliff entered a woodland piper with some very nice detail.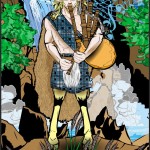 Dreadyacht's Guiturtle is very creative.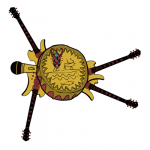 Geno came up with a very creepy Jack in the Box.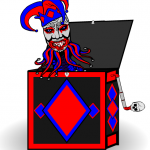 HerrD entered a Horn Crested Rattler: whimsical and slightly bizarre.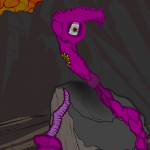 And Keric entered a hard rocking chick with amazing pants.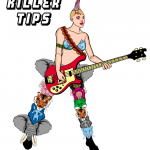 Great entries all, and for the second week in a row the win goes to Keric! Super job! Please join me in congratulating Keric, and thanks to all who entered.
See you Saturday.