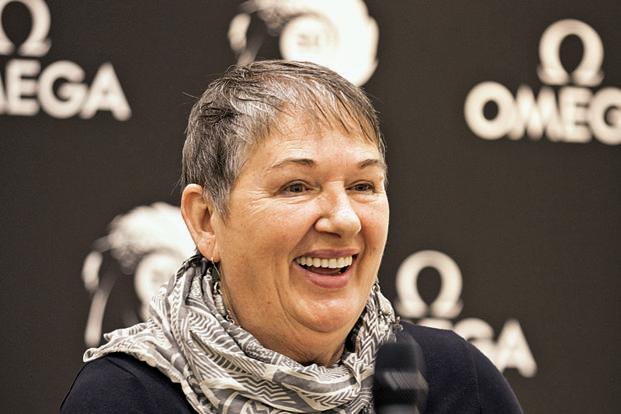 Lindy Hemming was born on August 21, 1948 in Wales and is a graduate of RADA.
Selected Costume Design Credits
2014 Paddington
2012 The Dark Knight Rises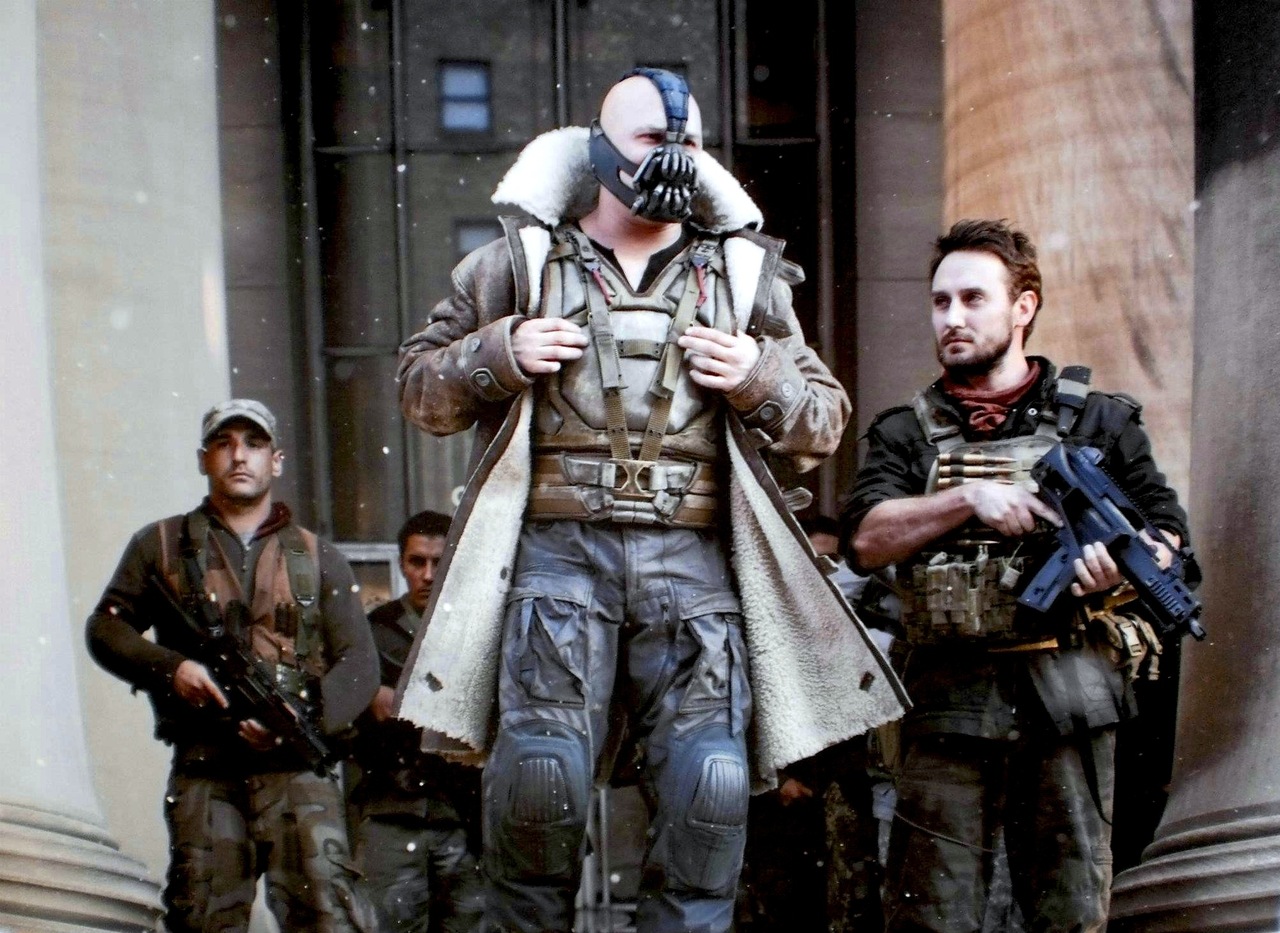 "Bane was meant to look like a cross between a dictator and a revolutionary, I designed the coat myself -- it took a year. We took inspiration from a Swedish army jacket and a French Revolution frock coat and amalgamated the two. It was a pain to have made, because in LA shearling is not their sort of thing: there weren't the tailors who could work with the fabric."
2010 Clash of the Titans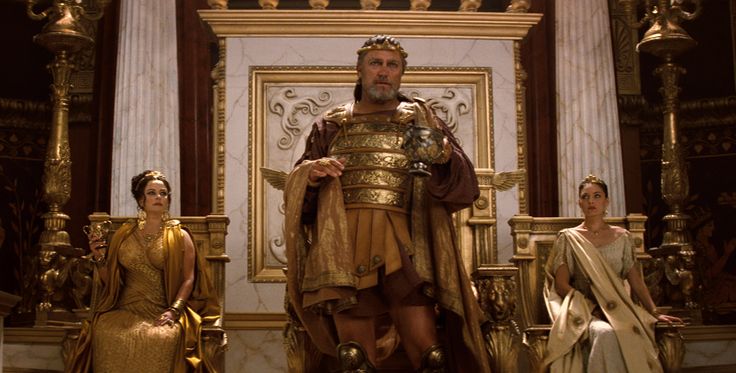 2008 The Dark Knight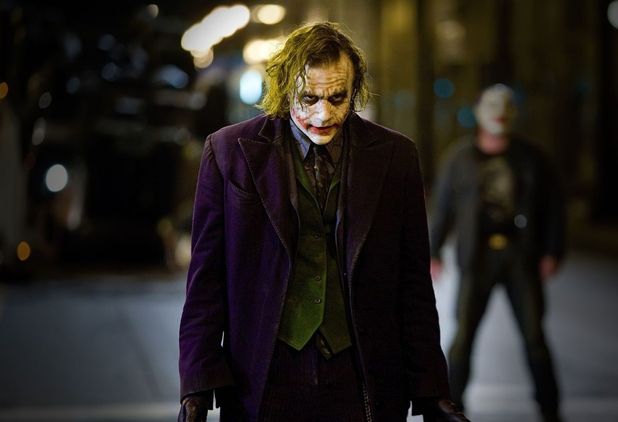 "You say, 'What's the rationale for him being able to dress like this?' That's when I started looking at the pop world and I ended up looking at the Sex Pistols and Johnny Rotten," says Hemming. "I was just thinking, 'Well, there are plenty of guys out there who actually are as extreme as this, and there's nothing wrong with doing it.' You've got to make it look like someone really dresses like this. It can't just be, 'Hello, I'm putting on my costume.' It's got to be wherever he lives and whatever he's been doing, he's been wearing that."
2006 Casino Royale
2005 Batman Begins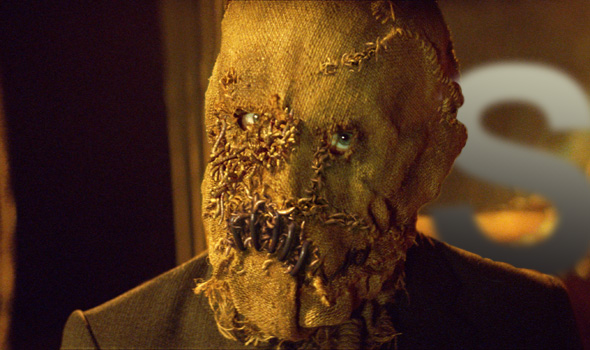 2003 Lara Croft Tomb Raider: The Cradle of Life
2002 Die Another Day
2002 Harry Potter and the Chamber of Secrets
2001 Lara Croft: Tomb Raider
1999 The World Is Not Enough
1999 Topsy-Turvy  - Oscar win for Outstanding Costume Design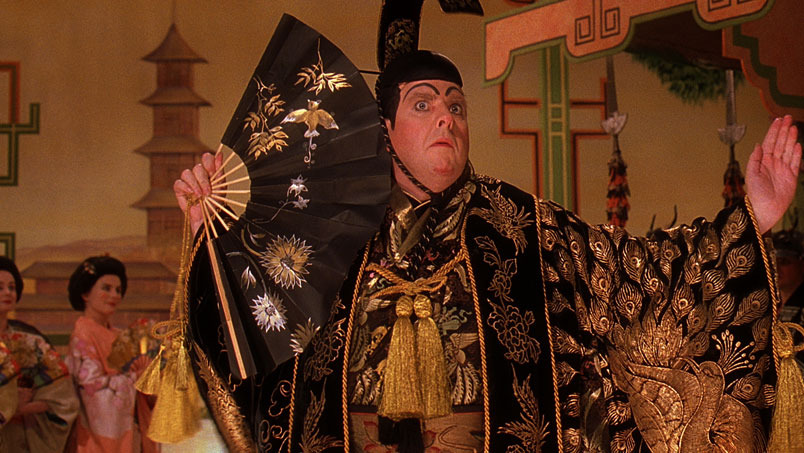 1997 Tomorrow Never Dies
1997 Prince Valiant
1996 Blood and Wine
1995 GoldenEye
1994 Four Weddings and a Funeral
1993 Naked
1992 Waterland
1992 Blame It on the Bellboy
1991 Hear My Song
1990 Life Is Sweet
1990 The Krays
1989 Queen of Hearts