Do I need to explain this? At all? It's AMS! (Gestures to one side). And Nug! (Gestures to the other side). Collaborating! (Gestures at the screen). That is enough reason to put this as COTW.
Gallery: errr….. hang on, that's not right.
Galleries (that's better): Nugarius on Deviantart & smitty309 on Deviantart
This has only been posted on Deviantart so far, so might as well put the links to those galleries. And anyway, everyone knows where to find both of these guys galleries on the forums.
Also Awesome This Week
More AMS- Atalanta (COTW Joint Silver Medal)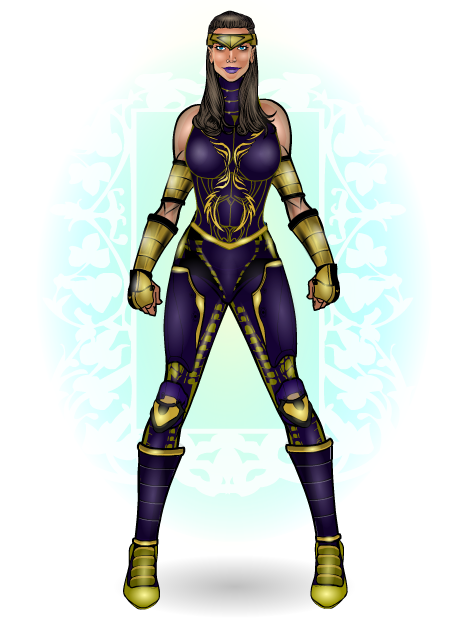 Gallery- See above
CantDraw- Feather (COTW Joint Silver Medal)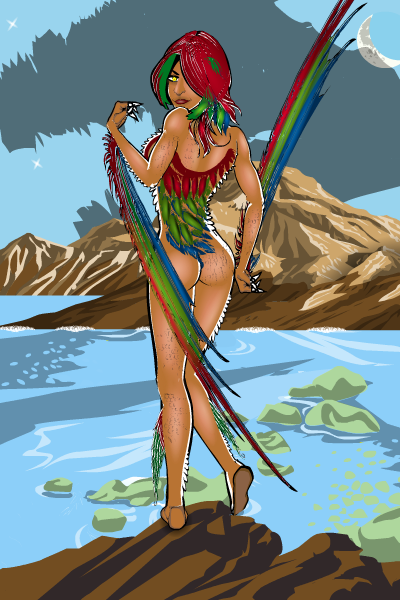 Gallery- CantDraw Gallery Of Bad Art
CosmicComics- Cyborg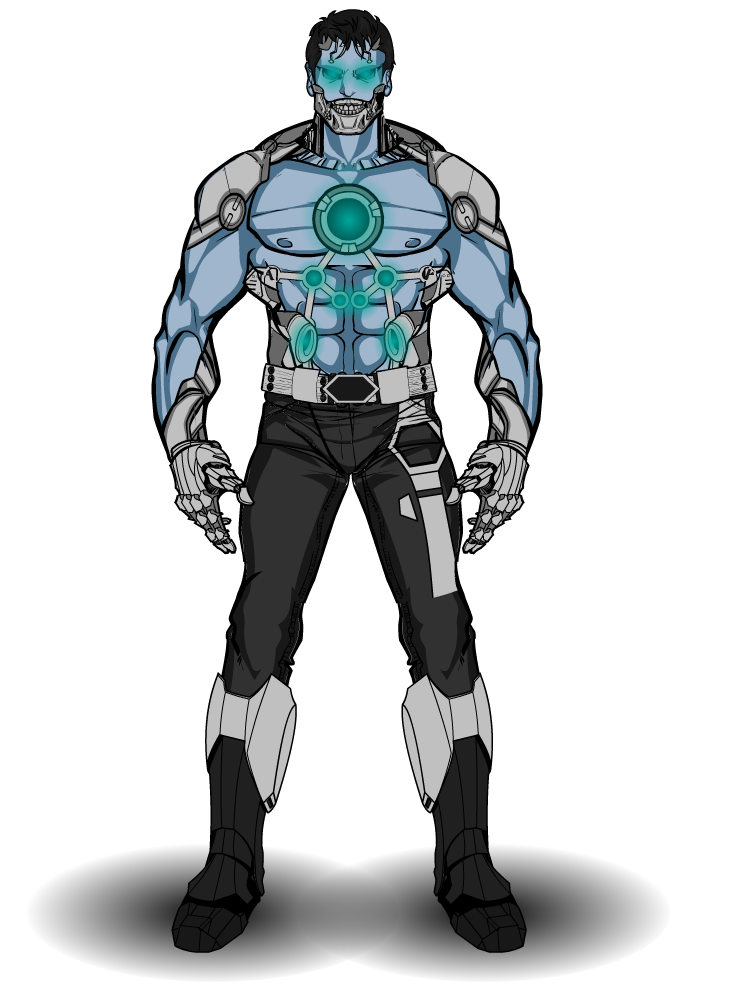 Gallery- The World Of CosmicComics
FnyFny- Hello
Gallery- FnyFny:Artworks
JR19759- BrightCake (Yeah, I'm gonna put this in here, so sue me).
Unleashed- NewSoulJadey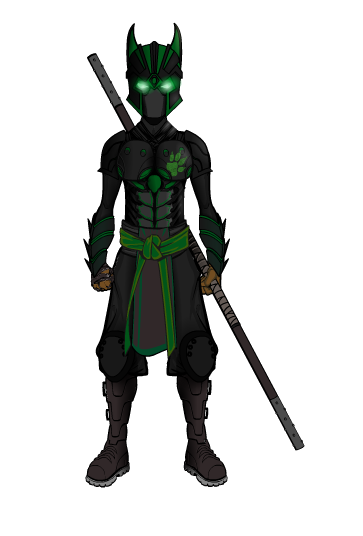 Gallery- Unleashed Characters